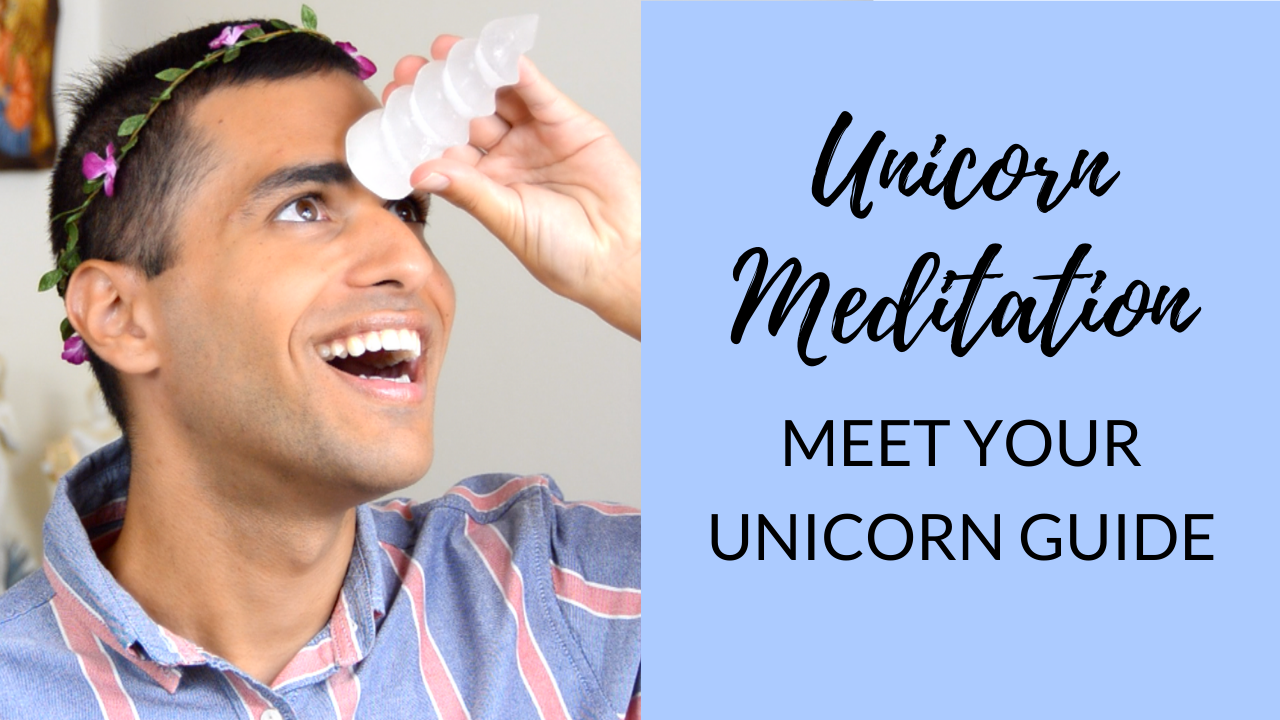 Unicorn Spirit Animal Meditation | Elemental Healing™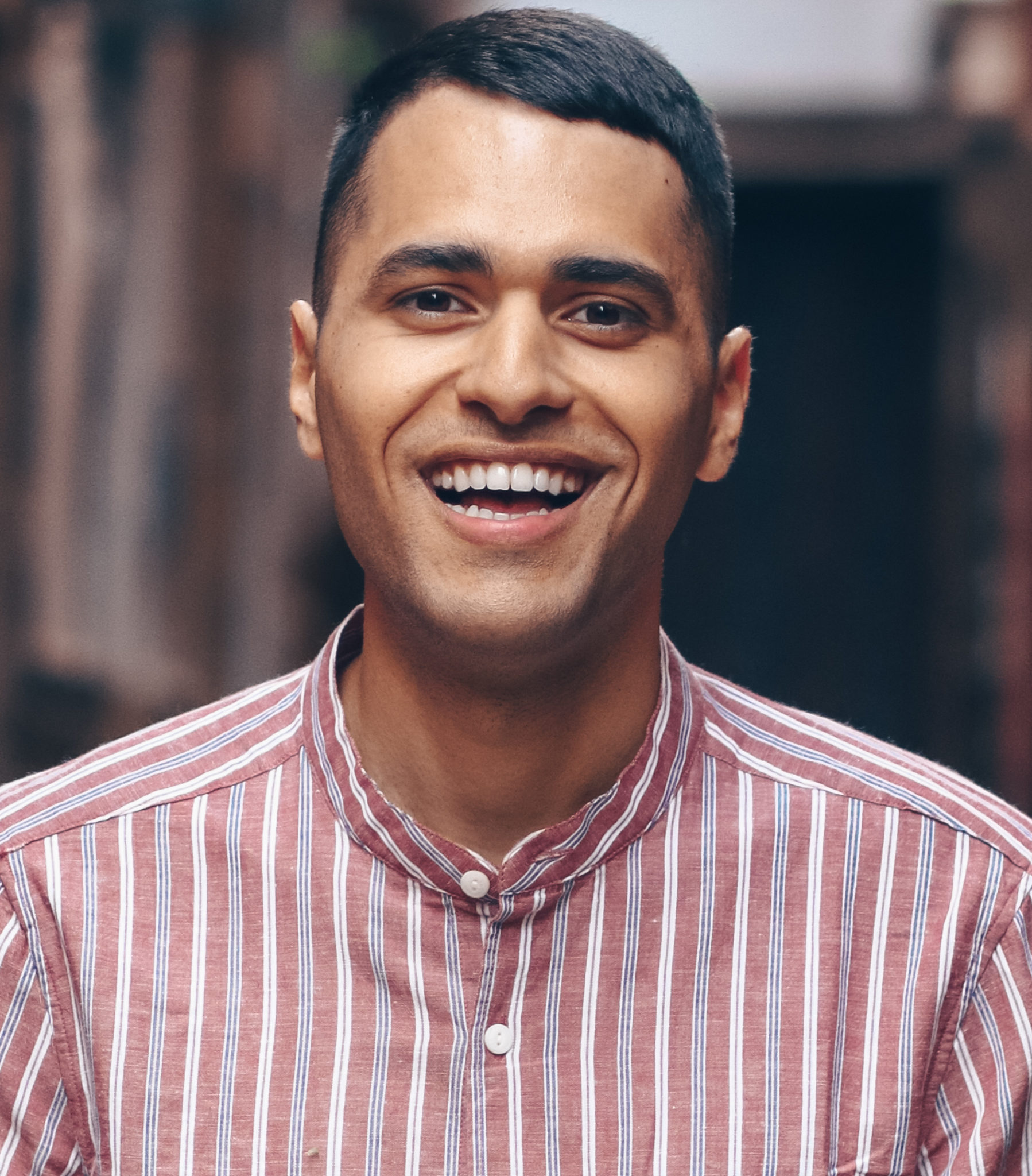 Hi, I'm George!
You have a purpose that can help change the world, and I'm here to help you find and follow it. 
You have many spirit guides that can help you to find and follow your life purpose, but there's one spirit guide, in particular, that's exceptionally suited in helping you do so.
This is none other than your unicorn spirit guide, and I've recorded a meditation to help you meet him/her, while also going on a journey together to discover your life purpose.
Unicorns are elementals of the element of spirit, dedicated to helping us to find and follow our life purpose.
We all have a unicorn spirit guide, who is an extension of our soul, and knows exactly what our life purpose is and what we need to do to follow and fulfil it.

Aside from our personal unicorn guide, we also have access to various other types of unicorns and pegasians, who help up raise our vibration and follow our dreams fearlessly and unapologetically.
In this last meditation as part of the Elemental Communication meditation series, I guide you to meet your unicorn guide and go on a journey to discover exactly what your life purpose is.
Be sure to do this mediation before 2020 starts, so you enter the year with knowingness and clarity of your life purpose.

Listen to the Meditation to Meet Your Unicorn Guide & Discover Your Life Purpose Here. 
After you're done listening, leave me a message below the video on YouTube and let me know what your experience was.
This is the seven of seven videos in my free Elemental Training Series.
Watch the entire Elemental Meditation series:
[sp_wpcarousel id="4247"]
Haven't found your life purpose yet?
Sign up below to download my FREE step-by-step guide to find and define your life purpose in a specific two-paragraph definition. You'll also receive a weekly email from me packed with intuitive guidance, spiritual processes, and exclusive trainings to support your journey.