A step-by-step framework to becoming the best intuitive you can be
In Intuition Mastery School you'll go from second-guessing your intuition and depending on divination tools, to feeling safe, confident, and connected while channeling deep, accurate, life-changing readings and healings, without relying on cards or other tools.
ENROLMENT IS CURRENTLY CLOSED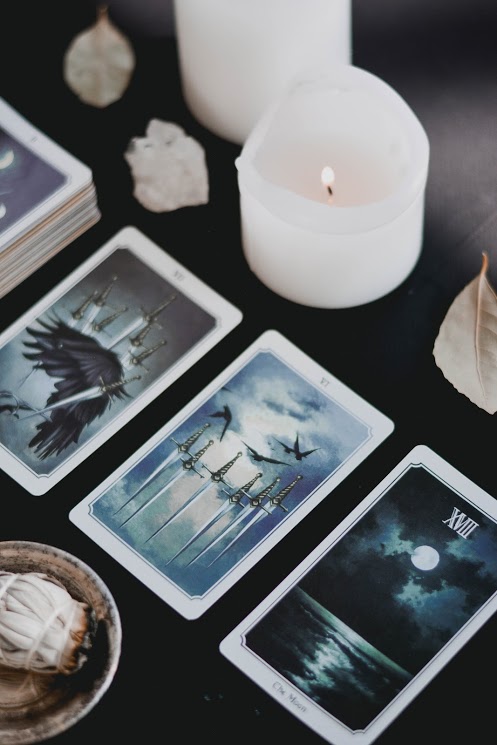 Before I tell you all about this life-changing program, let's talk about who this is really for…
You're a skilled intuitive reader who sometimes still doubt yourself, second-guess your intuition, and depend on tarot and oracle cards for readings. You're ready to uplevel your intuitive connection by obliterating self-doubt and stopping depending on divination tools, while giving deep, accurate readings that change people's lives.
Whether you are…
An advanced intuitive reader or healer who wants to drop that last bit of self-doubt, and uplevel to the point that you don't need to use divination tools for readings

A novice intuitive who wants to get it right from the get-go, by learning a proven, step-by-step framework for advancing your intuition

An aspiring intuitive professional stuck in a 9-5 job. You eventually want to turn your side-hustle into a fulltime business, and know that fine-tuning your process and mastering your intuition will help you stand out in a crowded industry
You're in the right place and I'm going to tell you exactly how Intuition Mastery School will give you the tools, inspiration, and unparalleled support on your journey to becoming the best intuitive you can be.
By the end of this program, you will have:
Identified and released limiting beliefs that block you from advancing your intuition (i.e. self-doubt, comparison, and seeking validation during readings, and more)
Optimised your lifestyle, spiritual practice, diet, home, and relationships, so that they support and amplify your intuitive connection
Equipped yourself with advanced techniques, processes, mudras, and meditations, to uplevel your intuition
Learned my signature 10-minute process to preparing your mind, body and spirit before you start giving readings
Stopped needing tarot, oracle cards, and other divination tools to give readings, and learned a process to channelling accurate readings without even needing to see or talk with the client.
Learned how to handle tricky clients (i.e. conveying difficult info, handling heavy energy, deciding how much to share, and more) 
These are just a few of the results you can expect to receive from the Intuition Mastery School course!
Here's what People Have to Say…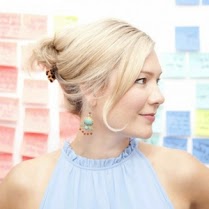 "I recommend George for anyone who wants to turn their home into a sacred place. We were blessed to have him come and give a house clearing (which felt more like a house blessing!) and are still feeling the results."
Rebecca Campbell – Bestselling author Light is the New Black, and Rise Sister Rise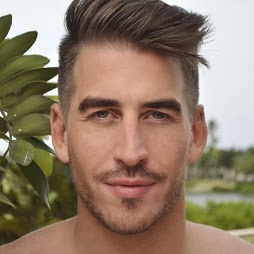 "In the noisy landscape of self‐help influencers, George Lizos's clear, bright voice stands out. George's message of hope and healing feels so true, not only because he communicates the timeless wisdom of the heavens, but also because he is grounded so deeply in his own truth down here on earth."
Jordan Bach, life coach
"George helped me to recognise different areas which needed healing and now, at the beginning of 2021 I feel like a completely different person than I was a year ago, on all levels. My gifts are coming more and more online and I have more confidence in my abundance. Working with George is truly phenomenal and I believe that it was due to these sessions that I was able to manifest over 10K by doing my spiritual side business."
Soshinie Singh, intuitive and healer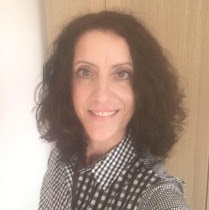 "Thank you so much for the psychic clearing session with you this week, it was absolutely incredible. I can't believe how quickly you accessed the information and identified the blocks and energy daggers. Gosh, there was some toxic stuff! It makes no wonder that I felt so 'stuck' in particular areas of my life. I loved how you identified which chakras were blocked so that these can be the focus for clearing."
Jo Blake, UK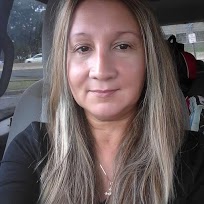 "I've just had the best session with George! He was amazing! Everything he said was on point, he told me everything I needed to work on and gave me the best advice and outlook for this coming year. He put all my fears and uncertainties to rest. I'm so looking forward to this year because of his advice. I feel so much lighter and calm after our session. I'm so happy I did it; it was the best reading I ever had, and I've had many in my 55 years of life. Thank you so much, George, you're such a wonderful person!"
MJ Clark, USA