A step-by-step framework to advancing your intuitive abilities!
In Intuition Mastery School® you'll go from second-guessing your intuition and depending on divination and healing tools, to feeling safe, confident, and connected while channeling deep, accurate, life-changing readings and healing sessions, without relying on cards or other tools.
ENROLLMENT OPENS SEPTEMBER 2023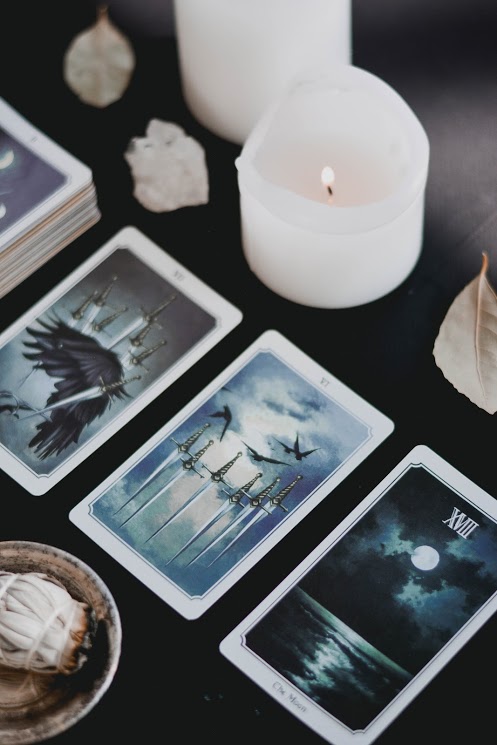 Before I tell you all about this life-changing program, let's talk about who this is really for…
You're an intuitive reader, healer or mentor (or wanting to be one) who doubt yourself, second-guess your intuition, and depend on oracle cards and other tools for intuitive guidance. You're ready to advance your intuitive connection by obliterating self-doubt and stopping depending on external tools, while giving deep, accurate intuitive guidance that change people's lives.
Whether you are…
An advanced intuitive reader, healer or mentor who wants to drop that last bit of self-doubt, and uplevel to the point that you don't need to use divination tools for readings

A beginner or intermediate intuitive who wants to get it right from the get-go, by learning a proven, step-by-step framework for advancing your intuition

An aspiring intuitive professional stuck in a 9-5 job. You eventually want to turn your side-hustle into a full-time business, and know that fine-tuning your process and mastering your intuition will help you stand out in a crowded industry
You're in the right place, and I'm going to tell you exactly how Intuition Mastery School® will give you the tools, practices, and unparalleled support on your journey to becoming the best intuitive you can be.
By the end of this program, you will have:
Identified and released limiting beliefs that block you from developing and advancing your intuition (i.e. self-doubt, comparison, and seeking validation during readings, and more)
Optimised your lifestyle, spiritual practice, diet, home, and relationships, so that they support and amplify your intuitive connection
Equipped yourself with advanced techniques, processes, mudras, and meditations, to uplevel your intuition
Learned my signature 10-minute process to preparing your mind, body and spirit before you start giving readings
Stopped needing tarot, oracle cards, and other divination tools to give readings, and learned a process to channelling accurate readings without even needing to see or talk with the client.
Learned how to handle tricky client situations (i.e. conveying difficult info, handling heavy energy, deciding how much to share, and more) 
These are just a few of the results you can expect to receive from the Intuition Mastery School® course!
Hi, I'm George.
I'm a spiritual teacher, intuitive healer, the #1 bestselling author of Be the Guru, Lightworkers Gotta Work, and Protect Your Light, and the host of The Lit Up Lightworker Podcast. I help lightworkers overcome fears and limiting beliefs that prevent them from finding and following their life purpose of finding happiness, helping others heal and creating positive change in the world.
I've started developing my intuition since the age of 15, and have been giving readings ever since. Through my transformational psychic clearing, psychic reading, and past-life regression sessions, I guide lightworkers to heal the fears and traumas that keep them from thriving on their purpose.
In Intuition Mastery School®, I share with you the process I've developed over my 15+ year journey, to overcoming self-doubt, mastering intuition, and giving clear, accurate readings without needing to use tarot or oracle cards. www.georgelizos.com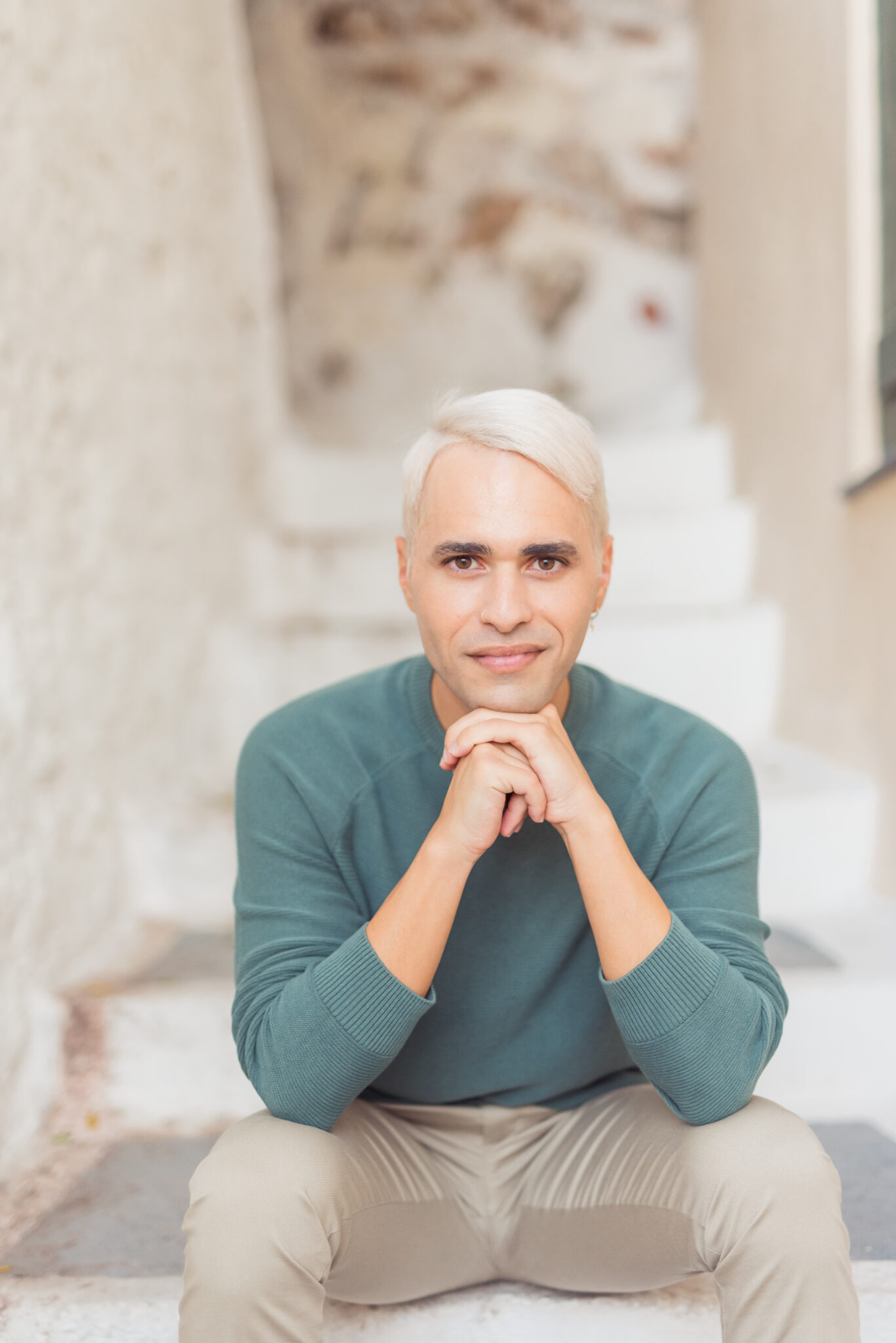 Here's what the Grads Have to Say…