Welcome to The Lit Up Lightworker Podcast
Fun and soulful interviews with spiritual teachers, aimed at tuning you in and lighting you up.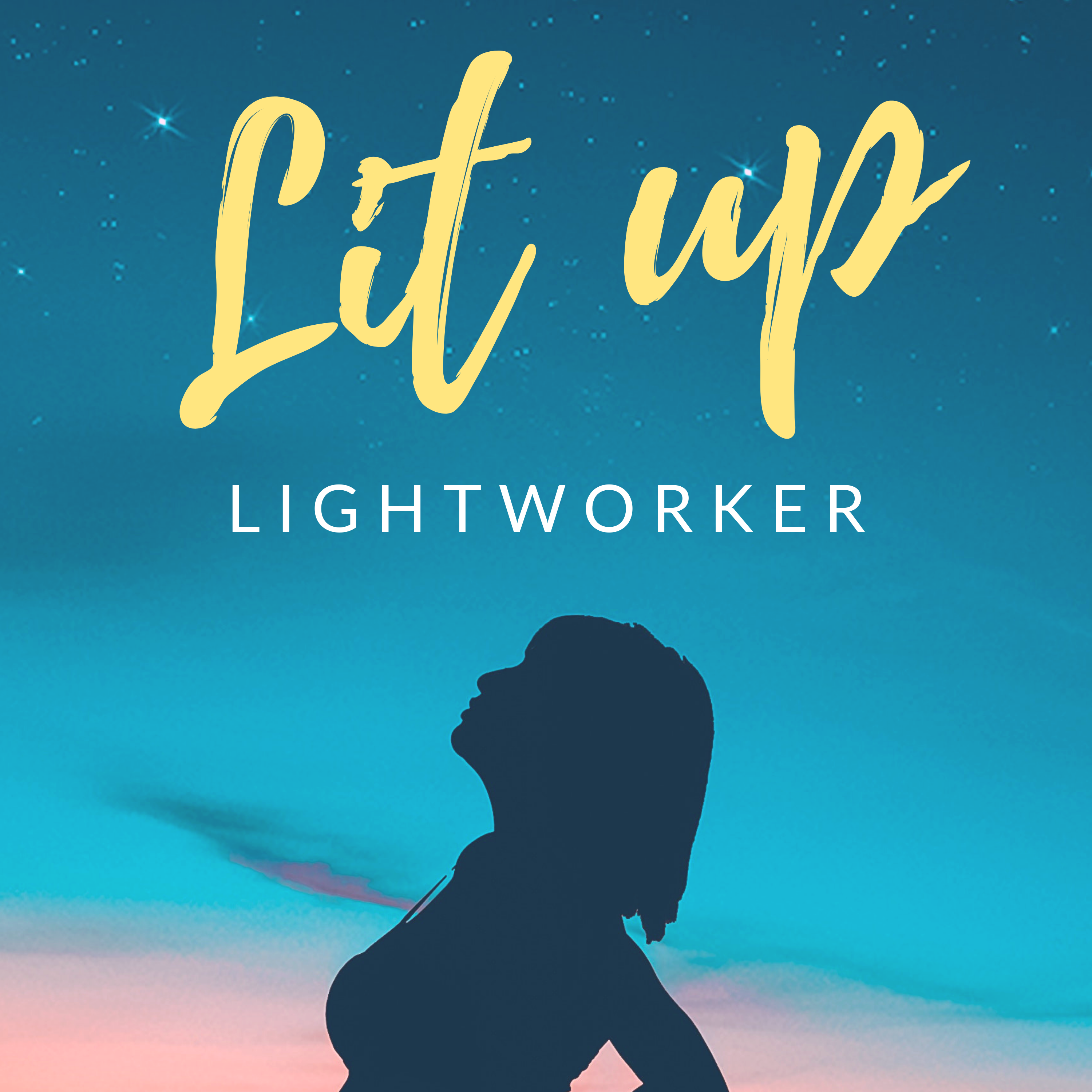 Subscribe Now to Fill Your Spiritual Toolkit With Empowering Tools and Processes From Diana Cooper, Rebecca Campbell, Emma Mildon, and Other Teachers

Are You Looking For Your Tribe?
Join my free, online private Facebook Group community of empaths and lightworkers. You'll get access to weekly training sessions, exclusive gifts, and a supportive group of like-minded people cheering your growth.