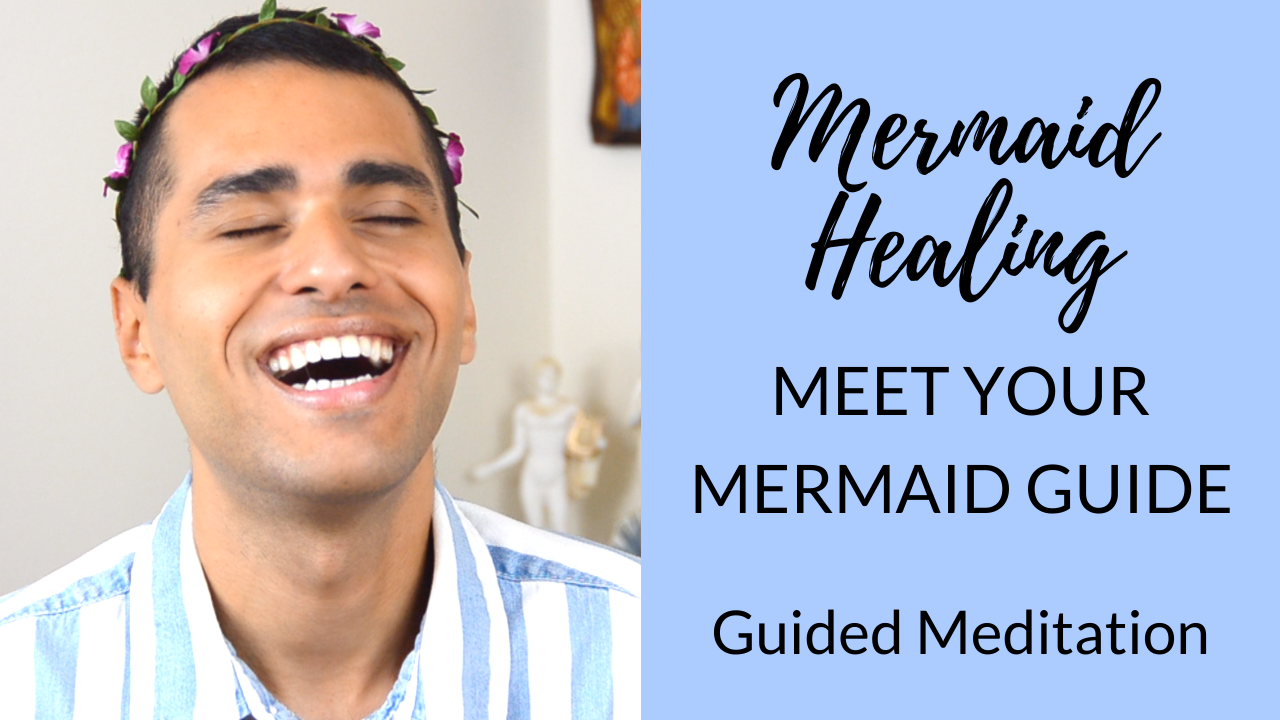 Mermaid Spirituality | Mermaid Spirit Guide Meditation | Elemental Healing™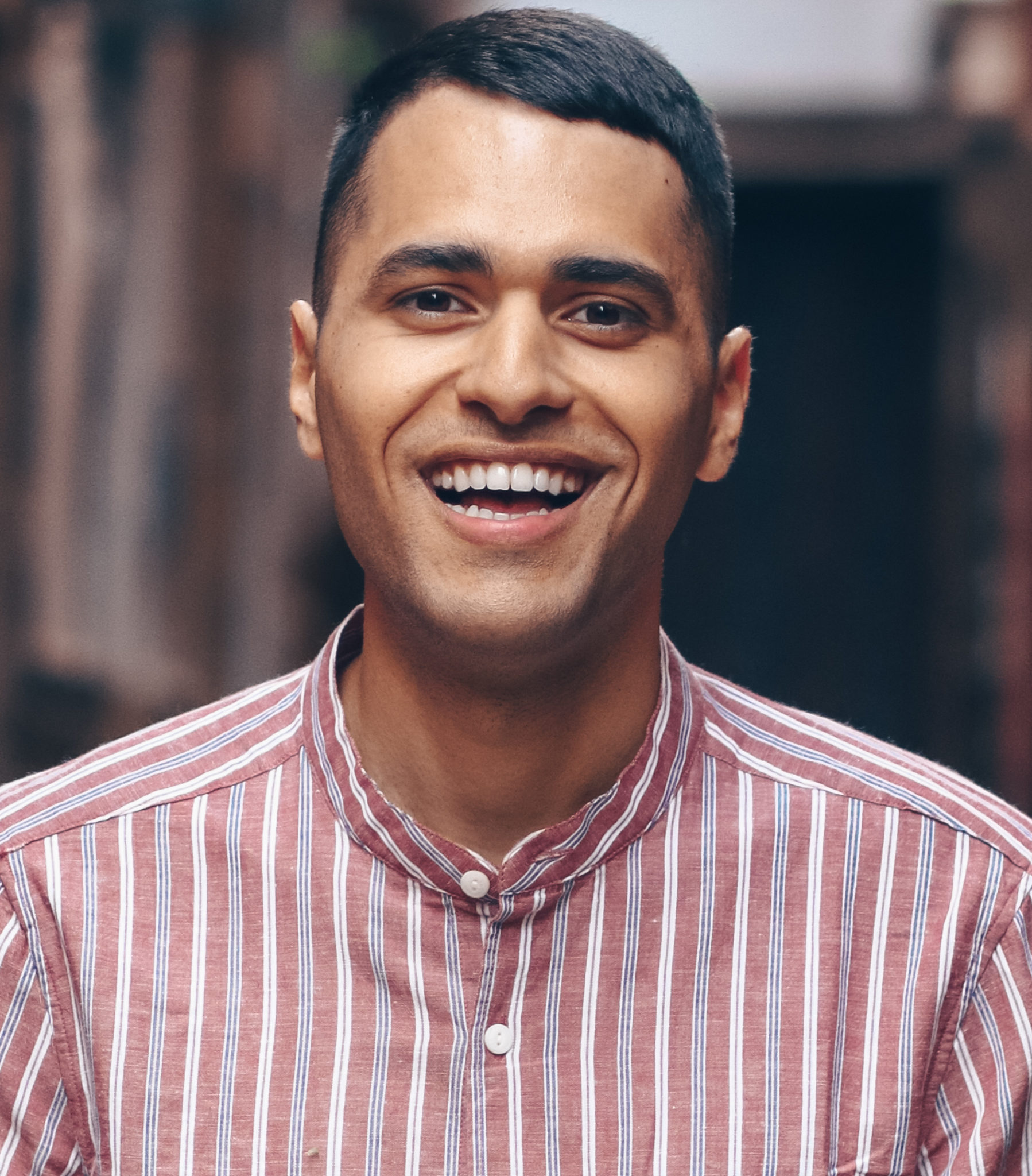 Hi, I'm George!
You have a purpose that can help change the world, and I'm here to help you find and follow it. 
How does being near the ocean make you feel?
Calm, relaxed, maybe a little vulnerable?
Here's something that'll shift the way you perceive the ocean:
The way you feel when you're near it isn't entirely yours. The emotions you feel are co-creations between you and the ocean… Specifically, the ocean mermaids. 
The Ocean Mermaids are the spirits and consciousness of the world's oceans. They specialise in helping us tap into our heart and release suppressed emotions, as well as to manifest fulfilling romantic relationships.
Specifically, the Ocean Mermaids can help you with:
Healing your heart after a break up
Learning to forgive
Releasing suppressed emotional baggage
Accessing your sexuality
Manifesting a soulmate relationship
The mermaids are powerful manifestation guides! I had a student who got engaged the day she finished my online course, Mermaid Bootcamp. No kidding!
Personally, I've worked with the ocean mermaids to release an ex after 7 years of feeling resentful, and finally open myself up to love again. If you haven't worked with the ocean mermaids yet, the following meditation will help you do so. 
In this Elemental Healing™ meditation inspired from the Elemental Healing™ Practitioner Course, you'll get to meet and connect deeply with the mermaids to experience deep healing.
This is the fourth of seven videos in my free Elemental Training Series.
Watch the entire Elemental Meditation series:
[sp_wpcarousel id="4247"]
Haven't found your life purpose yet?
Sign up below to download my FREE step-by-step guide to find and define your life purpose in a specific two-paragraph definition. You'll also receive a weekly email from me packed with intuitive guidance, spiritual processes, and exclusive trainings to support your journey.