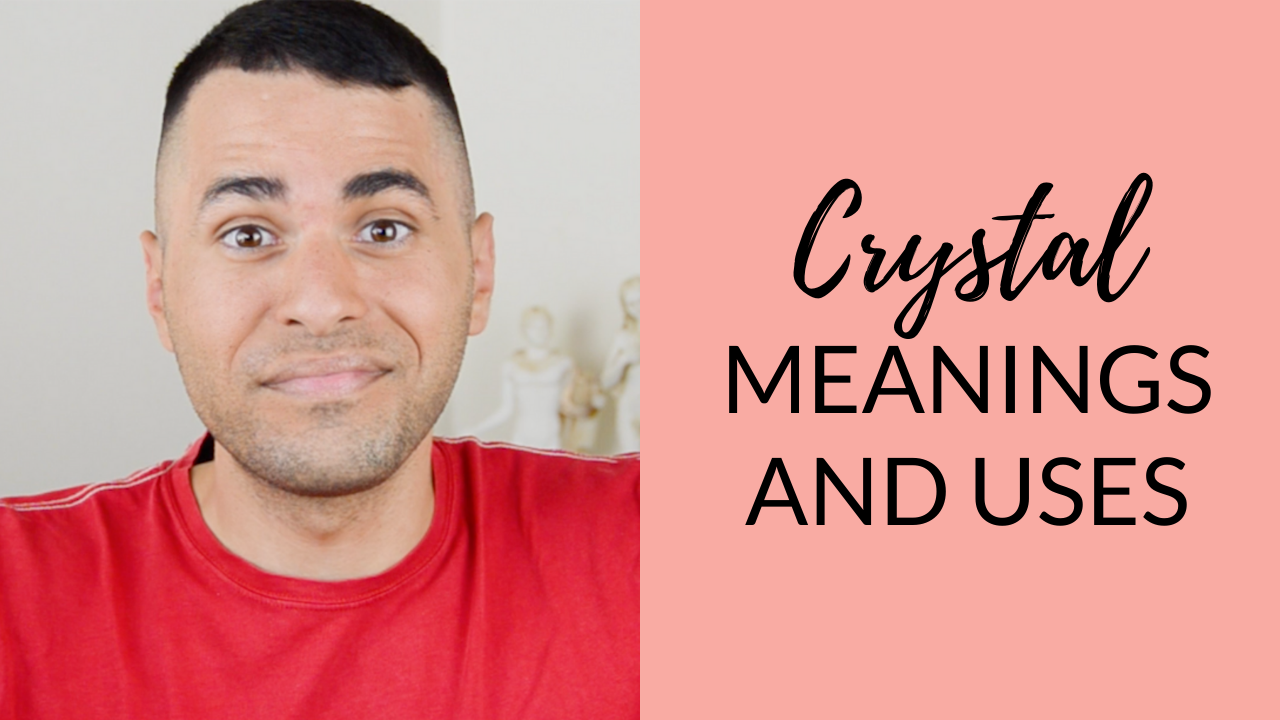 Crystal Meanings and Uses ? | Crystal Healing Powers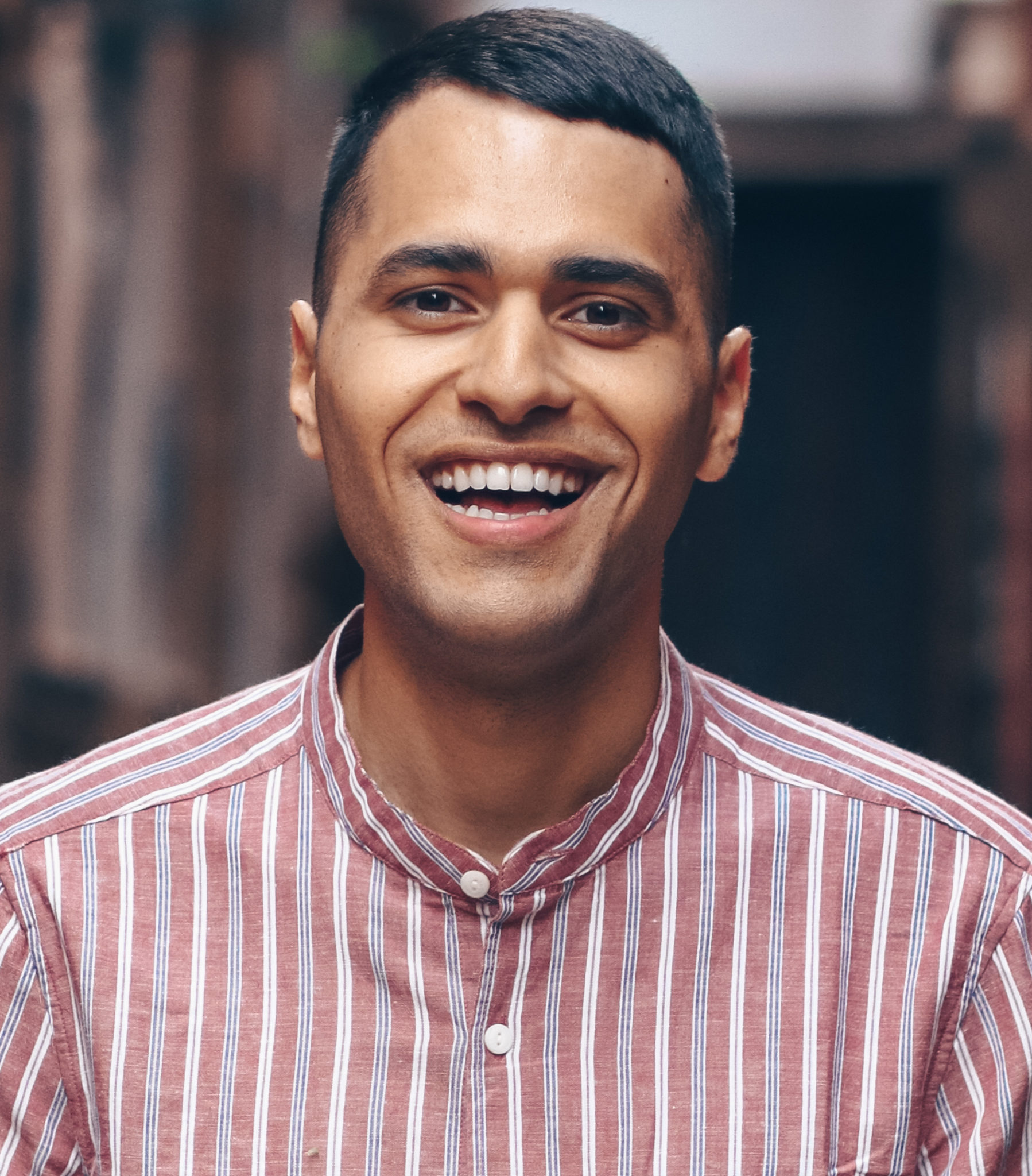 Hi, I'm George!
You have a purpose that can help change the world, and I'm here to help you find and follow it. 
Do you remember the first crystal you've ever bought? 
For me, it was a Lapis Lazuli. I was 17 years old, and I'd just come out of the spiritual closet. Living on a small island I didn't have access to a wide variety of spiritual shops, so when the first EVER crystal shop opened in my home town I was thrilled!
Every Saturday, I'd go there with my best friend and we'd spend hours hanging out with the shop owner. We chatted about spiritual books, tools, healing modalities, and of course, crystals. 
Every week, I'd go home with a new tumbled crystal and spend the weekend getting to know, and meditate with it. I still have my entire tumbled crystal collection in a jar. However many times I move houses (and countries!) I always take them with me. 
Do you have a similar passion to crystals? 
I can't help but wonder, what is it about crystals we're so attracted to? (I always wanted to ask this Carrie Bradshaw question. SATC fans will get it. 😉 
Is it their colour, their energy, something else? What makes crystals so appealing? 
Beyond that, how can we consciously work with crystals to create real changes in different areas of our lives? 
In my first of eight videos in my Healing Crystals series, I talk about crystal meanings and uses, and share with you my 5 go-to starter crystals.
Specifically, in this video you'll learn: 
The difference between crystals, gemstones, minerals, and rocks

5 starter crystals for healing and transformation

How crystals are formed

The healing qualities of crystals
Watch the video to learn about my 5 go-to crystal meanings and uses. 
I've also created a FREE guide that you can use to choose the right crystals for different areas of your life at https://georgelizos.com/crystals 
Watch the entire healing crystals series here:
[sp_wpcarousel id="4247"]
Haven't found your life purpose yet?
Sign up below to download my FREE step-by-step guide to find and define your life purpose in a specific two-paragraph definition. You'll also receive a weekly email from me packed with intuitive guidance, spiritual processes, and exclusive trainings to support your journey.