PROTECT YOUR LIGHT RESOURCES
Let me support you as you read the book!
DOWNLOAD THE PRACTICES AND MEDITATIONS CHECKLIST AND CHEAT SHEET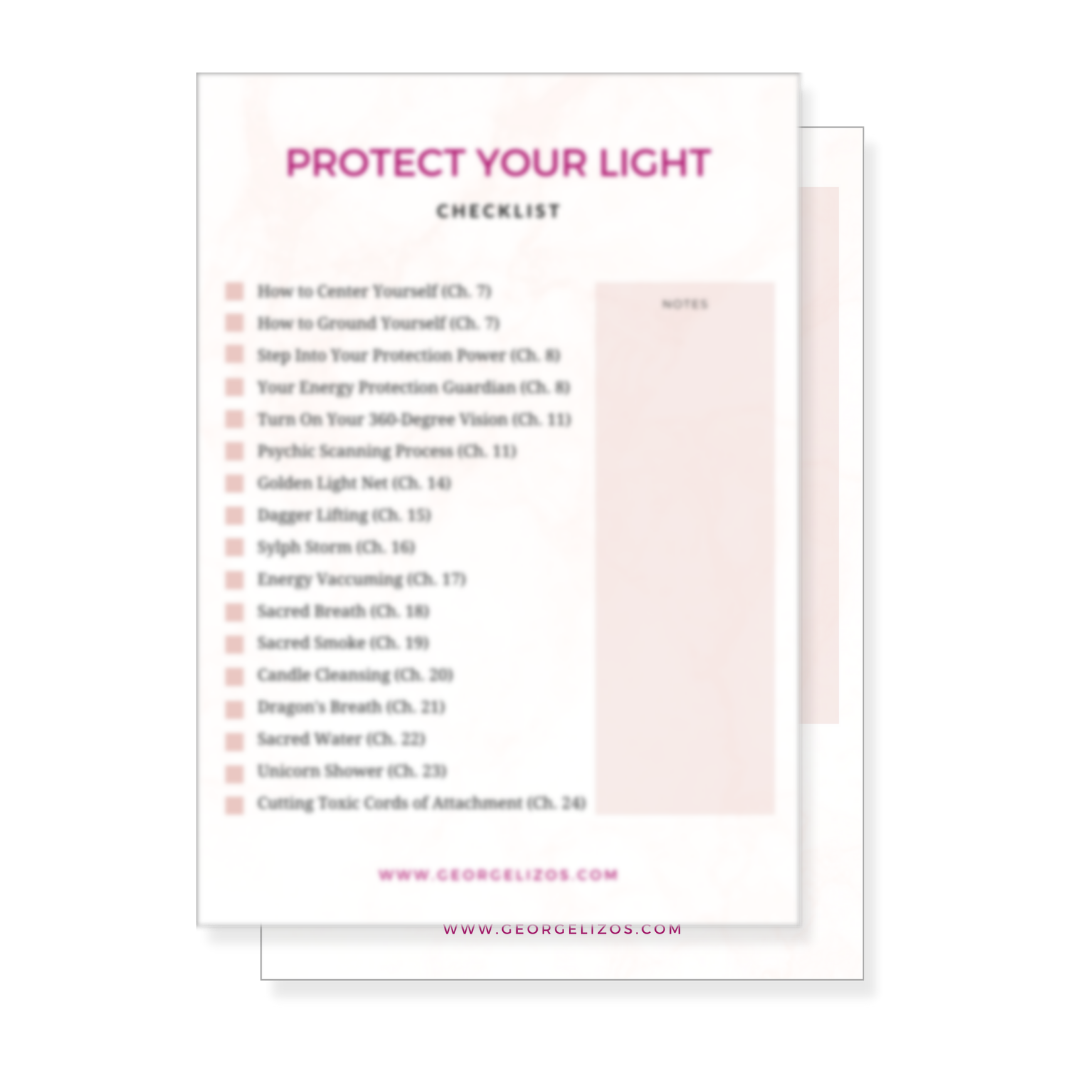 Protect Your Light is meant to be practised, not just read. Throughout the four parts of the book you'll find practices, meditations and rituals, aimed at helping you to cleanse, shield, and strengthen your energy. Download the checklist below and use it to track your progress.
Click below to download the checklist.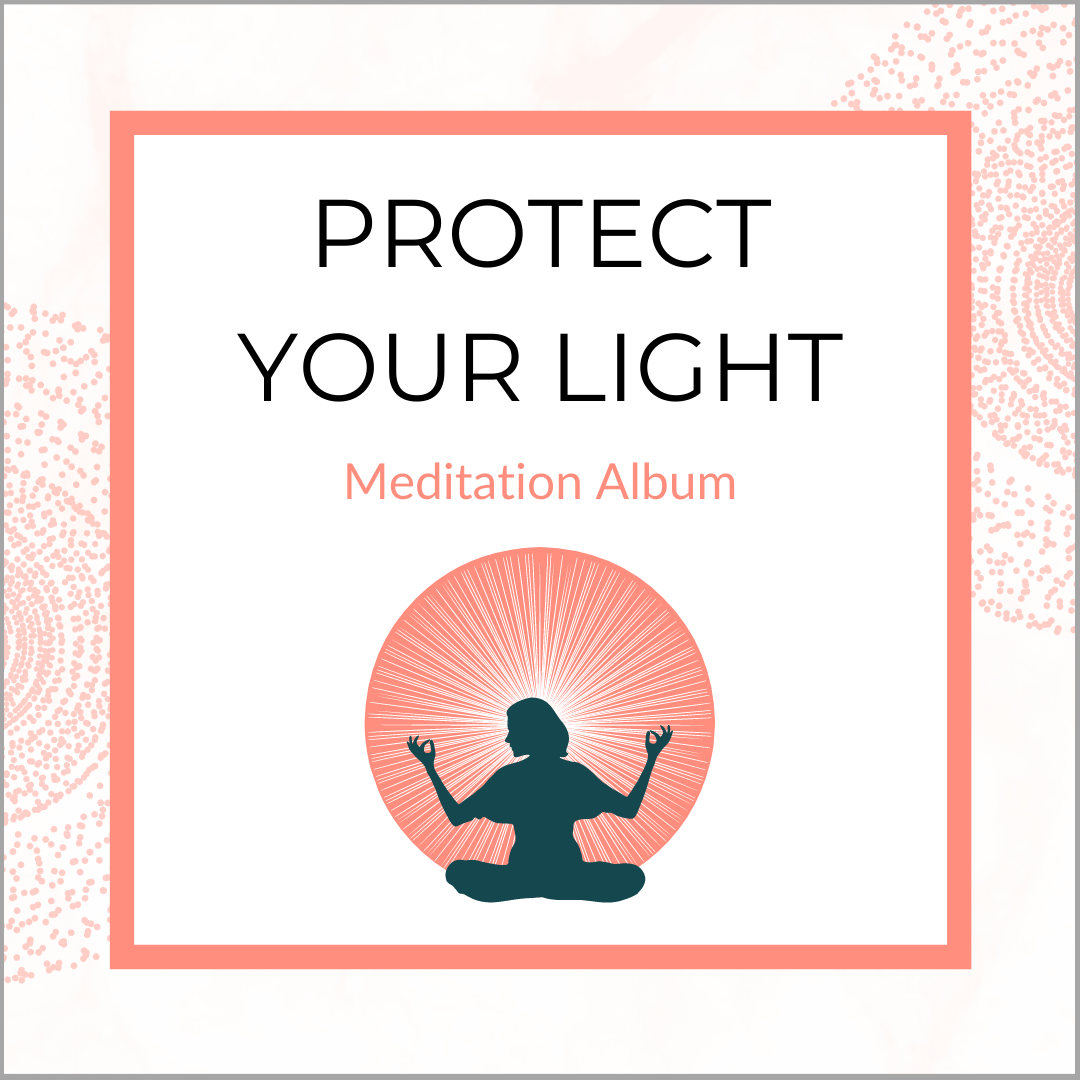 Get all15 meditations mentioned in the book, and let me be your personal guide through your energy protection journey. Each expanded meditation will allow you to go deeper and have an amplified experience.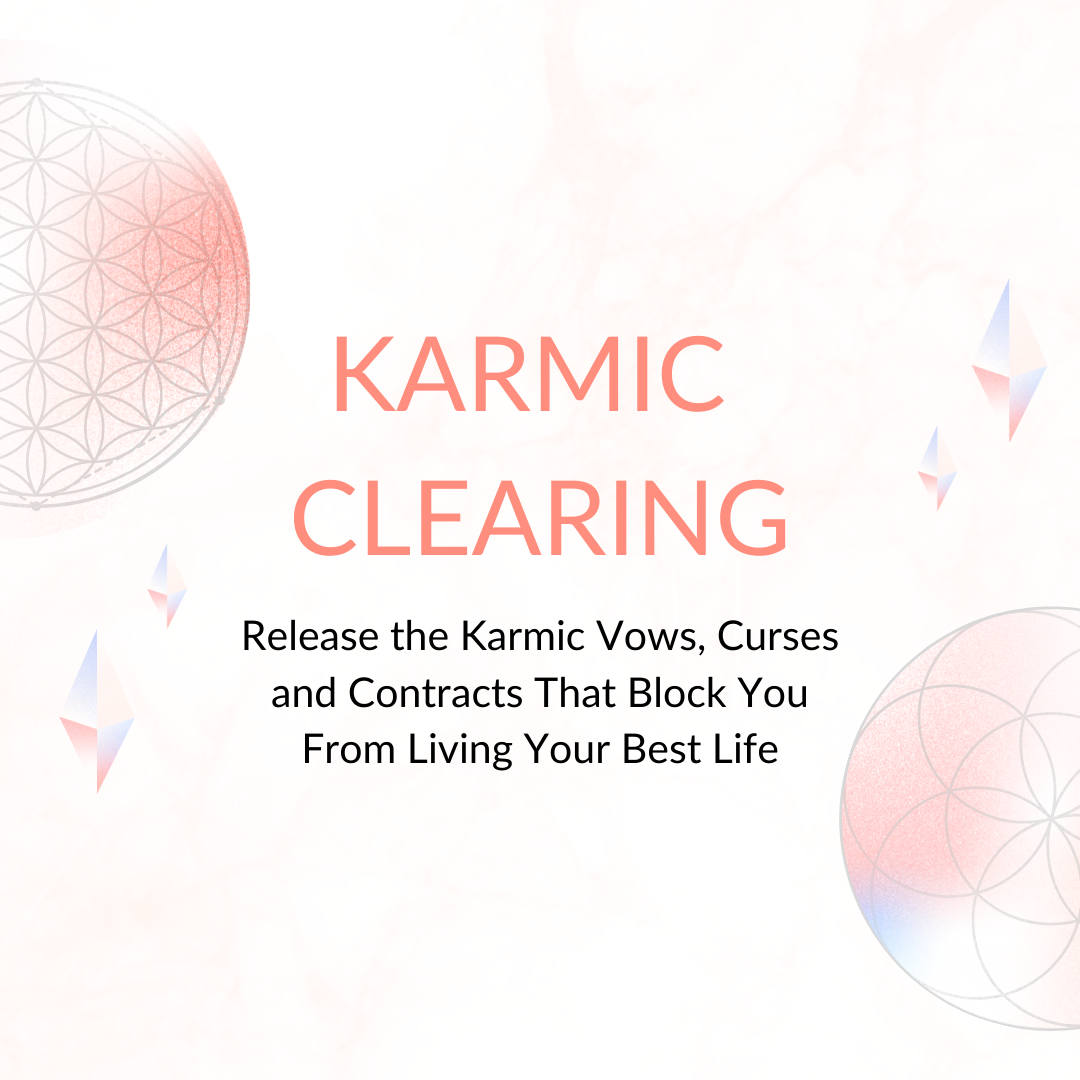 Karmic Clearing is an online, two-hour workshop during which you'll get to identify and clear the karmic vows, curses, and ancestral contracts that hinder you from living your best life and fulfilling your life purpose.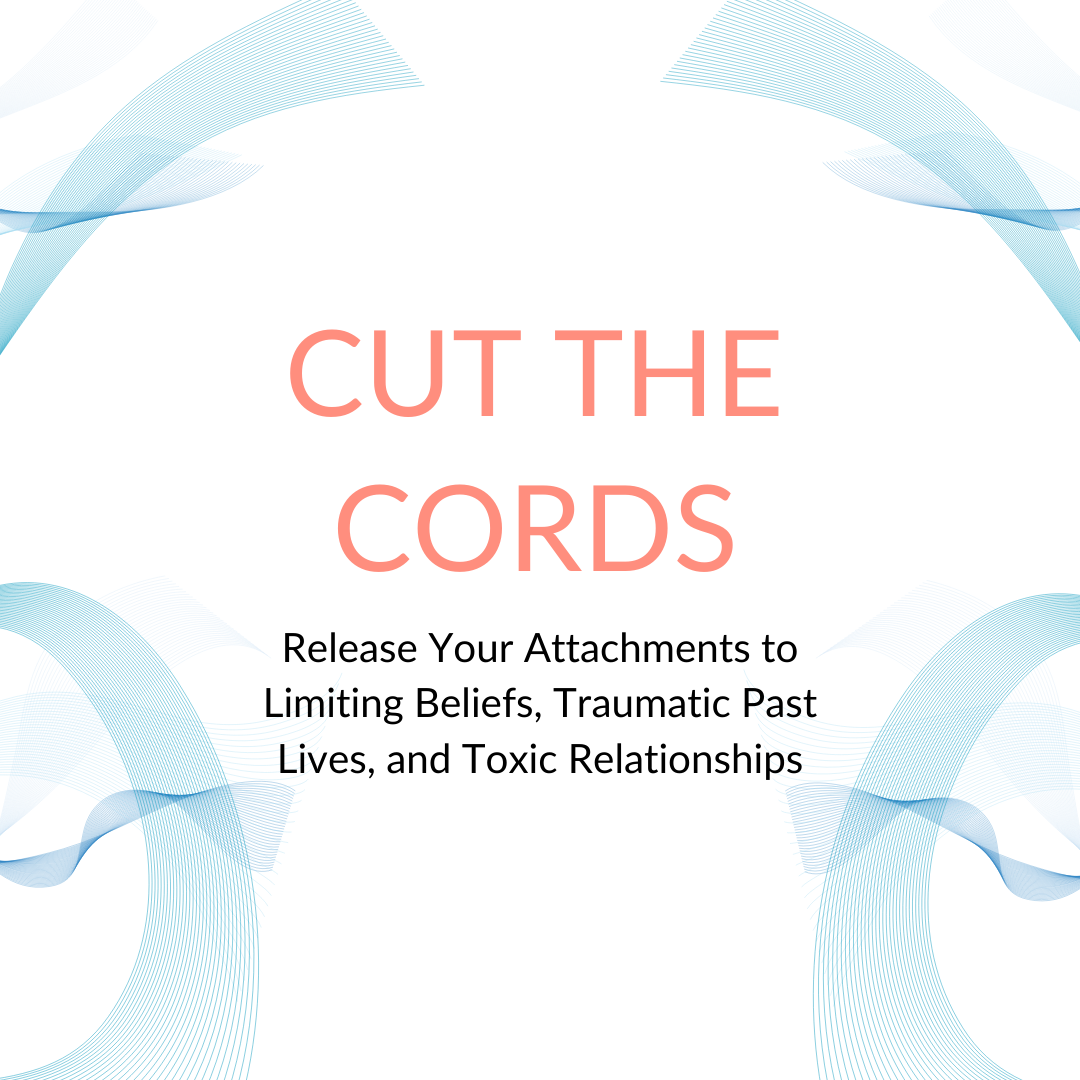 Cut the Cords is an online, two-hour workshop during which you'll get to identify and clear toxic cords of attachment to relationships, limiting beliefs, and past-life traumas. By the end of the workshop, you'll have a list of these toxic cords, the people, beliefs, and past lives they're related to, and will have released them fully.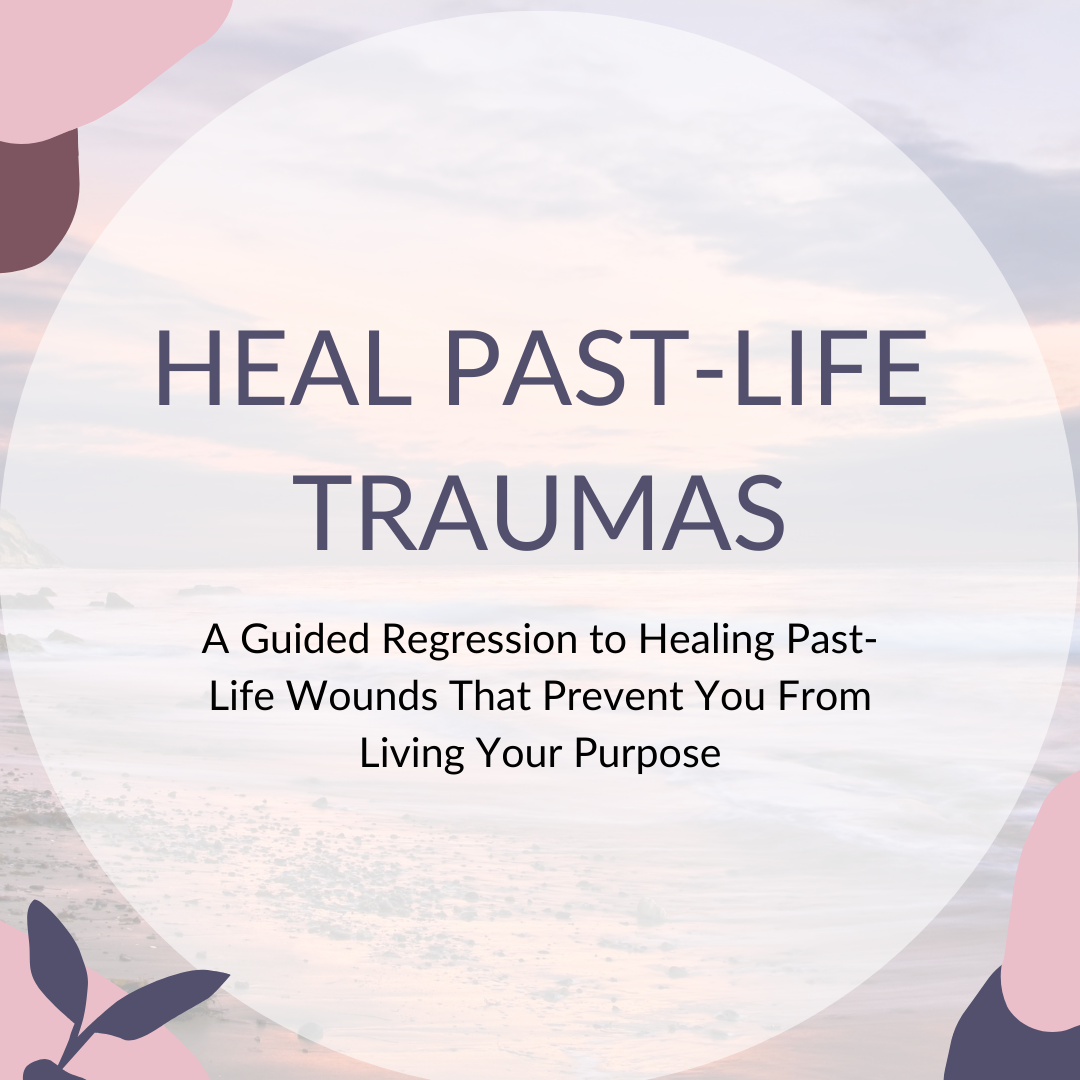 Heal Past-Life Traumas is an online, 90-minute guided past-life regression during which I'll guide you to identify and heal the past-life wounds, hurts, and traumas that prevent you from following your purpose in this lifetime.
Books to Speed Up Your Spiritual Growth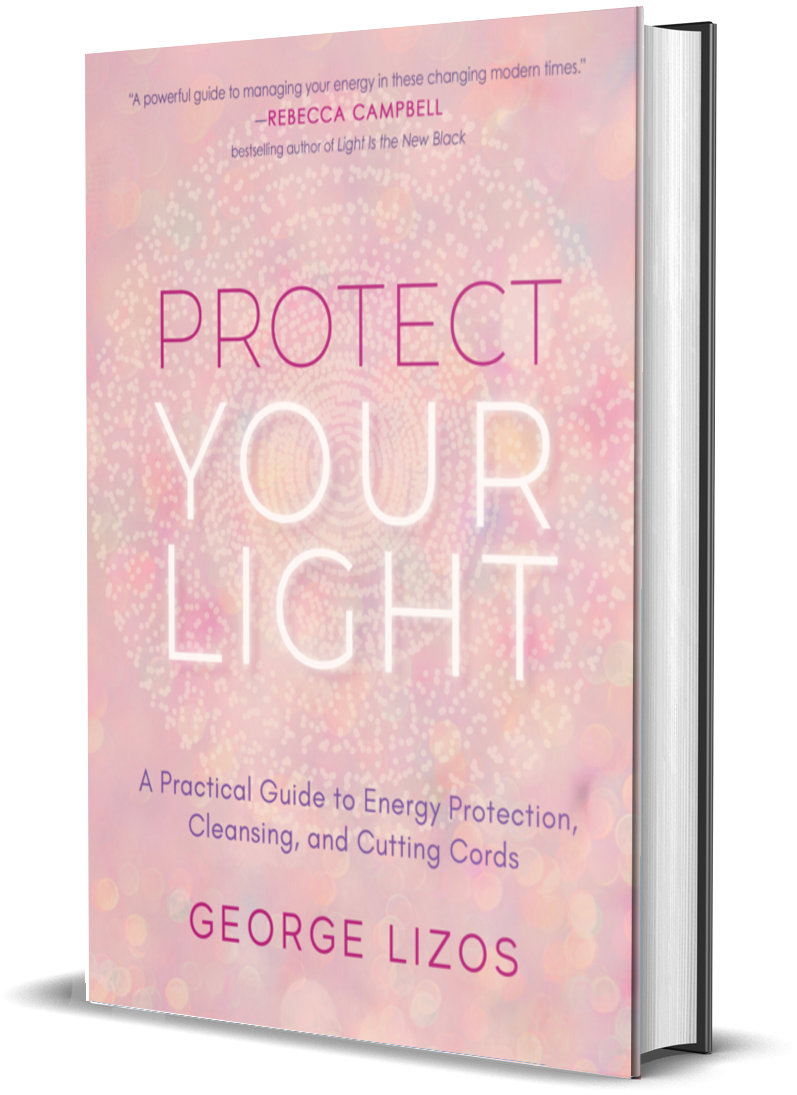 PROTECT YOUR ENERGY
Cut Cords, Cleanse your Energy and Protect Your Light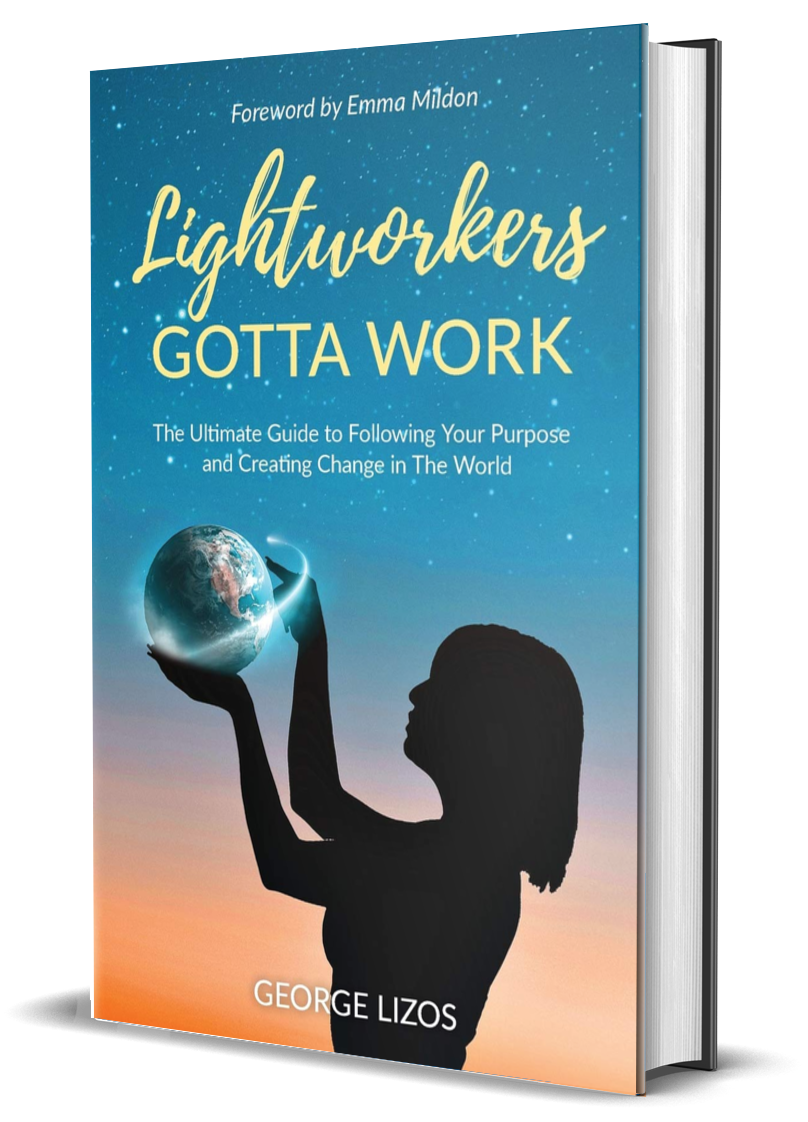 FIND YOUR PURPOSE
Find Your Life Purpose and Create Change in the World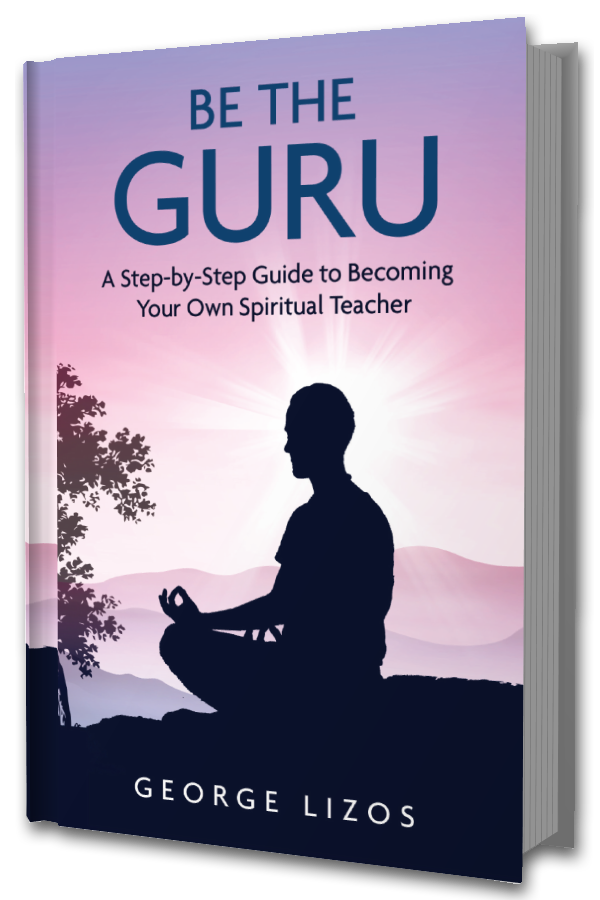 BE YOUR OWN GURU
Become Your Own Spiritual Teacher
JOIN MY LIGHTWORKER COMMUNITY
You don't have to go through this journey alone. Being part of a supportive group of likeminded people is essential to mastering energy protection. Join my free, online private Facebook Group community of empaths and lightworkers. You'll get access to weekly training sessions, exclusive gifts, and a supportive group of like-minded people.