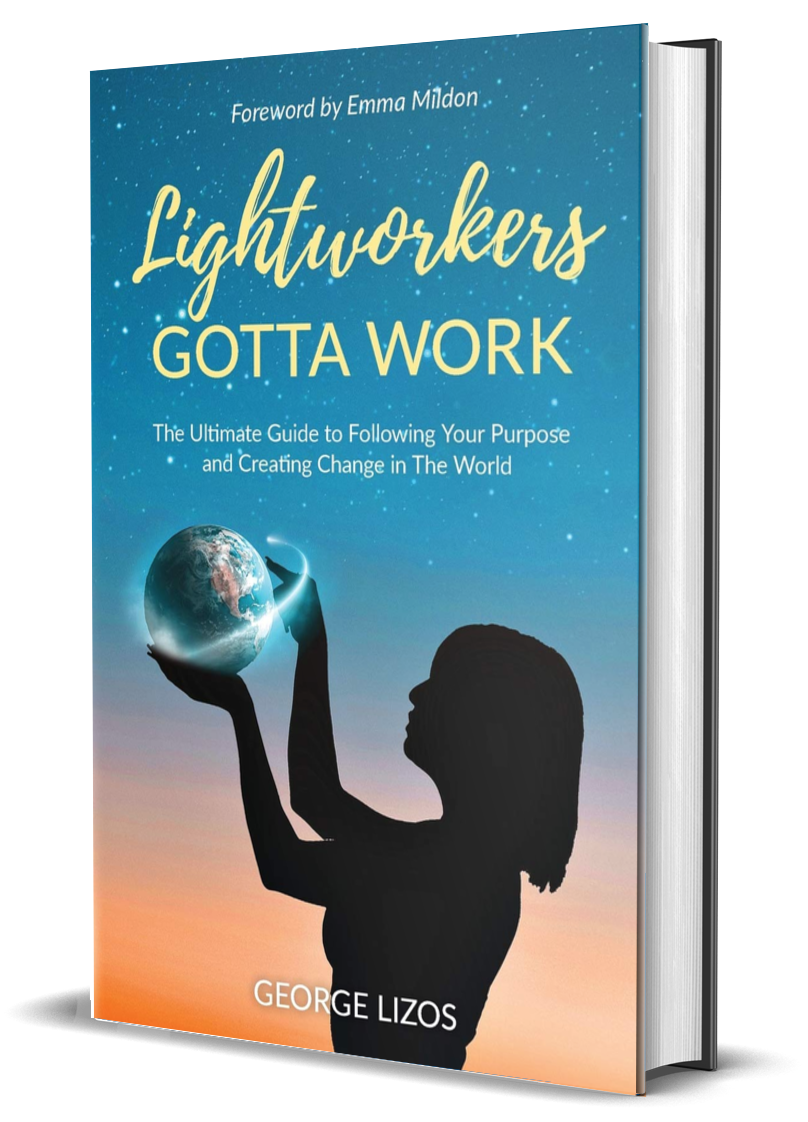 LIGHT UP
FIND YOUR PURPOSE

CHANGE THE WORLD
The #1 Amazon Bestseller to Following Your Purpose and Creating Change in The World
"George Lizos's new book is a must." – Diana Cooper
THE WORLD WON'T CHANGE SITTING IN MEDITATION PILLOWS ALL DAY LONG
Lightworkers Gotta Work is a practical manual for helping you to find, follow and fulfil your life purpose of creating positive change in the world. It's a call to action for spiritual teachers, healers, intuitives, artists and spiritual entrepreneurs, who've heard the call to help heal the world, but are held back by fear, limiting beliefs and a lack of clarity as to how to go about it.
In Lightworkers Gotta Work, George Lizos makes the case for the Divine Masculine rising in sync with the Feminine, while teaching readers how to balance these corresponding energies within themselves and then use them to take inspired action on the way to following their life purpose.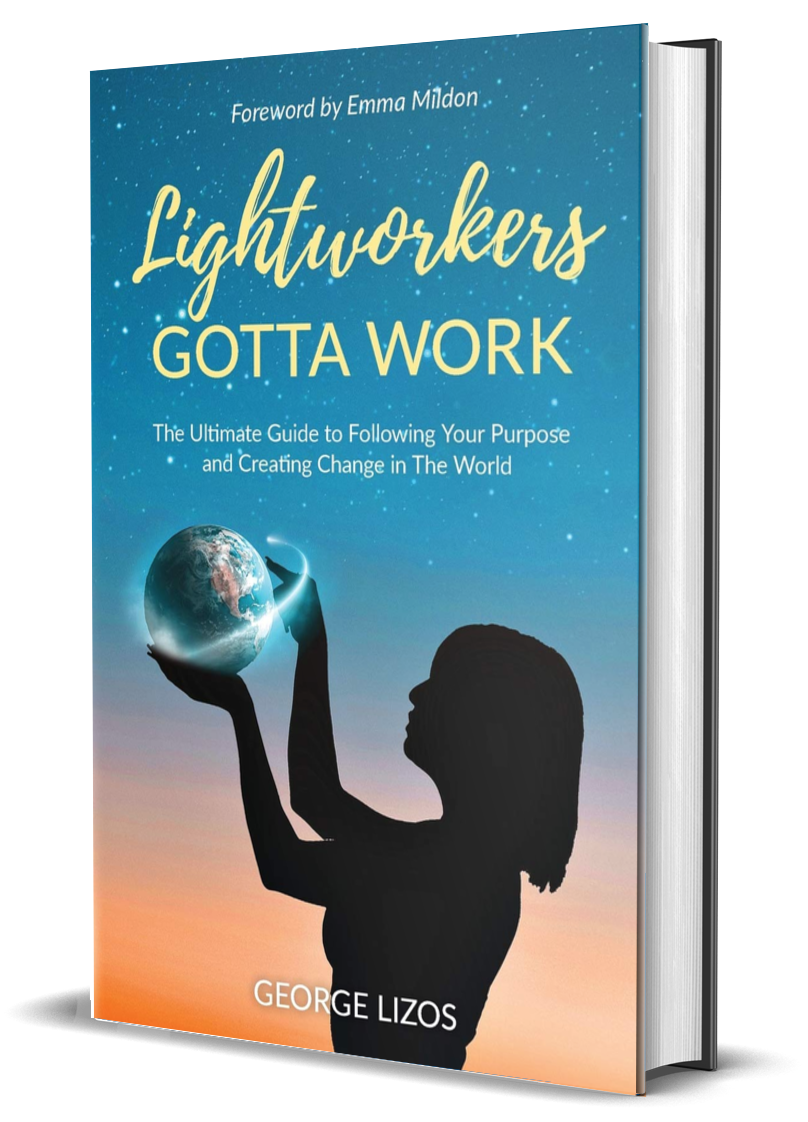 In this book, you'll get the chance to:
Find and define your life purpose in specific terms 

Learn rituals and meditations to nurture your light and feminine energy 

Equip yourself with powerful manifestation processes to embrace masculine energy and work your light more effectively 

Practise psychic protection techniques to protect your light from unwanted energies  
WHEN YOU ORDER LIGHTWORKERS GOTTA WORK
LIFE PURPOSE BOOTCAMP
–
(£197 value)
When you order Lightworkers Gotta Work you'll get FREE access to an online workshop with George Lizos!
In this workshop, George will help you kickstart your lightworker journey by guiding you through his proven, 3-step process and meditation journey to define your life purpose in a specific, two-paragraph definition. 
Specifically, in this workshop you will….  
Define Your Life Purpose in One to Two Paragraphs.  

Go on a Future-Life Progression with Your Unicorn Guide, to Experience Yourself Fulfilling Your Purpose 

Receive the Action-Steps You Need to Take NOW to Start Following Your Purpose 

Discover The One Step You Need to Take to Ensure You Fulfil Your Purpose 
HERE'S HOW TO CLAIM YOUR GIFT
1
Click one of the bookseller links to order the book (all booksellers are eligible for this bonus).
2
Copy your receipt # and head back to this page.
3
Submit the form below to secure access to my LIVE Life Purpose Bootcamp video workshop!
Have questions? Check out our FAQ
FREQUENTLY ASKED QUESTIONS
How do I find my order/receipt number?
When you preorder the book via your online retailer of choice, they will send you an order confirmation email. You will find your order number/receipt number in this email.
What if I want to order the book from an online retailer not on your list?
Purchases from all book retailers are eligible for the gift. If you purchase from a retailer not on our list, you can still claim the gift using the order number/receipt number in the purchase confirmation email they send you.
What if I buy the book in-person at a bookstore instead of online?
You can still claim your spot on the free workshop! Email us at george@georgelizos.com and we'll get you registered.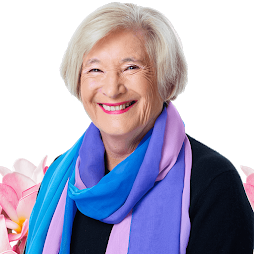 "Do you want to know your soul purpose? Are you ready to fulfil your spiritual potential? Then George Lizos's new book is a must. It is filled with practical tips and exercises as it takes you on a journey of deep connection to who you really are and why you are here. I loved it."
Diana Cooper, bestselling author of The Archangel Guide to Ascension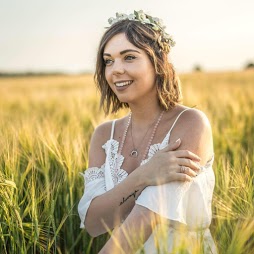 "Let George take you on a transformational journey to discover your life's purpose. This book will help you to understand your true lightworker abilities and how to make an impact through your work. Authentic, inspirational and practical, this book has all your lightworker needs covered!"
Emma Mumford, author of Spiritual Queen and Positively Wealthy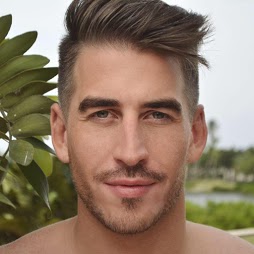 "In the noisy landscape of self‐help influencers, George Lizos's clear, bright voice stands out. George's message of hope and healing feels so true, not only because he communicates the timeless wisdom of the heavens, but also because he is grounded so deeply in his own truth down here on earth."
Jordan Bach, author and life coach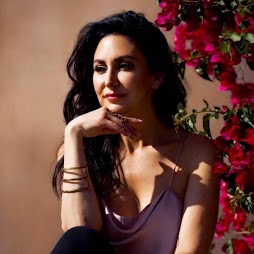 "Lightworkers Gotta Work is one of the most practical spiritual books I've ever read. George is a modern‐day renaissance man who helps you navigate your spiritual journey no matter what sex you are. This book is a must read for anyone seeking more direction in their life and ultimately connecting more to their purpose. Through the chapters, George creates a step‐by‐step framework for you to practice and embody his teachings, which will help you accept and love yourself on all levels. Thank you, George for putting your work into the world so that it can be a better place – you are a true lightworker through and through."
Danielle Paige, intuitive astrologer and spiritual teacher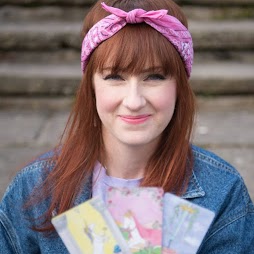 "Lightworkers Gotta Work is a must read for anyone who has that niggling feeling that they are here to help this planet in a big way, but hasn't quite worked out how. This book is filled to overflowing with activities, tips and tricks to help the reader boost their intuitive connection, balance their masculine and feminine energies, work with energy, and move through just about anything that may come up on the spiritual pathway. If you know you have a light within you but need a hand turning it on, activating it and sharing it with the world, this book needs to be on your shelf, by your bed, or in your bag at all times!"
Victoria "Vix" Maxwell, intuitive and author of Class of 1983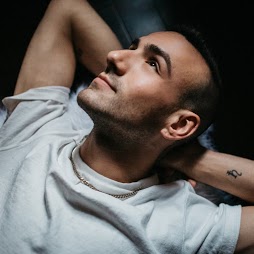 "In Lightworkers Gotta Work, George Lizos leads the reader on a journey of lightwork, through his compelling personal stories that are in service to the work, and step‐by‐step levels of tools and mastery. In inclusive, direct, and progressive spiritual analysis, George lifts high‐minded spiritual seeking from dogma, anti‐ intellectualism, and outdated beliefs on sexuality and gender. If you do the work in Lightworkers Gotta Work, you'll find yourself walking a path with George as a friend and the Universe as a guide. I highly recommend it for anyone looking for a way in, a mentor, and/or a refresher on the universal themes. Thank you, George, for putting in this work to help us all rise to your excellence!"
Colin Bedell, astrologer and author of Queer Cosmos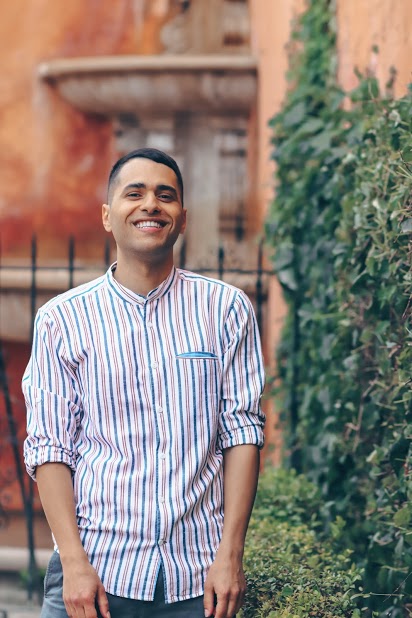 George Lizos is a spiritual teacher, intuitive, co‐creator of the Elemental Healing™ Practitioner Course, author of Be the Guru and the host of The Lit Up Lightworker Podcast. He helps lightworkers overcome fears and limiting beliefs that prevent them from finding and following their life purpose of finding happiness, helping others heal and creating positive change in the world.
George has been named one of the top‐50 health and wellness influencers, and his work has been featured in Soul & Spirit, Chat It's Fate, and The Numinous. He holds bachelor's and master's degrees in Metaphysical Sciences, a Bachelor of Science in Human Geography with a focus in Sacred Geographies, has trained in various spiritual and healing modalities and is priest of Greek Paganism. 
George runs a thriving online community of empaths, lightworkers and spiritual entrepreneurs within the Your Spiritual Toolkit and Elemental Communication Facebook groups. He provides daily guidance and runs transformational workshops, aimed at overcoming the blocks that keep us stuck and prevent us from fearlessly following our purpose. www.georgelizos.com