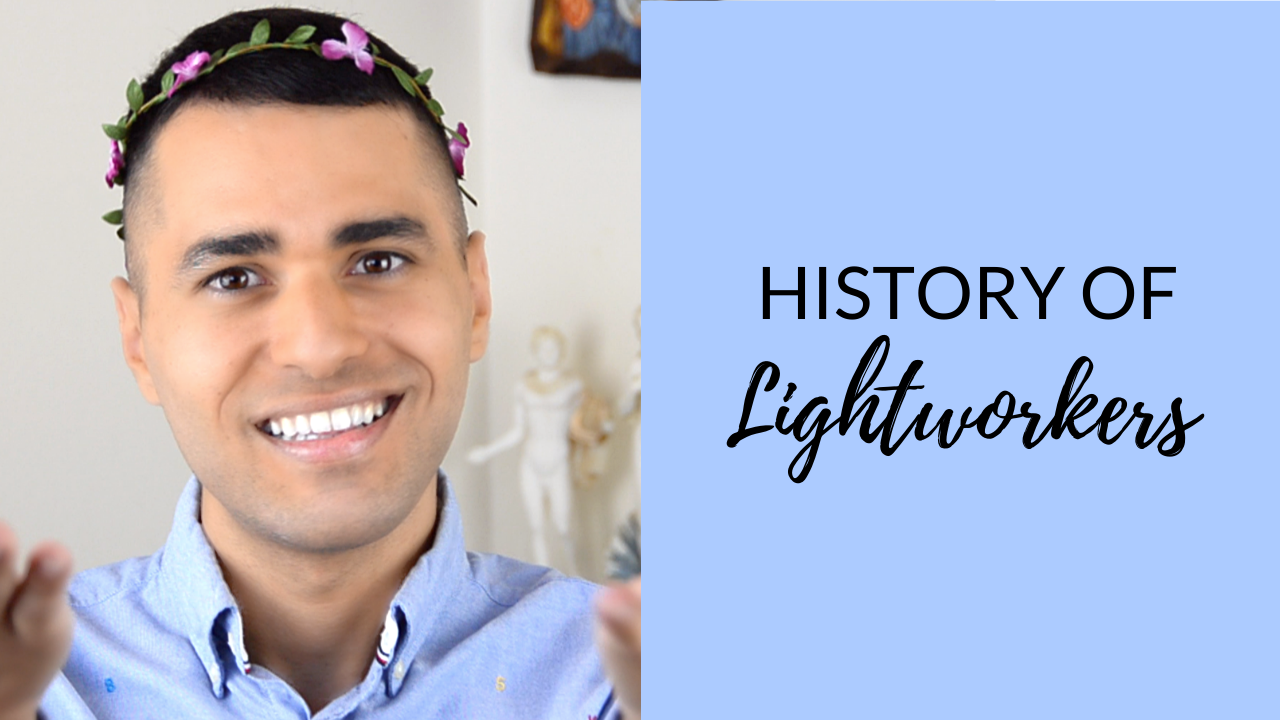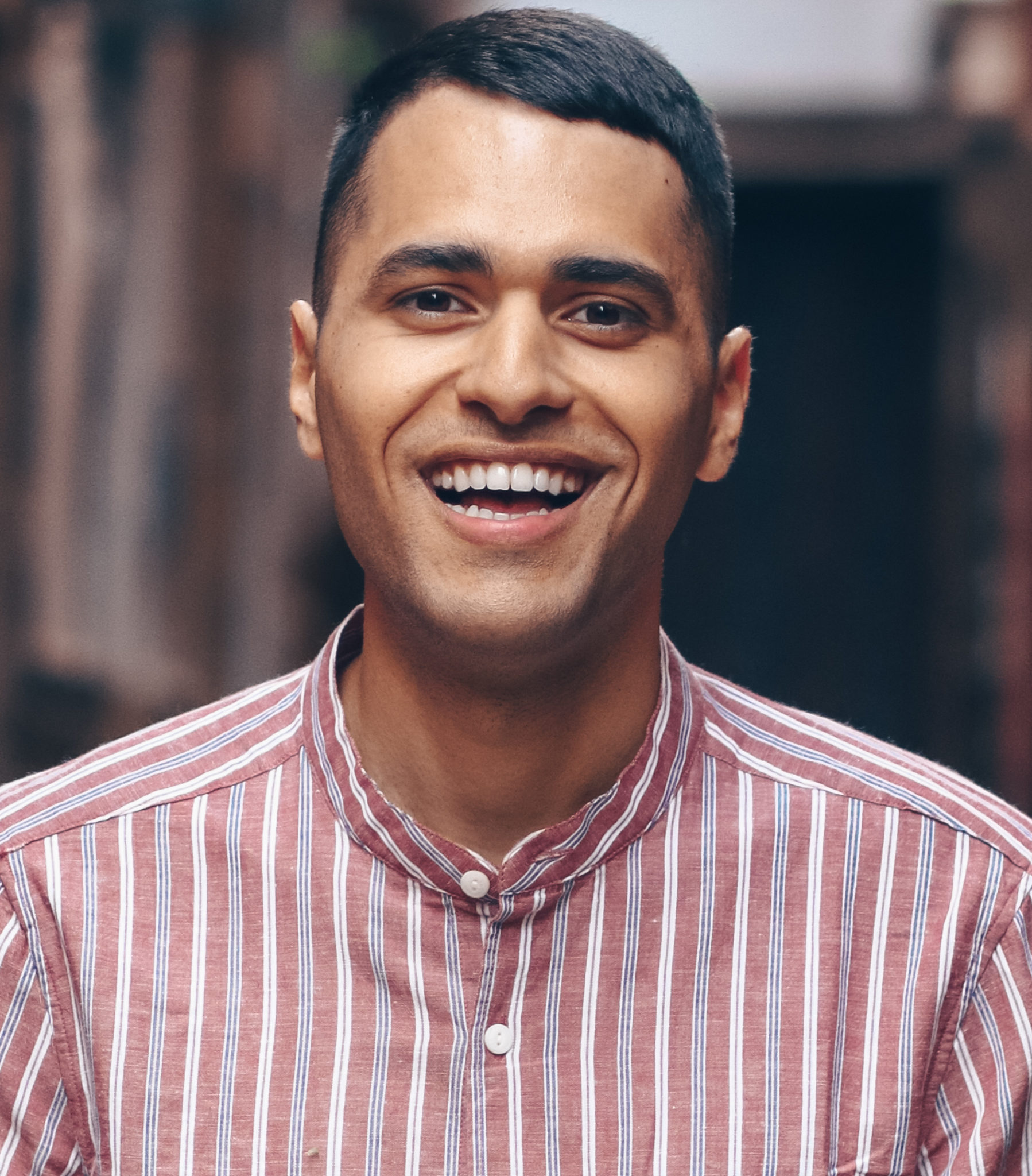 Hi, I'm George!
You have a purpose that can help change the world, and I'm here to help you find and follow it. 
Although the term lightworker is a recent one, lightworkers aren't. Lightworkers have incarnated on this planet for thousands of years, with the aim of making the world a kinder, more loving and peaceful place. 
A few of our lightworker ancestors have survived the test of time and made it into our history books:
Martin Luther King, Anne Frank, Hellen Keller, Mahatma Ghandi. They're all lightworkers who have felt their light, defined the purpose, and had taken action towards it.
Alongside these brave lightworkers are many others whose stories went unwritten, but whose lightwork we experience in our freedom to be ourselves and shine our light freely today.
What's common among these trailblazing lightworkers is their commitment to taking real, physical, consistent action towards shining their light. 
They didn't just feel their desires, meditate on them and visualise the world being more equal and peaceful: they wrote books, spoke their truth, debated, campaigned and, as a result, shifted perceptions and changed the world.
We don't just owe these lightworkers gratitude for their work, we owe them the continuation and fulfilment of what they started. It is our duty to heal our past wounds, nurture our light and rise up in the world with real, physical action; finishing what they started.
In my new YouTube video, I share more about the work that our lightworker ancestors have done through the years, hoping to inspire your own journey. 
Watch the video here to learn more about the history of lightworkers
P.S.: When you order Lightworkers Gotta Work you'll get Life Purpose Bootcamp (valued at £197) – a two-hour workshop to finding and defining your life purpose – for FREE! Get it here.
Watch the entire Lightworker series:
[sp_wpcarousel id="4247"]
Haven't found your life purpose yet?
Sign up below to download my FREE step-by-step guide to find and define your life purpose in a specific two-paragraph definition. You'll also receive a weekly email from me packed with intuitive guidance, spiritual processes, and exclusive trainings to support your journey.