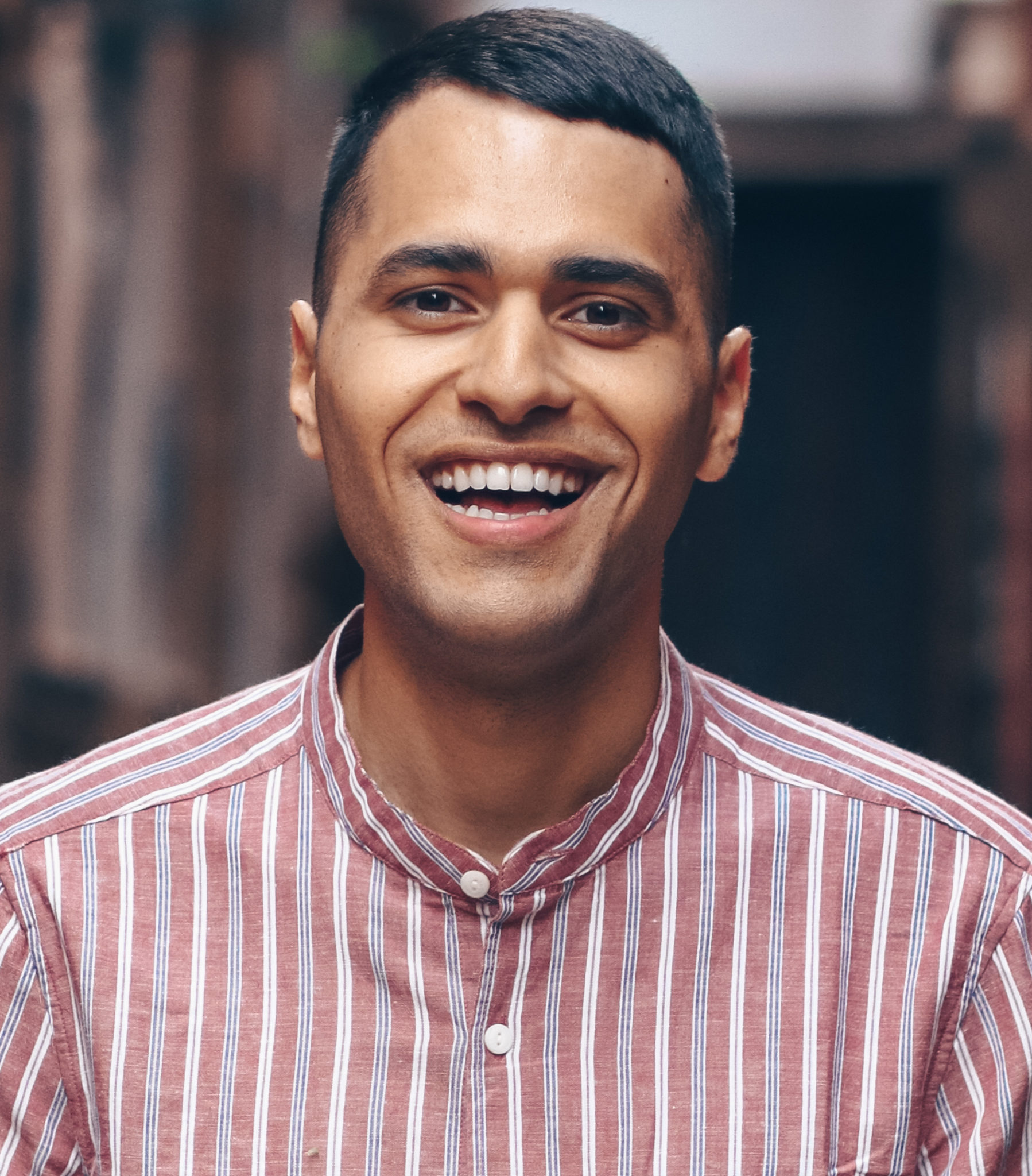 Hi, I'm George!
You have a purpose that can help change the world, and I'm here to help you find and follow it. 
July 11th 2013 was one of the most intense, moving, yet exhausting days of my life. In a single day I graduated, moved out of my studio in Bristol and moved in to my new flat in London. The day was stigmatized by endings and beginnings, packed up with lots of laughing, crying, reminiscing, letting go of the past and reaching for the future. I am the kind of person who likes to spend a considerable amount of time alone following any kind of change, to process the information, take a breath and reboot. Yet, July 11th was the beginning of a ten-day holiday with my family, with things to do, people to meet and places to go, leaving me with a miniscule amount of time to satisfy my high-maintenance requirements.
I was caught in the storm, and the only thing I could do was pull out my umbrella of self-help processes, techniques, positive affirmations and psychic skills I had been blogging about all this time, and hope for the best. Simply put, I was put to the ultimate test. It was time for me to walk my talk – and I was terrified.
Thankfully, my willingness to follow through and put everything I had known into practice, as well as an unfathomable belief that Spirit would guide and protect me, led me to the perfect combination of techniques and processes that I successfully used to turn what would have most probably been a tragically stressful week, into an enthralling adventure. During those ten days, it became blatantly clear that no matter how much we try to plan our life to flow with our needs and desires, there will always come a time when we get sidetracked and loose our balance. When this happens, instead of panicking and freaking out it is always a good plan to have a Crisis Action Plan (CAP), to get us back on track.
Your Crisis Action Plan should be unique and reflect your personal needs and desires, yet there are a few pointers that you can use to connect with your higher self, and receive accurate guidance that will best allow you to formulate our plan.
Prayer. In the face of turmoil the first thing you should do is hit your knees and pray for guidance. Praying comes in many forms, such as voicing your request, writing it down, or simply thinking about it. The common denominator in all forms of prayer is that you face your fear, express it, and surrender it to Spirit. The act of surrendering provides you with inner peace, helping you tackle anything that comes your way with calm and wisdom, and opens you up to an infinite source of guidance.
Alone time. The reason we feel overwhelmed when there are too many things going on all at once is because we don't have enough time to adjust to the change. However busy our schedules may be, we can all find an hour or two every day to be completely alone and do something that pleases us. Use this time wisely to meditate, journal, read a book or listen to relaxing music, and avoid wasting that time with unnecessary activities. Alone time will give you some well-needed relief from all the action and initiate the process of adjusting to, and digesting what you are going through.
Embrace change. No single moment of our life is ever the same, as we are in a constant journey of changing and growing. Use this basic fact of life to process major life changes, like starting a new job, changing a house, ending relationships etc. If you are in a constant process of change, why should the people, situations and circumstances of your life stay the same? When this understanding clicks into place, change becomes a natural process that alleviates stress, allowing you to bend like a willow tree in the midst of a windstorm, and stay positive.
[sp_wpcarousel id="4247"]
Haven't found your life purpose yet?
Sign up below to download my FREE step-by-step guide to find and define your life purpose in a specific two-paragraph definition. You'll also receive a weekly email from me packed with intuitive guidance, spiritual processes, and exclusive trainings to support your journey.