Hi, I'm George.
I help lightworkers find their life purpose and overcome the fears and limiting beliefs that prevent them from following it, through intuitive guidance, past-life therapy, and psychic healing journeys, to find happiness, help others heal, and create change in the world. 
Download One of My Free Guides to Kickstart Your Lightworker Journey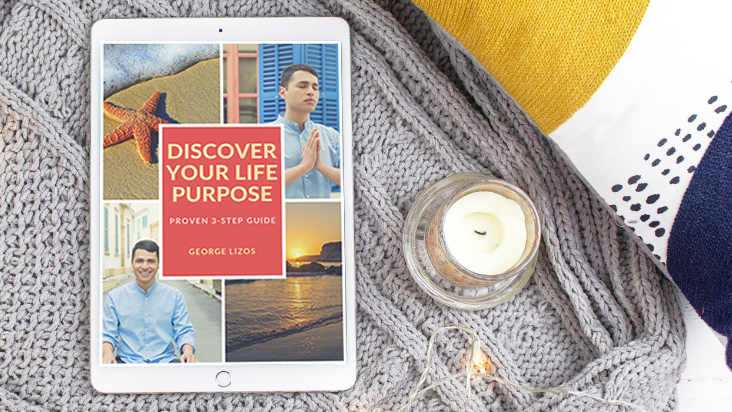 DISCOVER YOUR PURPOSE
3-Step Workbook to Find and Define Your Life Purpose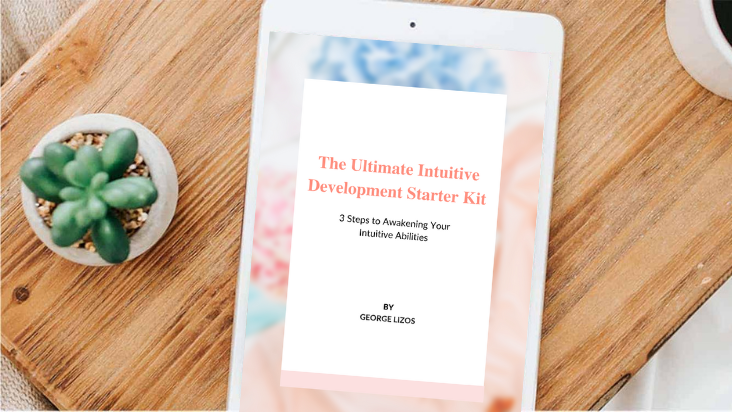 MASTER YOUR INTUITION
The Ultimate Intuitive Development Starter Kit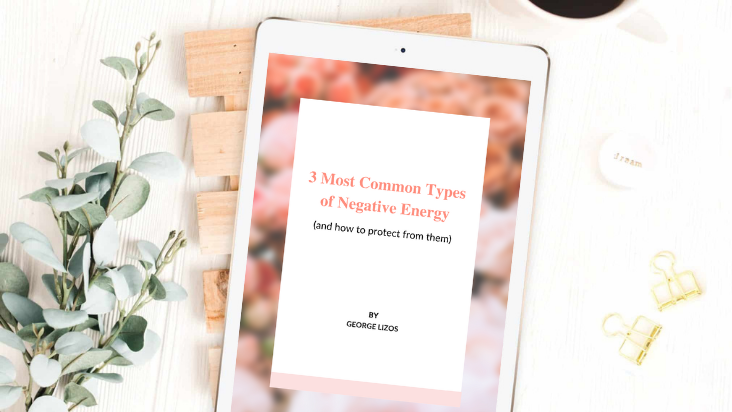 PROTECT YOUR ENERGY
3 Most Common Types of Negative Energy
Through his online workshops, Intuition Mastery School® online course, #1 best-selling books Protect Your Light, Lightworkers Gotta Work, Be The Guru and popular spiritual podcasts The Lit Up Lightworker and Can't Host, George inspires modern-day mystics, empaths and lightworkers to find, follow, and fulfil their life purpose. 
George teaches that the world won't change sitting in meditation pillows all day long. He's passionate about helping lightworkers not just nurture their light, but work it in real, palpable ways to create positive change in the world. George's work balances intuitive guidance and practical application and draws from various spiritual modalities, such as intuitive healing, past-life therapy, manifestation, trauma therapy, and working with the elemental realms.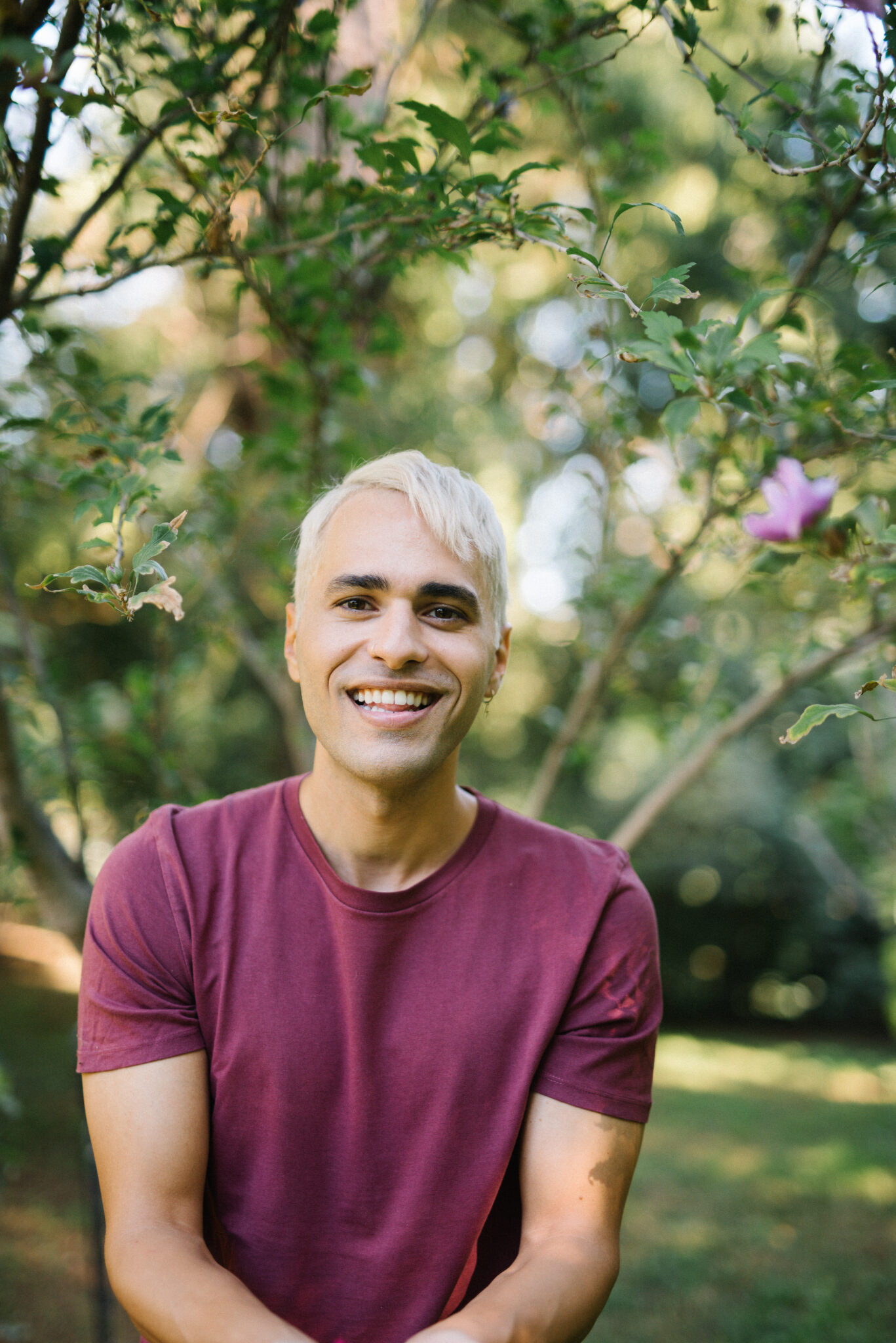 Books to Speed Up Your Spiritual Growth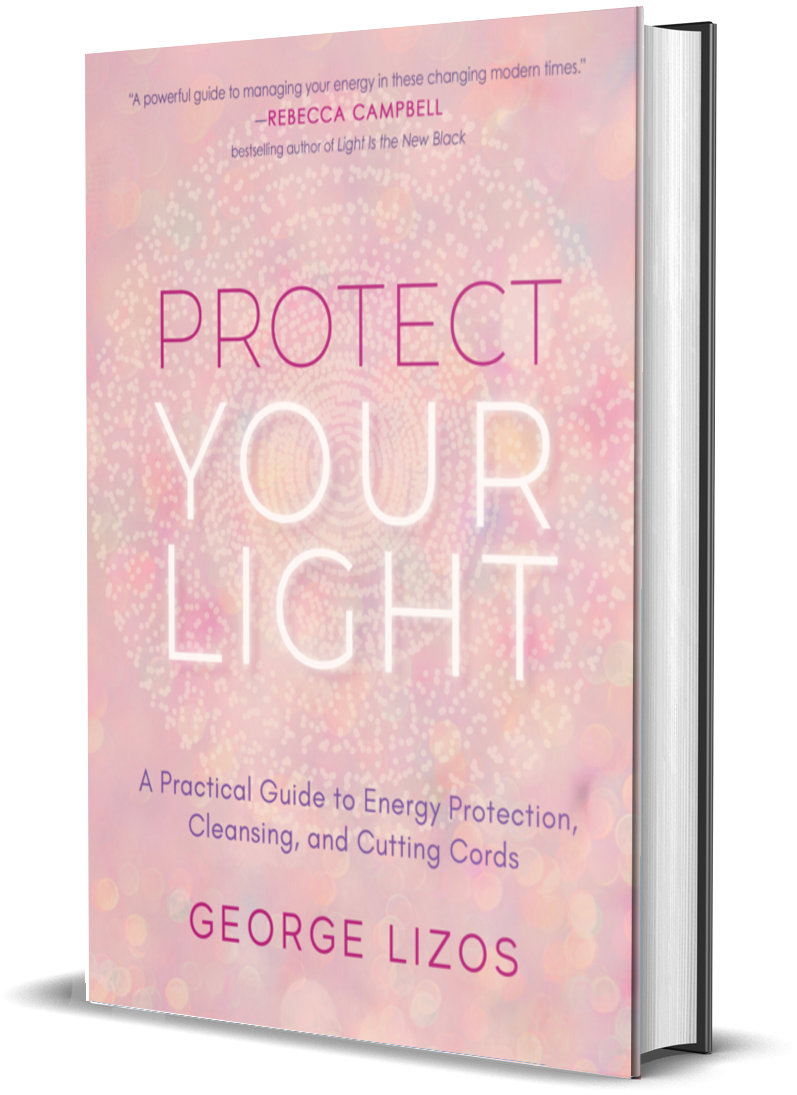 PROTECT YOUR ENERGY
Cut Cords, Cleanse your Energy and Protect Your Light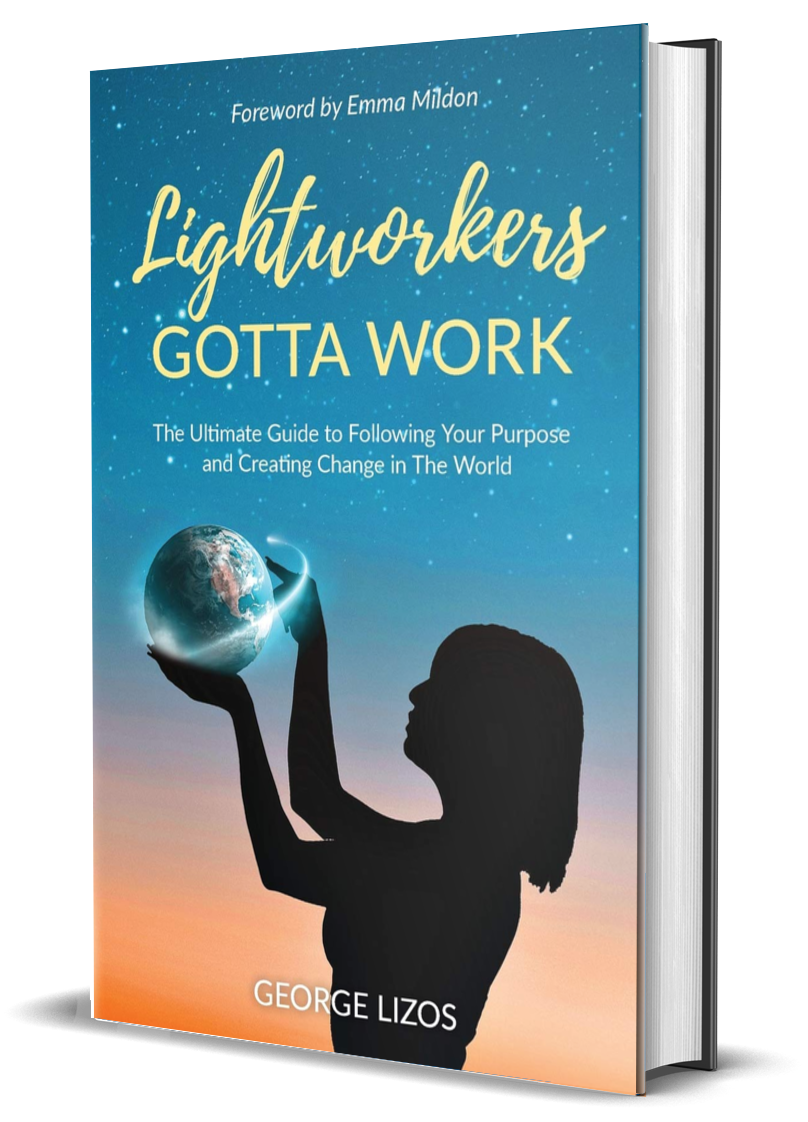 FIND YOUR PURPOSE
Find Your Life Purpose and Create Change in the World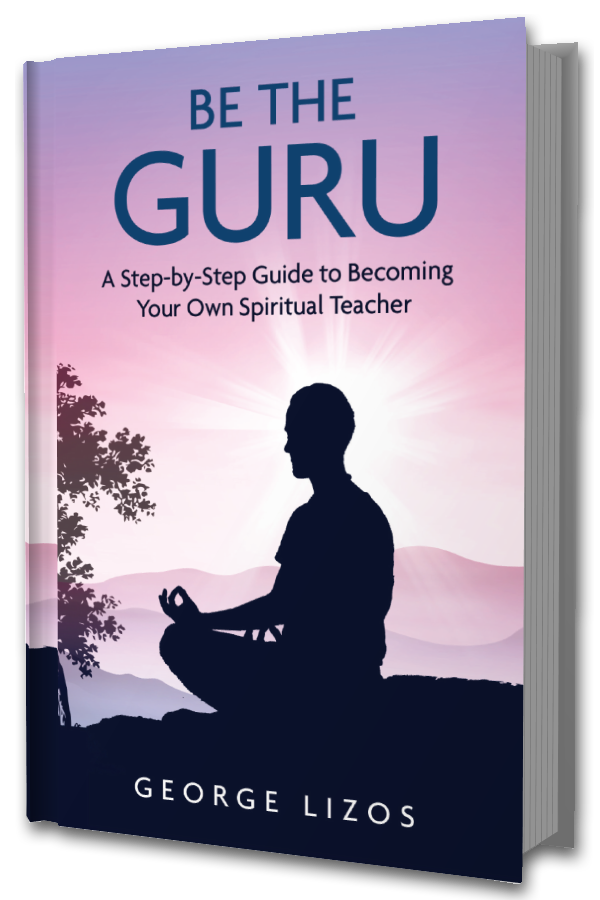 BE YOUR OWN GURU
Become Your Own Spiritual Teacher
Podcasts to Light You Up!
George is the host of two podcasts, aimed at helping you release the fears and limiting beliefs that block you from being your authentic self. 
The Lit Up Lightworker Podcast brings you fun and soulful interviews with spiritual teachers, aimed at tuning you in and lighting you up. 
Can't Host is a gay men's sex and relationships podcast aiming to challenge toxic gay stereotypes, and explore the complex dynamics of gay relationships, with the aim of creating opportunities for healing and growth.