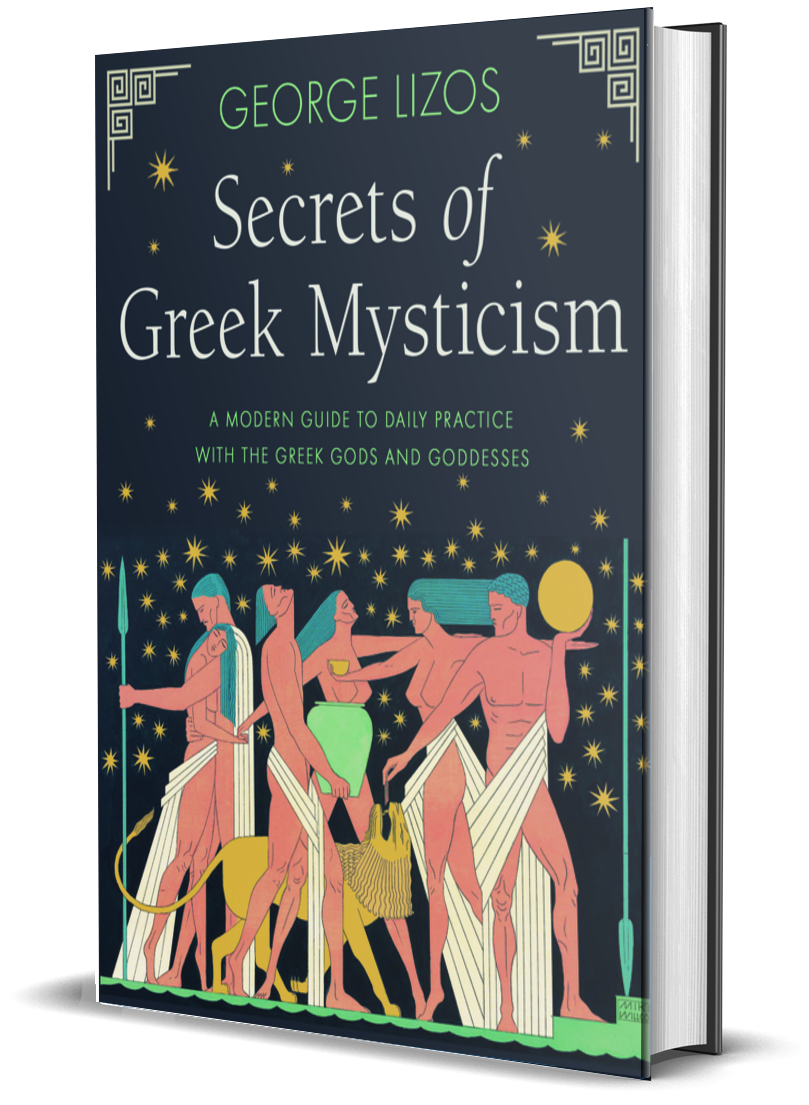 UNLOCK THE SECRETS OF THE ANCIENT GREEKS
"Rather than the vindictive, petty deities often portrayed in popular mythology, we encounter the gods in their true form as inspirers, creators, and guides. " – Amanda Yates Garcia, The Oracle of LA
A CLEAR INTRODUCTION TO THE SPIRITUALITY, BELIEFS, RITUALS, AND GODS AND GODDESSES OF HELLENISM DRAWN FROM THE ANCIENT MEDITERRANEAN.
Secrets of Greek Mysticism is the first spiritual book about the Greek gods and goddesses written by a native, practicing priest of Hellenic Polytheism. It goes beyond the simplistic and archetypical representation of the Greek pantheon and reintroduces the gods and goddesses from a theological, rather than a mythological, perspective.
Rather than presenting the gods and goddesses as symbolic, lifeless figures one can use to embellish spiritual practice, Secrets of Greek Mysticism teaches readers how to find each god or goddess within them. This is achieved through grounded insights on the gods' virtues as they relate to modern life (i.e., practicing bravery with Ares, cultivating endurance with Demeter, and embodying love with Aphrodite), explaining the deeper spiritual meaning of popular myths, practicing guided meditations, activating the gods' energies with mantras and hymns, and performing simple rituals.
Secrets of Greek Mysticism also makes the claim that for the Divine Feminine to rise, the Divine Masculine needs to rise, too. Rather than solely focusing on female goddesses, it brings together the male and female deities of the Greek pantheon to help readers experience divine union.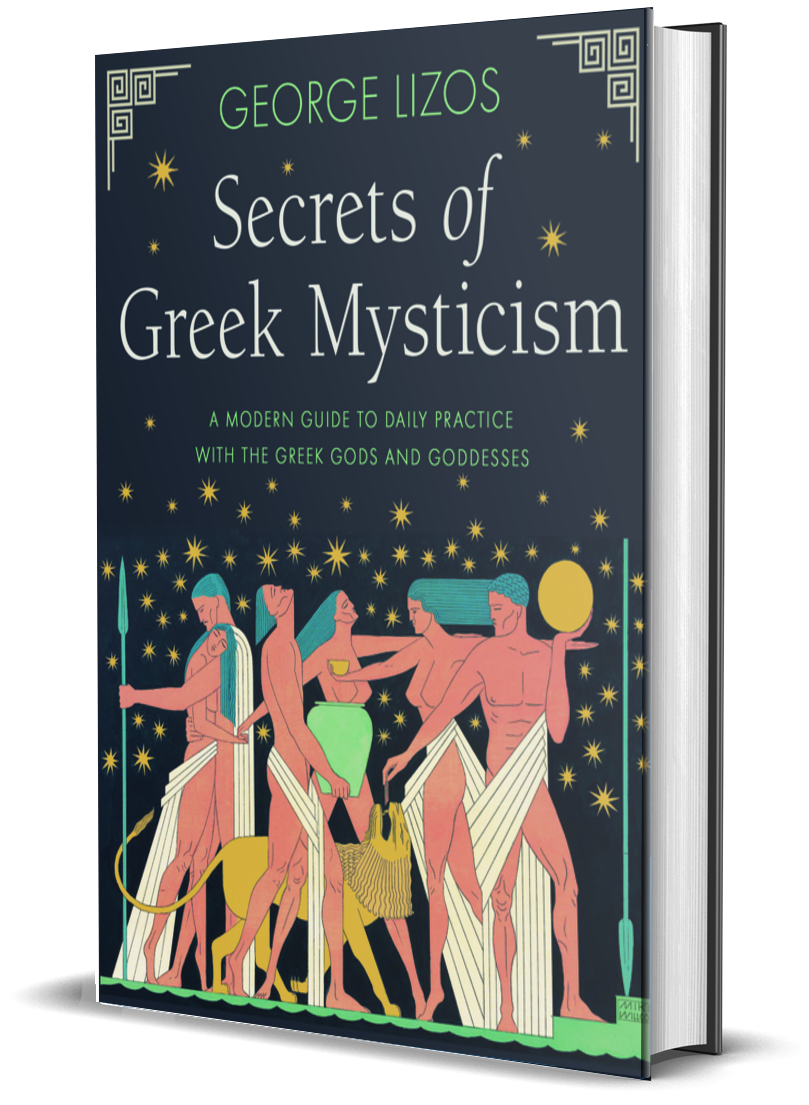 Secrets of Greek Mysticism covers:
The twelve gods' birth stories, essence, and virtues

How to live and work with the gods on a daily basis 

Setting up altars

The foundation of ancient Greek spirituality, cosmology, and theology

Symbols, hymns, and meditations to guide readers' practice of connecting with the gods  
WHEN YOU ORDER SECRETS OF GREEK MYSTICISM
MEET YOUR GUARDIAN GOD AND GODDESS WORKSHOP 
—
£97 value
When you order Secrets of Greek Mysticism you'll get FREE access to an online workshop with George Lizos!
In this workshop, George will lead you on a meditative journey to encounter the twelve gods and goddesses of Olympus and meet your guardian god and/or goddess. They are personally assigned to guide you through your life's purpose and ascension journey.
Specifically, in this workshop you will….  
Receive a crash course on the twelve Olympian gods

Activate your Divine Masculine and Feminine energies

Connect with your guardian god or goddess and understand their role in guiding you in this lifetime

Receive a sacred energetic activation and divine guidance to propel you forward
HERE'S HOW TO CLAIM YOUR GIFT
1
Click one of the bookseller links to order the book (all booksellers are eligible for this bonus).
2
Copy your receipt # and head back to this page.
3
Submit the form below to secure access to the video workshop!
Have questions? Check out our FAQ
FREQUENTLY ASKED QUESTIONS
How do I find my order/receipt number?
When you preorder the book via your online retailer of choice, they will send you an order confirmation email. You will find your order number/receipt number in this email.
What if I want to order the book from an online retailer not on your list?
Purchases from all book retailers are eligible for the gift. If you purchase from a retailer not on our list, you can still claim the gift using the order number/receipt number in the purchase confirmation email they send you.
What if I buy the book in-person at a bookstore instead of online?
You can still claim your spot on the free workshop! Email us at george@georgelizos.com and we'll get you registered.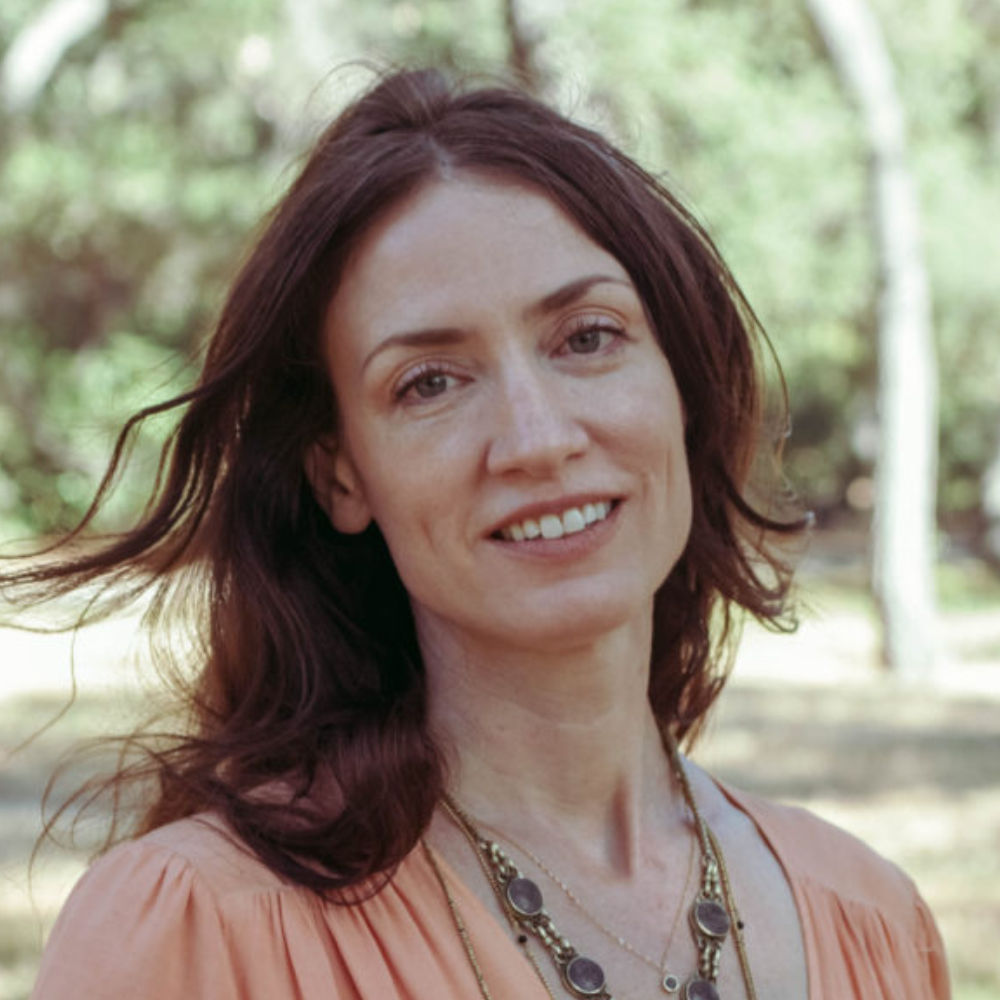 "Practical, authentic, and undeniably helpful, Secrets of Greek Mysticism, by George Lizos needs to be on every spiritual practitioner's bookshelf. Inside you'll find straightforward ways to live in devotion to the earth while also expanding your spiritual perspective. Lizos helps us access the deeper essence of the gods. Our connection with them becomes robust, unbreakable.
 Many popular texts reduce the gods and goddess of the Greek pantheon tocaricatures – not so this book. Here we find richness, complexity, love. One thing I especially adore about the works of George Lizos is his ability to get straight to the point. Many spiritual guides take 150 pages to say what they should have said in five. Not so with this book. Everything in this book brings substance. Reading it you won't be able to resist re-dedicating yourself to your practice. Lizos eliminates the uncertainty one often feels when approaching these traditions. He teaches us to show up respectfully, without appropriating, moving beyond a transactional relationship to the deities to one of reciprocity and care.
You'll finish this book understanding the fundamentals of Greek magical practice, and what you learn might surprise you. Rather than the vindictive, petty deities often portrayed in popular mythology, we encounter the gods in their true form as inspirers, creators, and guides. After reading this book, you won't know how you were able to live without them." 
Amanda Yates Garcia, author of INITIATED: MEMOIR OF A WITCH, host of Between the Worlds podcast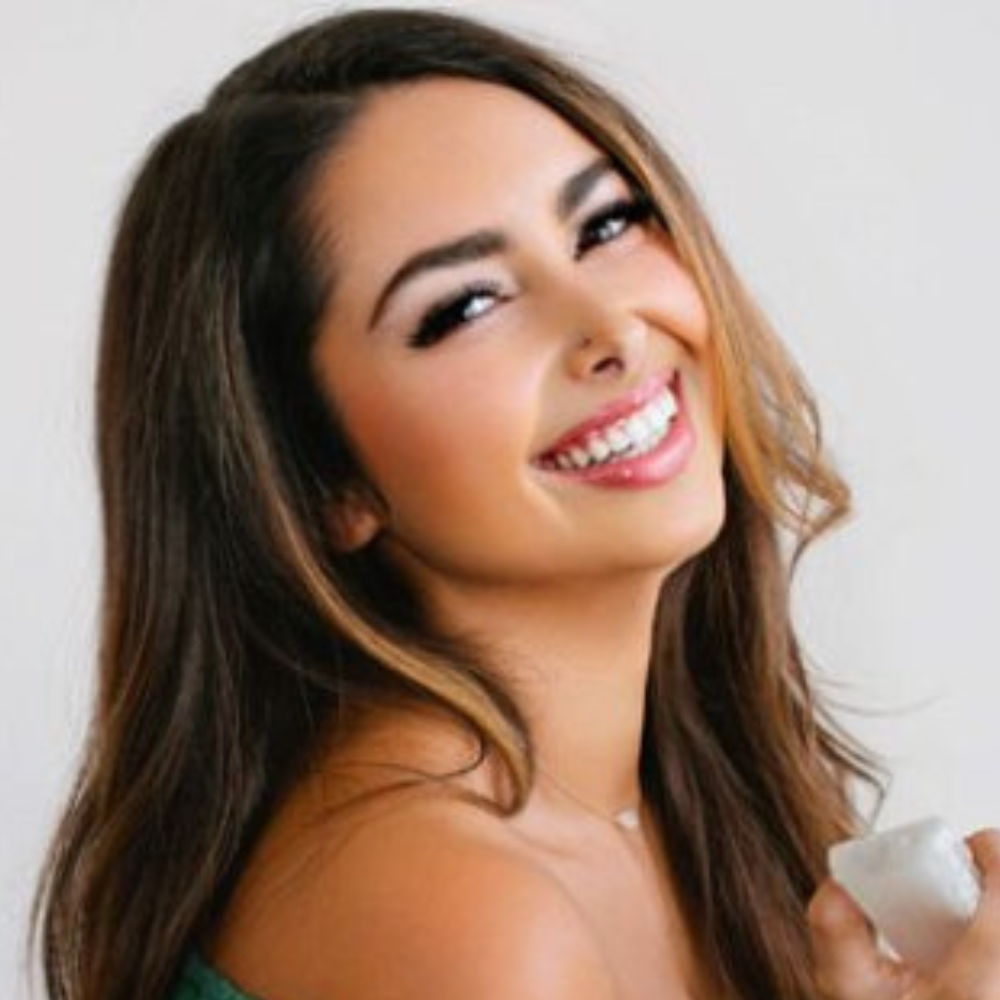 "Secrets of Greek Mysticism is a wonderful book that allows you to put the power of the Greek gods and goddesses into your life in applicable and practical ways, while honoring their wisdom and magic!"
Sahara Rose, bestselling author of Discover Your Dharma and host of Highest Self Podcast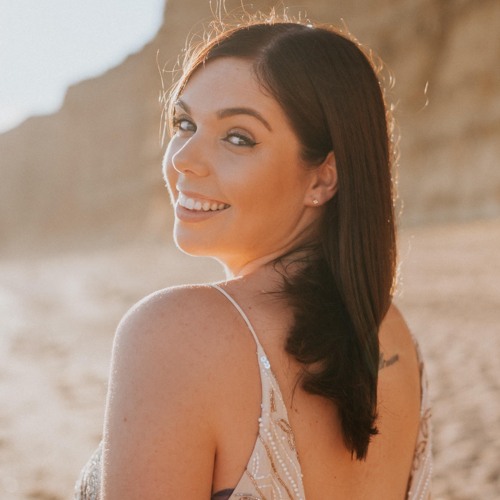 "In Secrets of Greek Mysticism, George shows us how ancient deities become guides for creating magic in everyday life. George's insightful exploration of Hellenic spirituality offers a fresh perspective, going beyond mythology to reveal the gods and goddesses as embodiments of qualities relevant to our modern world. Through practical exercises, rituals, and thought-provoking insights, George encourages readers to connect with the divine energies of the gods and integrate their transformative qualities into their personal and spiritual journey."
Emma Mumford, manifestation expert and bestselling author of Hurt Healing Healed and Positively Wealthy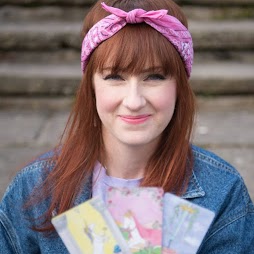 "Secrets of Greek Mysticism is a must-read for anyone looking to explore and deepen their connection with the ancient gods and goddesses. George Lizos brings ancient Greek wisdom and traditions into the present in an easy-to-understand, inclusive, and practical way for both those new to the path and modern mystics looking to go deeper with their practices. Featuring a wealth of information about working with the gods and goddesses as well as rituals and grounded advice, Secrets of Greek Mysticism is a must-have for any true seeker's bookshelf."
Victoria Maxwell, bestselling author of Witch, Please and Manifest Your Dreams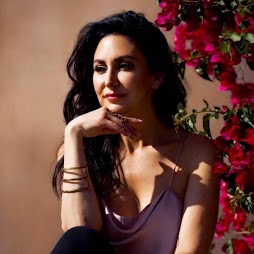 "An indispensable guide to the heart of Greek spirituality. Secrets of Greek Mysticism expertly presents theology and practices that allow us to embody the virtues of the gods. Through the richly woven chapters, readers are guided to embrace the gods not as distant figures, but as companions on their spiritual path."
Danielle Paige, intuitive astrologer and spiritual teacher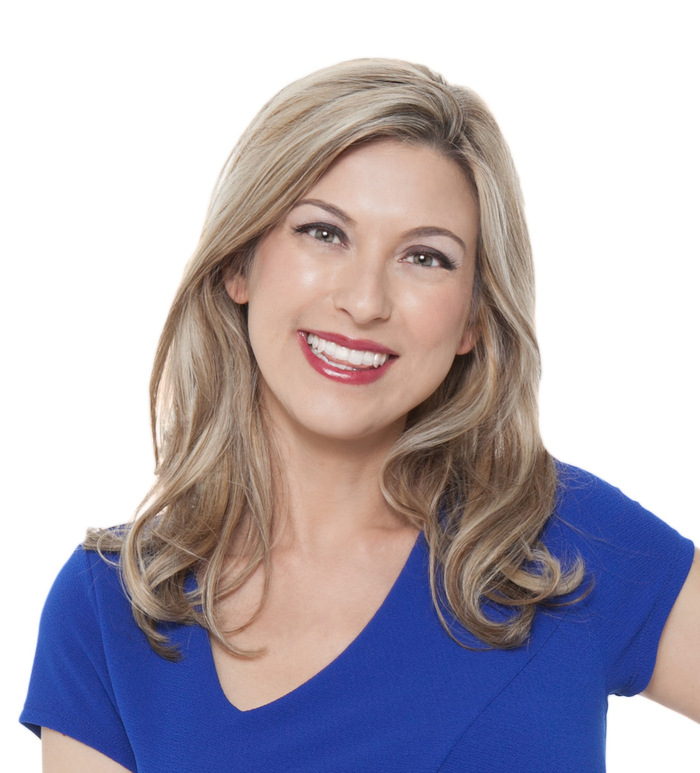 "Through Secrets of Greek Mysticism, George Lizos invites us to embrace the divine energies of the Greek pantheon, providing a practical guide to incorporating their virtues into modern life. George's extensive knowledge as a spiritual teacher and priest shines through, as he weaves together historical context, personal anecdotes, and guided practices to deepen our relationship with the deities. This book not only enriches our understanding of Hellenic spirituality but also empowers us to engage with spirit on a personal level, cultivating a harmonious union between ancient wisdom and contemporary living."
Amy Leigh Mercree, medical intuitive and bestselling author of eighteen books including Aura Alchemy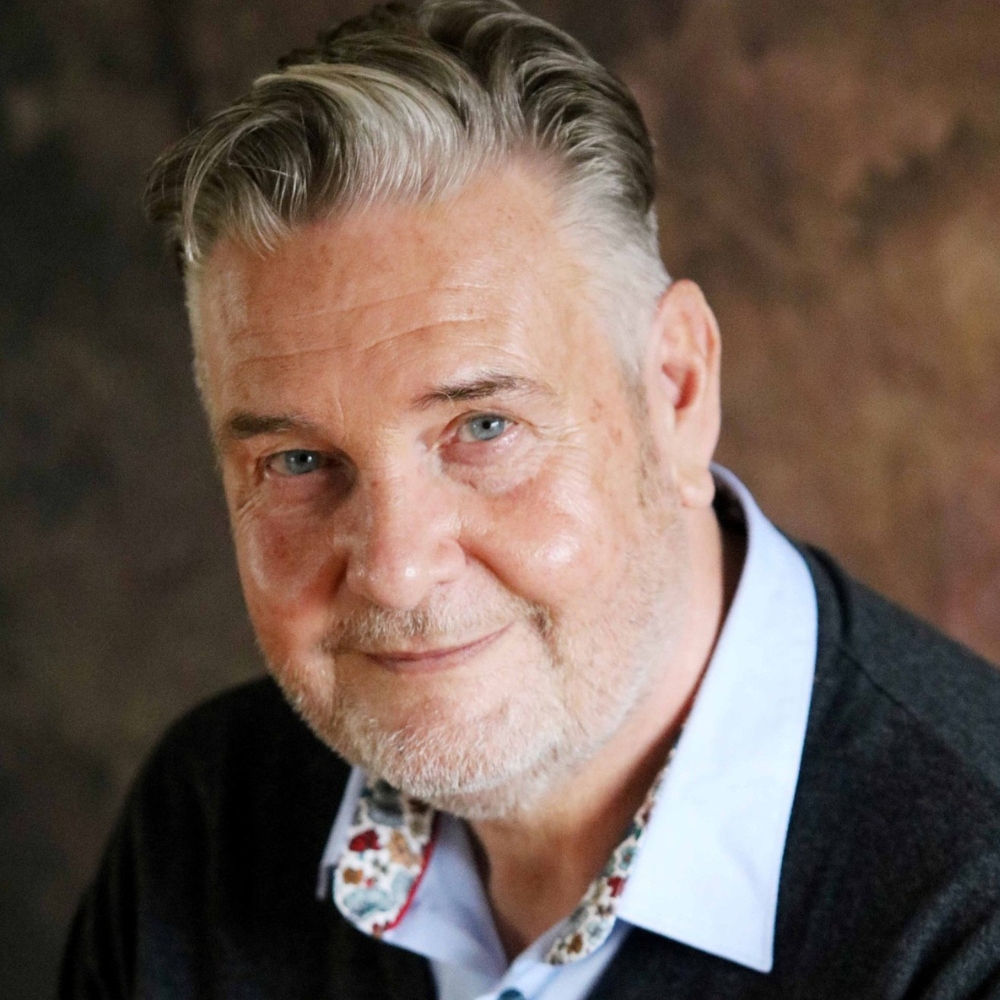 "Secrets of Greek Mysticism is the book I have been waiting for! George takes the mythos and reminds us of the true magic it always was and always is. I am a huge fan of Greek mythology, and now I can really see how the gods and goddesses can be used in a practical way to help with self-discovery and growth. Ritual, meditation, and mantras bring even more vibrancy and I cannot wait to get started on implementing them! Thank you for writing this, George."
David Wells, astrologer, past-life therapist, and creator of The Tree of Life Oracle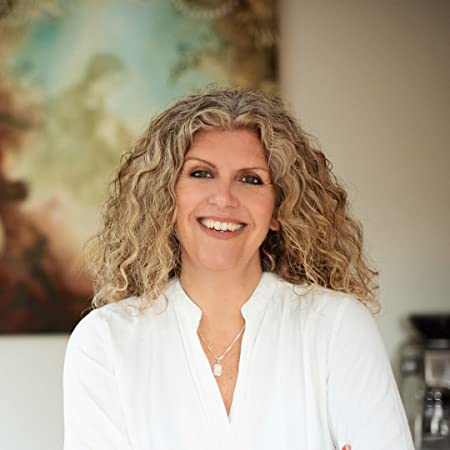 "Secrets of Greek Mysticism is a rare gem that marries scholarly wisdom with practical spirituality. George's insightful approach unveils the gods' profound essence, offering readers a transformative roadmap to inner growth and connection. This book is an invitation to weave the divine into our daily lives."
Sophie Bashford, intuitive and bestselling author of You Are a Goddess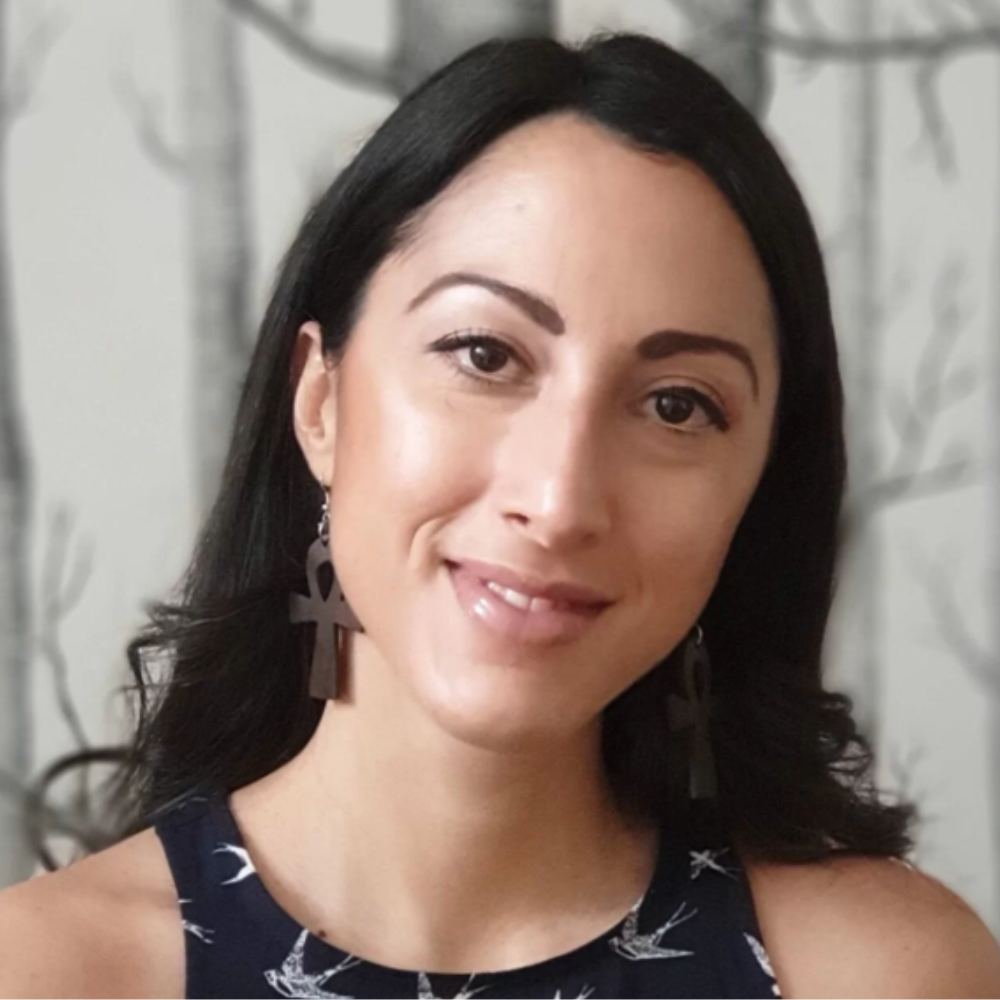 "Secrets of Greek Mysticism gives the reader beautiful and clear insights into the path of spirituality, communion and connection with the Divine through ancient knowledge and wisdom that is needed in the world right now. George has created a beautiful flow throughout the book that really helps both beginners and more experienced spiritual seekers to cultivate a deeper practice with the different archetypes of the Divine and how to integrate into our daily lives. A practical book filled with ancient wisdom and insights into the nature of gods, their qualities and tools to connect with these aspects through rituals, lunations and intuition – everything one needs to build a foundation for tapping into Greek mysticism. I especially love the chapters about Demter (and her daughter Persephone) and Artemis (said to be connected to Mary Magdalene), as their archetypes have been part of my spiritual journey and their stories have been drops of wisdom. Thank you George for this creation, it is a gift to all of us."
Shereen Oberg, certified yoga and meditation teacher, and creator of the Law of Positivism Instagram, podcast, and book.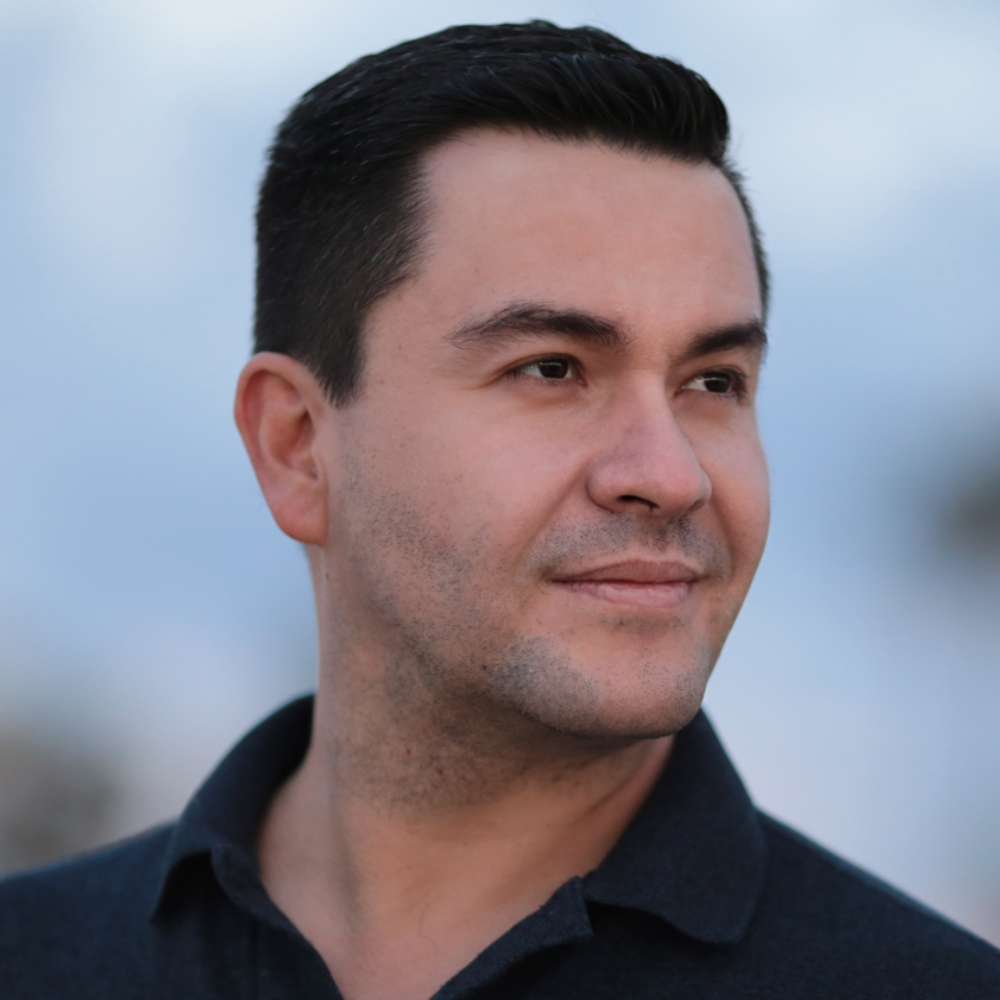 "George achieves something truly divine with his work in 'Secrets of Greek Mysticism'. He illuminates that mythology is not merely for study; it is a vibrant practice to be lived, inviting us to expect and embrace results as magnificent and profound as those experienced by the Gods themselves." 
Sergio Magaña, author of the Toltec Secret, Real Toltec Prophecies, and Caves of Power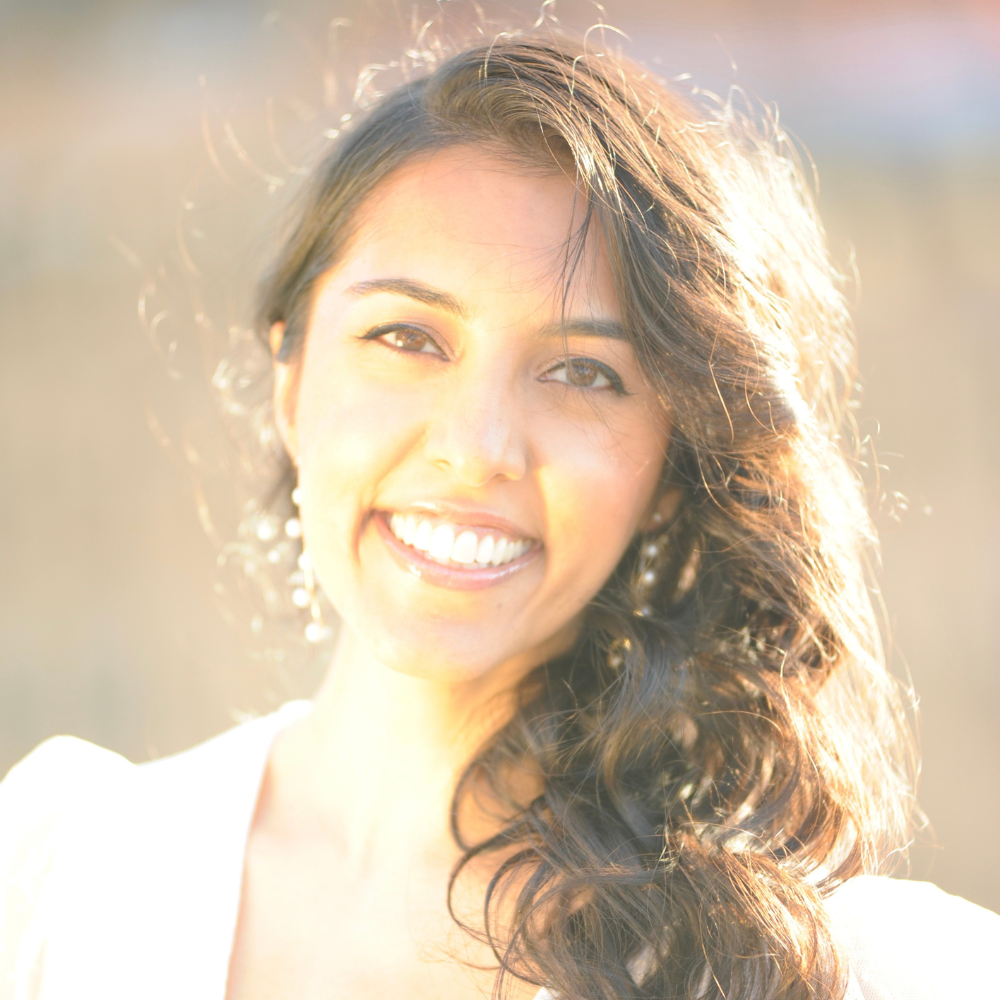 "George Lizos reimagines the Greek pantheon, allowing readers to tap into their wisdom in meaningful ways. With practical exercises and profound insights, this book opens a gateway to a deeper understanding of the divine energies that have shaped the foundations of Greek spirituality."
Ananta Ripa Ajmera, bestselling author of The Way of the Goddess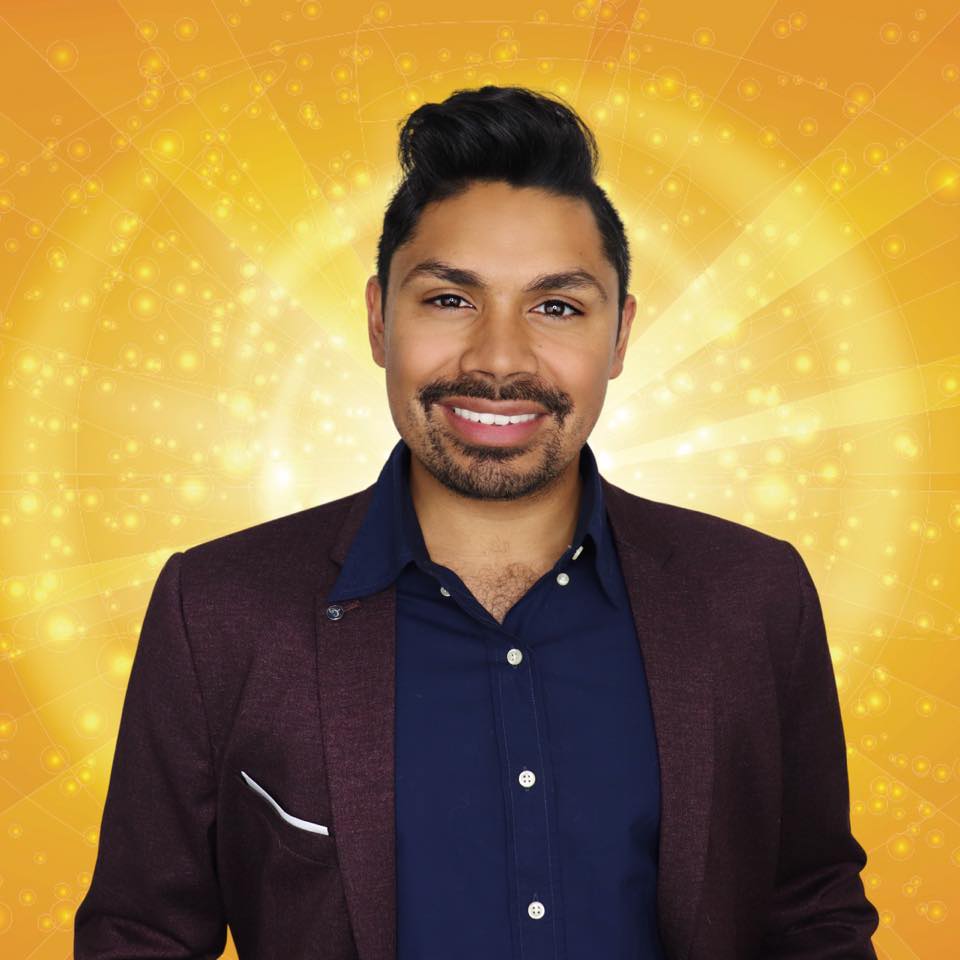 "George masterfully weaves ancient wisdom with modern insight, bringing the Greek pantheon to life in a way that's both accessible and deeply inspiring. Whether you're new to these deities or a devoted follower, this book offers a captivating journey to connect with Higher Power."
Cael O'Donnel, psychic medium and author of Three Minutes with Spirit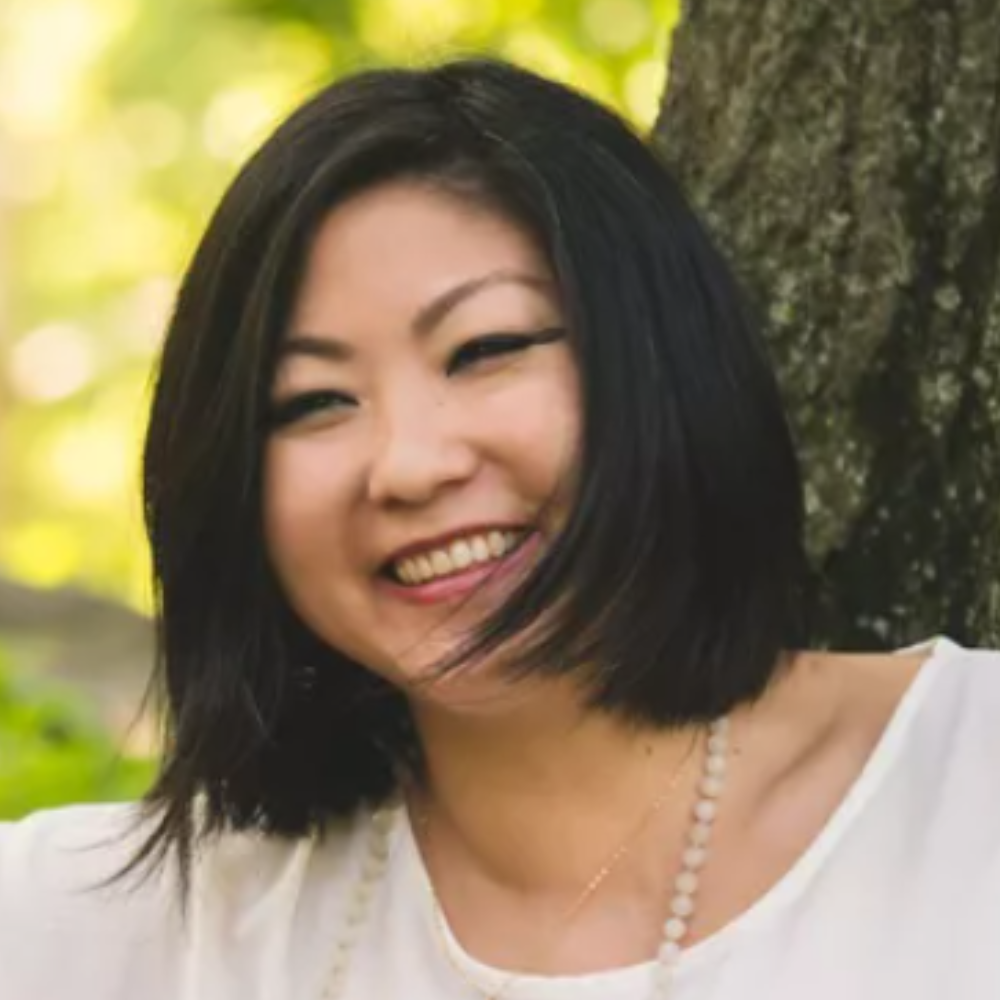 "The Greek gods and goddesses are the foundation of western civilization and have always been a great wonder for me. George offers his wisdom through his kind, heartfelt, and cheerful personality. Secrets of Greek Mysticism is a must-read for anyone interested in their own inner healing."
Anjie Cho, Feng Shui educator and author of Mindful Homes and Holistic Spaces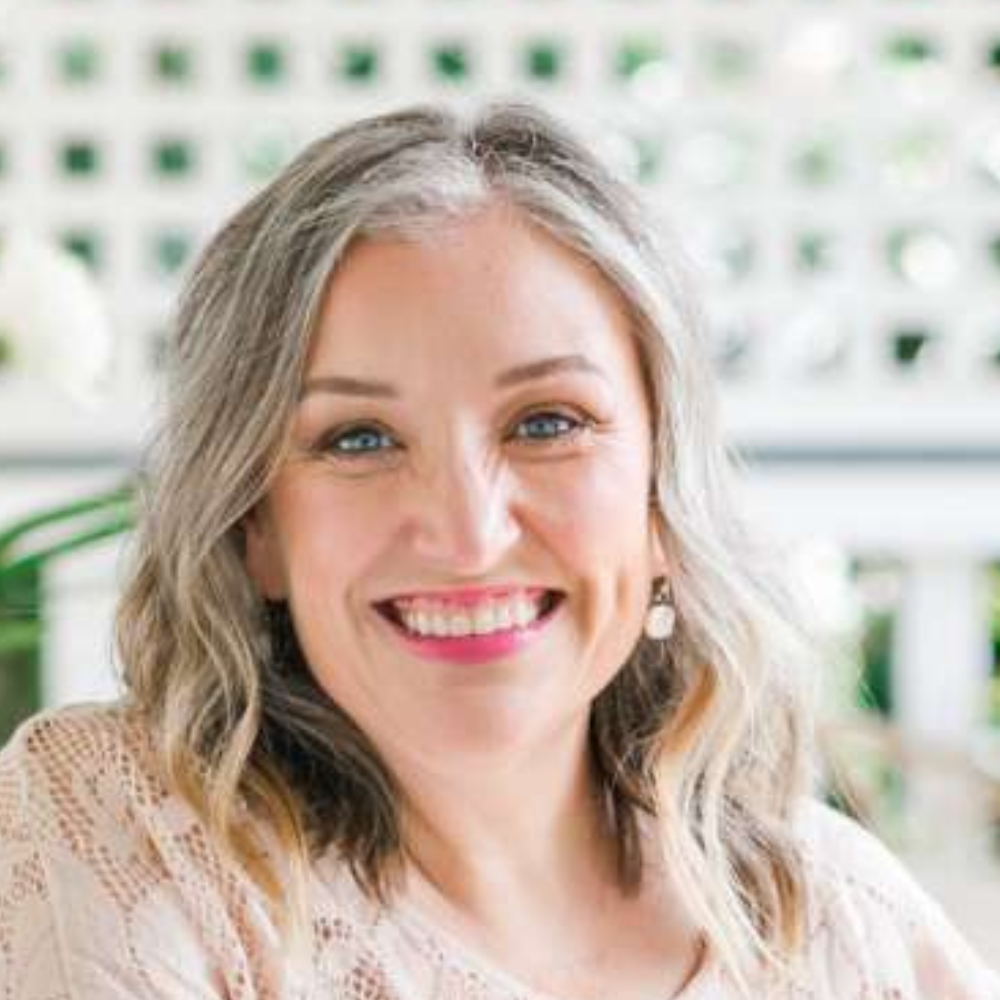 "Secrets of Greek Mysticism is a beautiful book that takes us deep into the mysteries, wonder, and power of the Greek gods and goddesses. In doing so it sparks a journey of spiritual discovery through the lens of this incredible pantheon. George's unique background as a priest infuses so much authenticity and depth into his words, and it will help readers connect with the divine ancient Greek energies and how they can richly impact our modern lives today." 
Julie Parker, priestess, sacred leadership mentor, and bestselling author of Priestess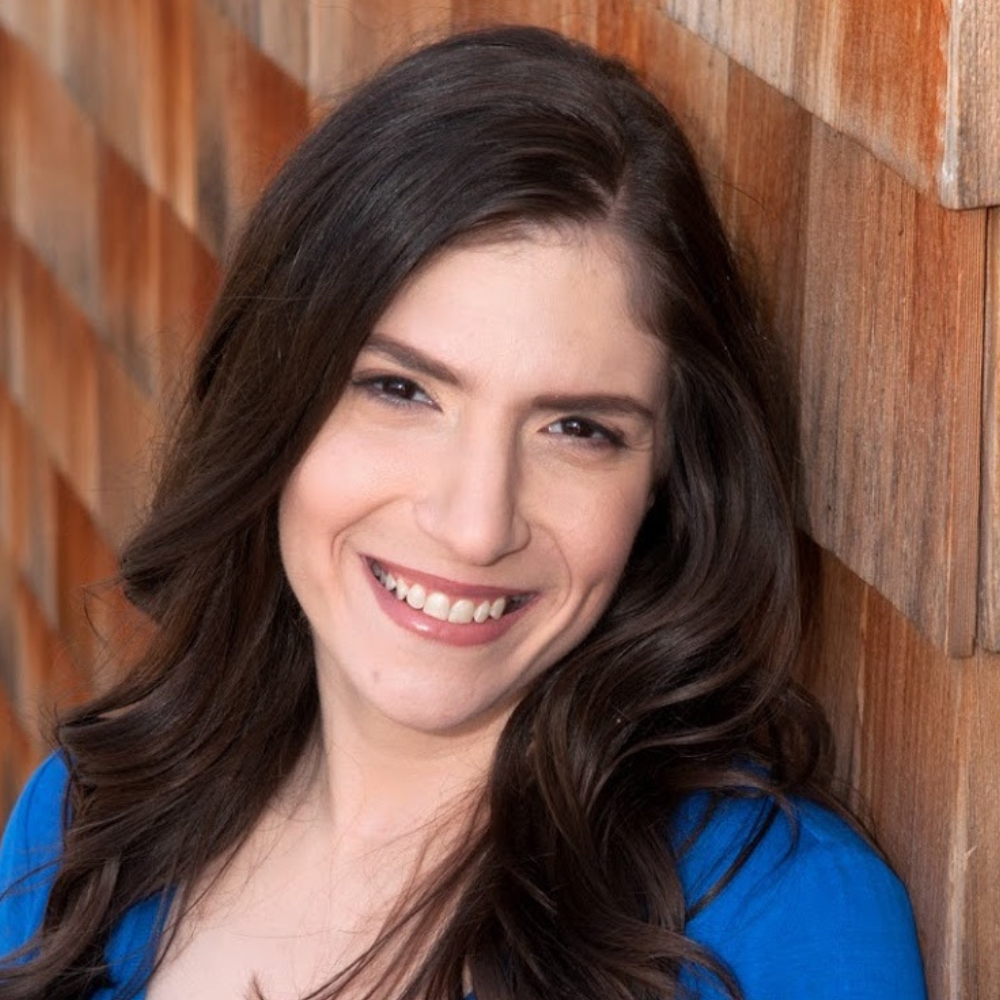 "Secrets of Greek Mysticism beautifully delves into the heart of ancient Greek spirituality, enlightening readers about the profound distinctions between myth and theology, and providing a roadmap to work with the Greek gods for guidance and assistance in everyday life." 
Tammy Mastroberte, bestselling author of The Universe is Talking to You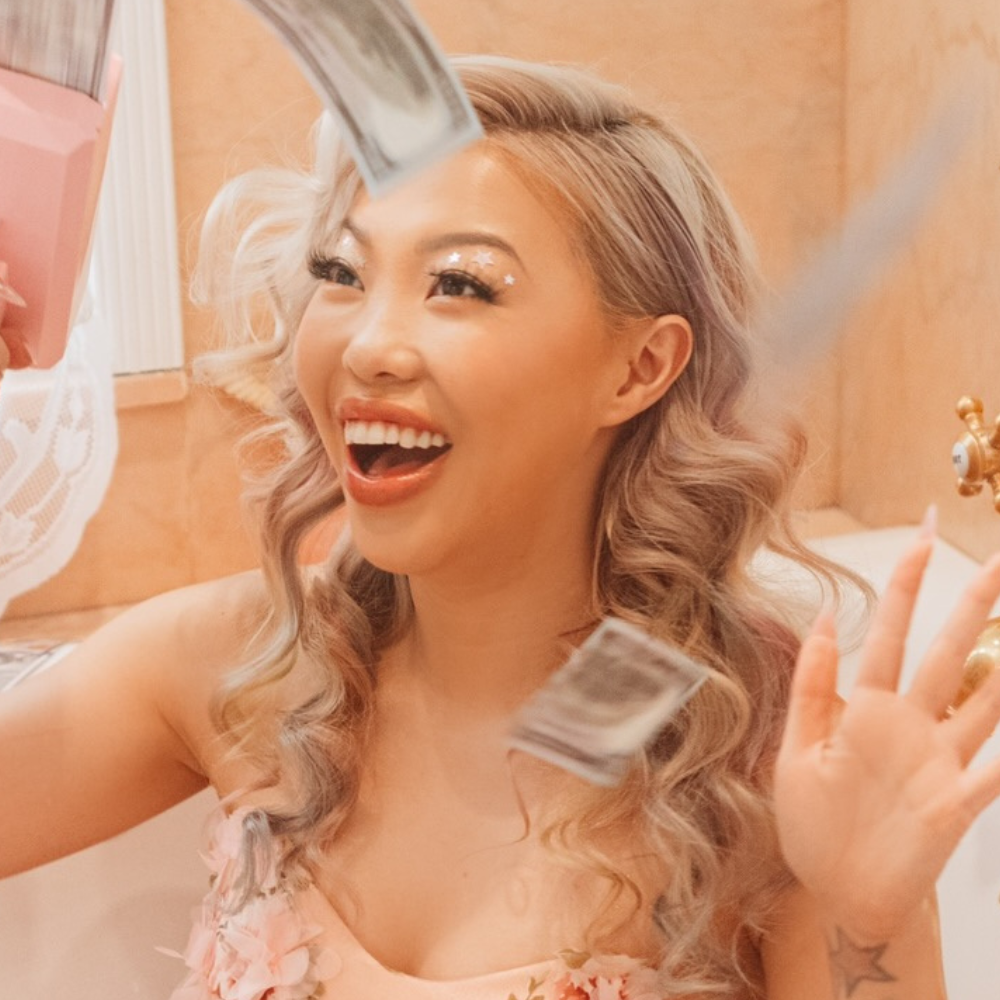 "Secrets of Greek Mysticism has brought the gods and goddesses of Olympus alive. There are powerful activations embedded in George's personal stories of meeting the deities and also within the rituals. This book is more than just learning about the archetypes; it teaches us how to navigate our ascension process as a soul. The detailed way that George explained our connection to the universe and the divine purpose of oneself was enlightening and easy to understand. Anyone who is looking for a deeper spiritual practice with the Greek gods and goddesses will find answers in this book."
Pamela Chen, author and creator of Enchanted Crystal Magic, The Mandarin Tree, Witchling Academy Tarot, and Tarot of the Owls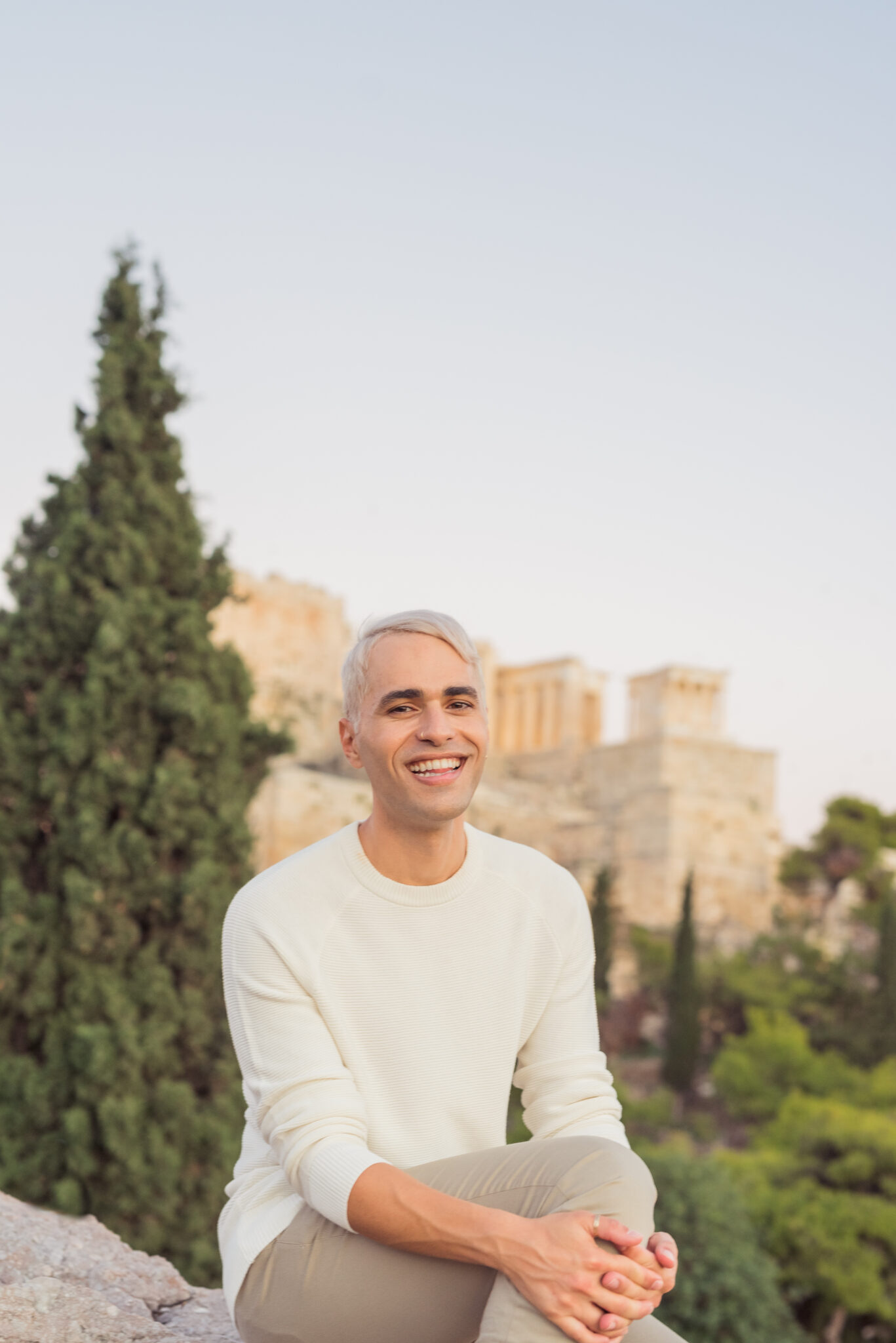 George Lizos is a spiritual teacher, psychic healer, Greek pagan priest, creator of Intuition Mastery School®, as well as a #1 bestselling author (Be the Guru, Lightworkers Gotta Work, Protect Your Light) and host of The Lit Up Lightworker and Can't Host podcasts. He helps lightworkers to overcome the fears and limiting beliefs that prevent them from finding and following their life's purpose of finding happiness, helping others to heal and ascending the vibration of the world.
He has been named one of the top-50 health and wellness influencers, and his work has been featured in Goop, MindBodyGreen, POPSUGAR, Soul & Spirit, Spirit & Destiny, Kindred Spirit, and Watkin's Mind Body Spirit magazines. He holds bachelor's and master's degrees in Metaphysical Sciences, a BSc in Human Geography with a focus on sacred geographies, a MSc in Psychology, a MSc in Business Management, and a Diploma in Acting.
George took part in the first official priesthood training in Hellenic Polytheism organized by the Supreme Council of Ethnic Hellenes (YSEE) in Athens, following the religion's legal recognition by the Greek government in 2017. Since then, he's been a practising priest of the religion at the world's first modern temple of Zeus in Cyprus.