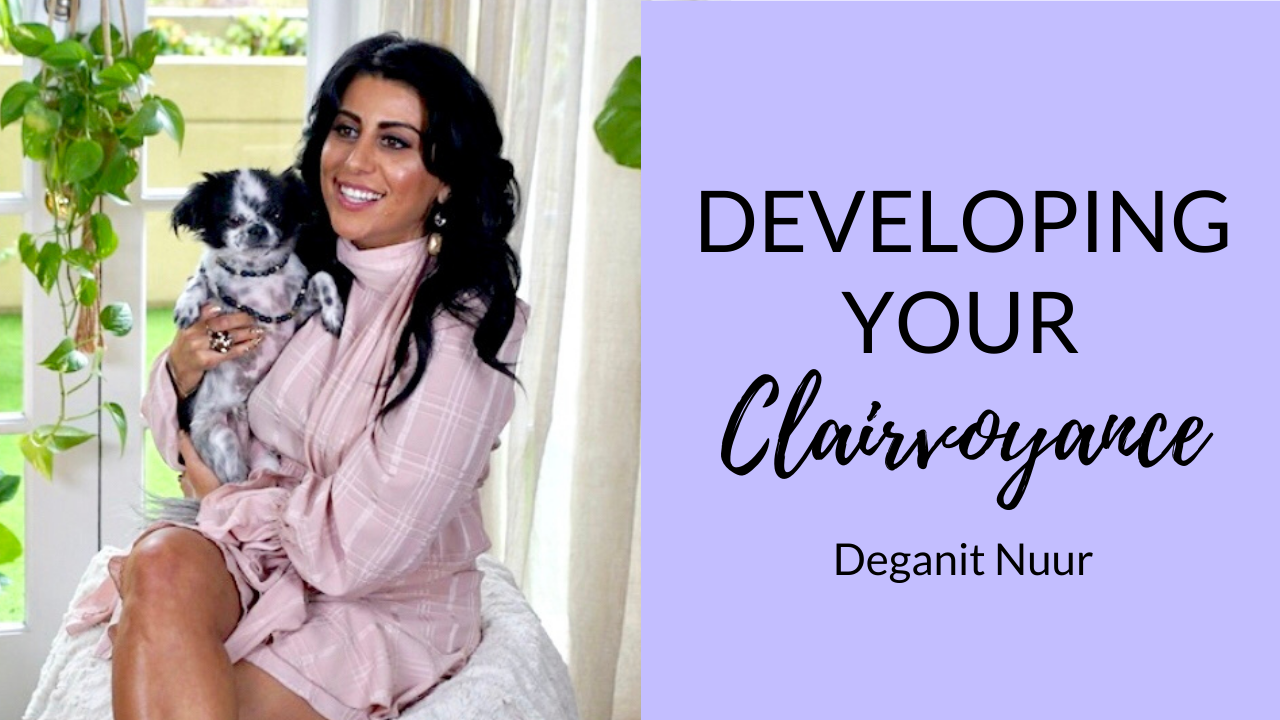 What is Clairvoyance and How to Develop It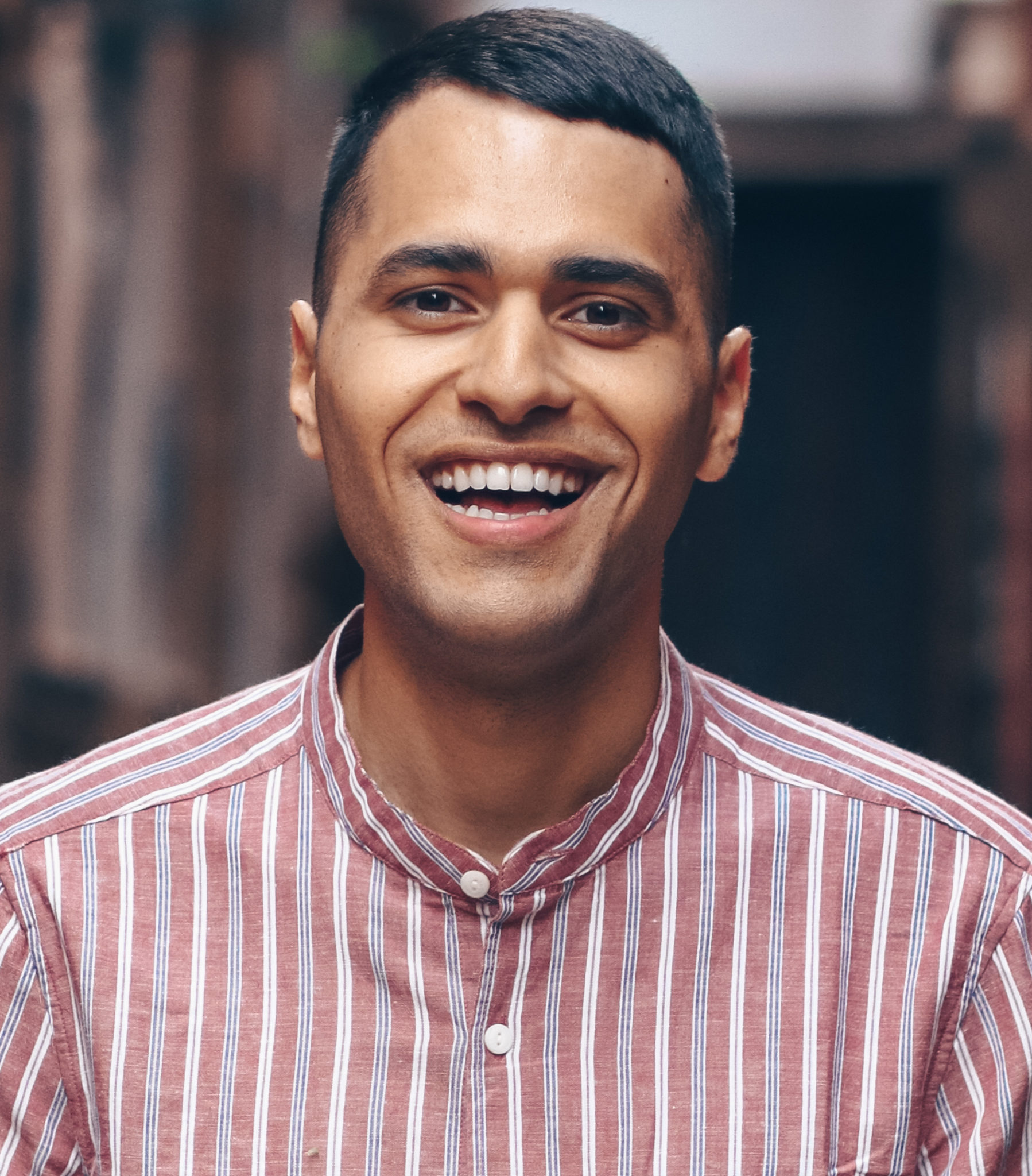 Hi, I'm George!
You have a purpose that can help change the world, and I'm here to help you find and follow it. 
If there's a single psychic ability that lightwokers want to learn, it's clairvoyance. 
Clairvoyance (clear seeing)  is one of the four main intuition languages. It involves receiving intuitive guidance through images and visions. The other intuition languages are clairsentience (clear feeling), clairaudience (clear hearing), and claircognizance (clear knowing). 
Although we all receive intuitive guidance via all four clairs, we usually have one or two that are stronger. That being said, no matter our dominant clair, we can always develop the other ones. 
The reason clairvoyance is the most sought-after clair to develop is that it gives you unequivocal evidence of what you're receiving. It makes things real and palpable, which gives you certainty that what you're receiving is indeed true. 
To help you develop your clairvoyance, I've invited clairvoyant and founder of Nu It School Dr. Deganit Nuur on the Lit Up Lightworker Podcast. 
Watch the episode to learn practical processes to develop your clairvoyance. 
Specifically, in this episode you'll learn: 
What is clairvoyance?

Are we born clairvoyant or can we develop it?

What are some practical processes to become more clairvoyant?

What can we use clairvoyance for?
Watch the episode to learn Deganit's tools and processes to develop your clairvoyance. 
[sp_wpcarousel id="4247"]
Haven't found your life purpose yet?
Sign up below to download my FREE step-by-step guide to find and define your life purpose in a specific two-paragraph definition. You'll also receive a weekly email from me packed with intuitive guidance, spiritual processes, and exclusive trainings to support your journey.