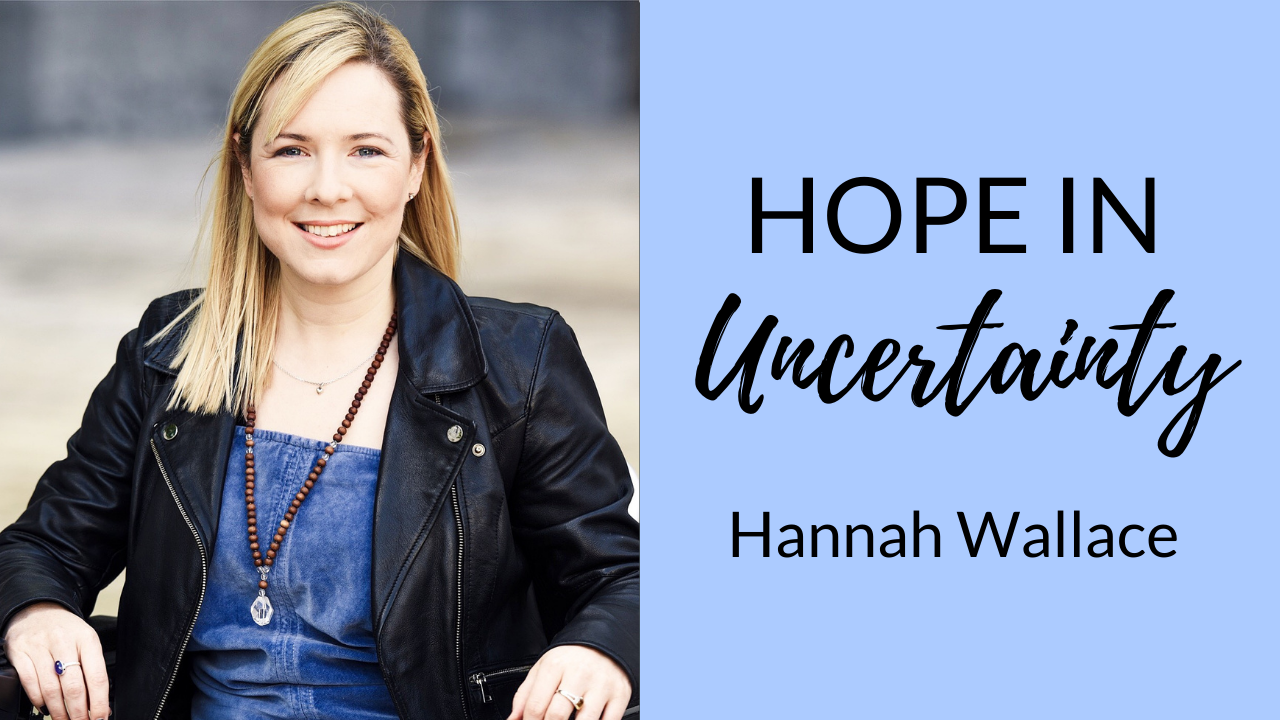 Uncertainty Is The Only Certainty | Living with Ehlers-Danlos Syndrome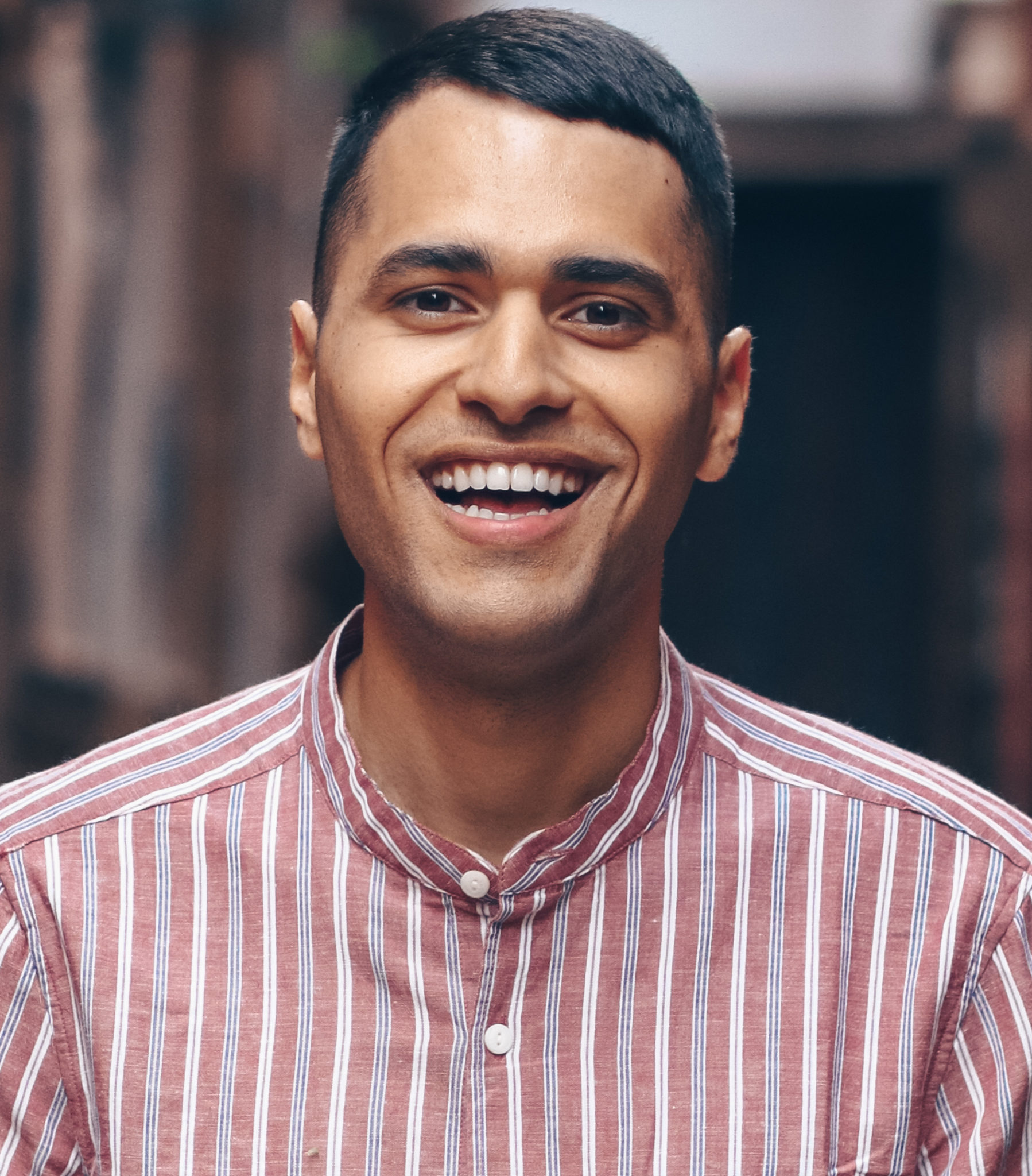 Hi, I'm George!
You have a purpose that can help change the world, and I'm here to help you find and follow it. 
We live in uncertain times, yet when have we ever not done so? 
How does that popular quote go? When you make plans, god laughs. 
It's a scary quote for a recovering perfectionism such as myself, yet one I've come to find comfort in.
I'm the kind of person that plans everything in advance. I'm obsessed with planners, calendars, stationery, productivity and project management software. I love checklists, to-do lists, and cheat sheets. Give me a pen, paper, and calendar, and I'm a happy man! ? 
In the past, my controlling and overly-organised nature has led me down a path of stress and neurosis. Being unable to accept a different outcome to the one I'd planned out, I'd resisted the course of things and made myself sick. Literally. 
Nowadays, I take a more relaxed approach to things going out of plan. I give myself grace, take the path of least resistance, and pivot. 
If there's one person that demonstrates finding hope and releasing resistance in the midst of uncertainty, it's Hannah Wallace. 
Hannah struggled to make peace with an undiagnosed disease for 10 years, before she was finally diagnosed with Ehlers-Danlos Syndrome. When she was finally diagnosed, the doctors were shocked at how well Hannah had coped over the years, both physically and mentally. 
In the latest episode of The Lit Up Lightworker Podcast, Hannah shares her story as well as the timeless principles and practical steps that she used to find hope amongst the uncertainty of her medical condition. 
In this episode, you'll learn:
How to find hope in uncertain situations

Practical processes to handle stress and anxiety when things don't go according to plan

Inspiring guidance to find wisdom within yourself

Tips to trusting your intuition in the midst of uncertainty
Watch the video to hear Hanna's story and find certainty in the midst of uncertainty. 
[sp_wpcarousel id="4247"]
Haven't found your life purpose yet?
Sign up below to download my FREE step-by-step guide to find and define your life purpose in a specific two-paragraph definition. You'll also receive a weekly email from me packed with intuitive guidance, spiritual processes, and exclusive trainings to support your journey.