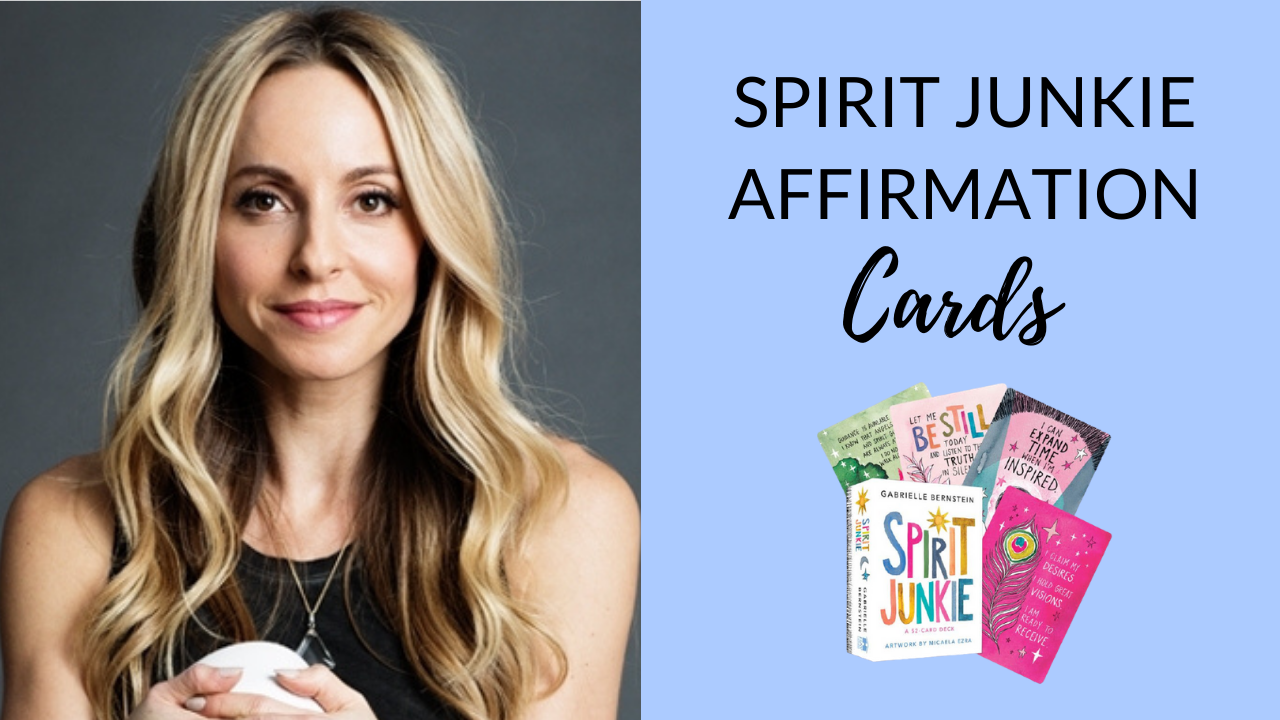 Spirit Junkie Affirmation Cards by Gabrielle Bernstein (Hay House) | Review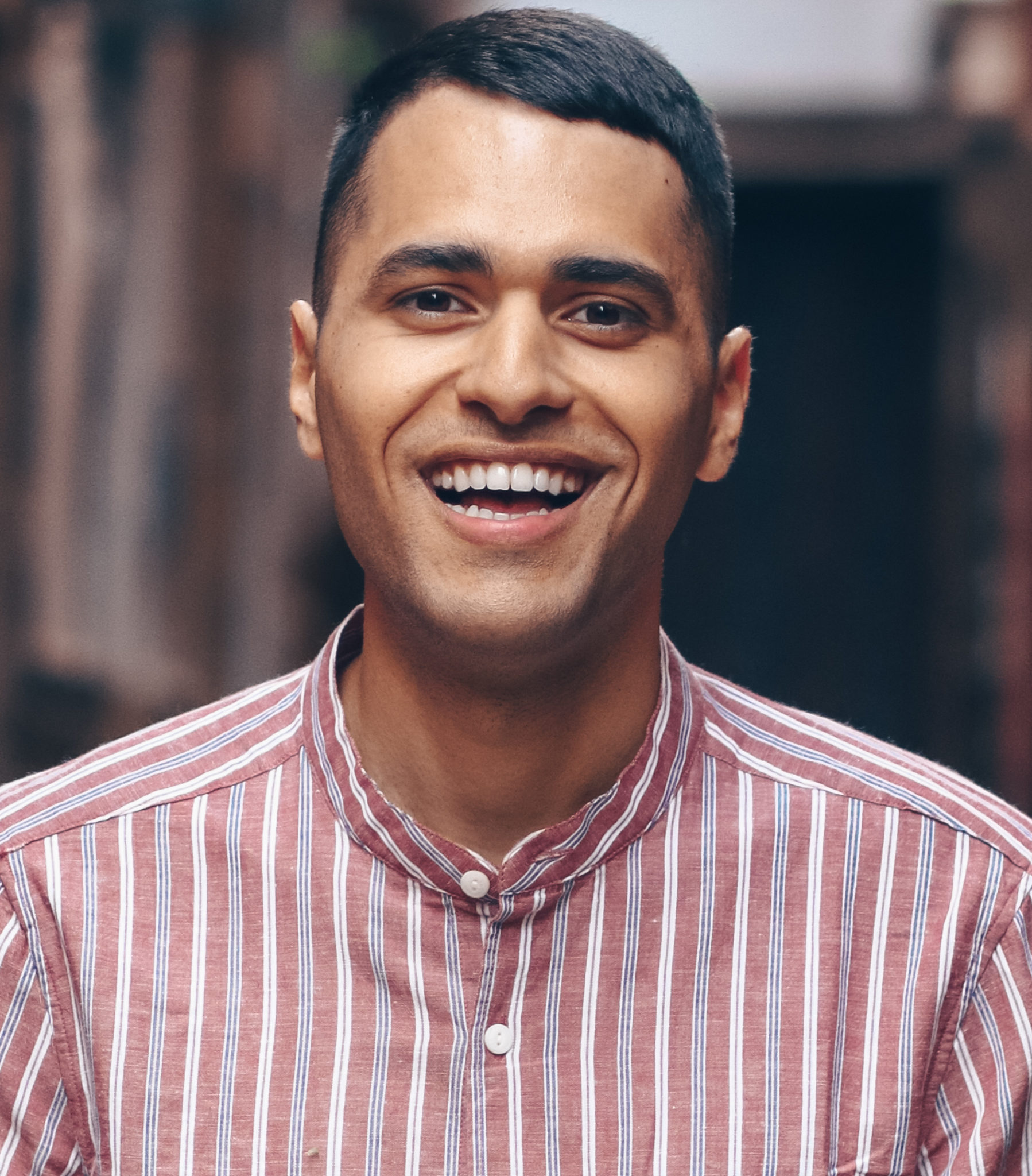 Hi, I'm George!
You have a purpose that can help change the world, and I'm here to help you find and follow it. 
If you've loved reading Gabrielle Bernstein's Spirit Junkie book, you'll certainly enjoy using the Spirit Junkie Affirmation Cards.
Gabby defines a spirit junkie as "someone who fully embraces their unique gifts and uses them to be a force for good in the world. When we love and accept ourselves, we shine brightly-and that energy radiates outward, encouraging others to do the same."
In other words, spirit junkies are lightworkers who make the conscious choice to light up and do the work needed to create a better world. 
As a long-term fan of Gabby's books and card decks I was excited to get my hands on her new deck; and I gotta say it did not disappoint! These 52 cards feature beautiful, watercolour illustrations by Micaela Ezra, and empowering messages to provide divine guidance, inspiration, and support, as you move forward with your life purpose. 
Watch the video review and reading to get a better feel of the Spirt Junkie affirmation cards and how you can work with them. 
P.S.: If you're still unsure of your life purpose check out my book Lightworkers Gotta Work. When you get your copy you'll also get Life Purpose Bootcamp (valued at £197) – a two-hour workshop to finding and defining your life purpose – for FREE! 
[sp_wpcarousel id="4247"]
Haven't found your life purpose yet?
Sign up below to download my FREE step-by-step guide to find and define your life purpose in a specific two-paragraph definition. You'll also receive a weekly email from me packed with intuitive guidance, spiritual processes, and exclusive trainings to support your journey.