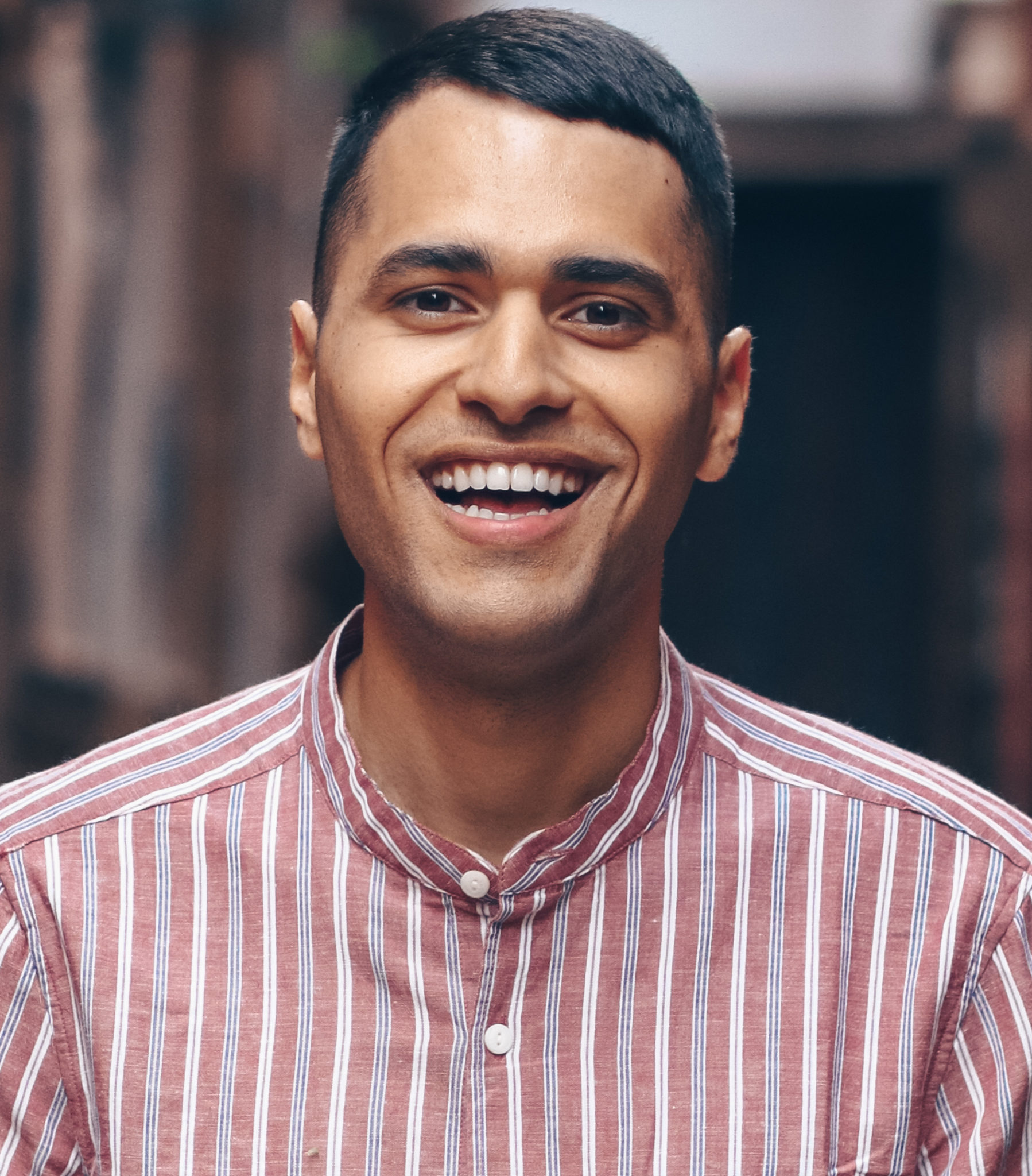 Hi, I'm George!
You have a purpose that can help change the world, and I'm here to help you find and follow it. 
I spent the last three days of summer touring the beaches of Cyprus, basking in the sunlight and surrendering to the replenishing forces of nature. Having devoted the last few months to writing articles for the blog, reading books and working on my Masters degree in Metaphysics, I reached the end of the summer feeling satisfied with checking off most of the points in my summer to-do list, but I was also overcome with a sense of exhaustion and the need to let go, breath and reboot.
Thankfully, the mermaids seemed to had been attuned to my innermost desires, and went out of their way to spoil me in ways I could have never imagined. When my friend told me about a cute, secret beach in Protaras, I knew I had to check it out. Little did I know that he was taking me to a beach dedicated to mermaids. Sirena bay, is a bohemian-styled bar and restaurant facing a narrow but idyllic pebbly bay. Of course, the venue is named after the Sirens – the beguiling but beautiful maidens from Greek mythology, who lured men in the waters with their mellifluous voices. These Greek mermaids had fascinated my imagination ever since I was introduced to Odysseus' epic journey to Ithaca in high school, and have recently written about them in my Metaphysics thesis.
Drawing from these Greek mythology stories, the beach and restaurant of Sirena Bay are decorated with mermaid statues and paintings, complemented with Greek-island styled blue and white furniture. Simple and to-the-point, the combination of mermaid references, the quaint exterior design and beauteous beach landscape, create a magical oasis away from the boisterous streets of commercial beaches – the ideal place for me to relax and unwind, in the presence of the healing qualities of the sea.
Having witnessed the mermaids' astonishing manifestation powers, to lead me to a beach dedicated to their name and history, I knew that I was being led to a fascinating three-day adventure. I was lucky enough to be accompanied with an equally fun-loving and adventurous friend, and so we spent our time swimming in deep waters, exploring the surprisingly-rich underwater world of Cyprus, collecting sea-shells, sunbathing, and appreciating the beauty of life. We were tuned-in, tapped-in, turned-on, and every moment of the day was an opportunity to experience more of life and reach for an even higher state of fun and excitement.
As a result, what started as a relaxing end-of-summer escapade, ended up being a celebration of life and an affirmation for well-being. As the Mermaid Chronicles reach an inevitable end with this blog post, I gained an entirely new perspective on the message the mermaids have been trying to convey to me all summer long: There is no end to the amount of fun and beauty that life can elicit. We came into these physical bodies to experience and create more of life, and the only ingredient that we need to do so is a genuine exhilaration with life's wonders, and the expectation for unlimited possibilities. In our everyday reality, we get too caught up with getting things done and accomplishing one more goal, that we forget to enjoy the simple things in life, like watching the sunset, gazing at a starry sky, and delighting in the newness of life that's all around us, waiting for us to claim, enjoy, and appreciate.
[sp_wpcarousel id="4247"]
Haven't found your life purpose yet?
Sign up below to download my FREE step-by-step guide to find and define your life purpose in a specific two-paragraph definition. You'll also receive a weekly email from me packed with intuitive guidance, spiritual processes, and exclusive trainings to support your journey.