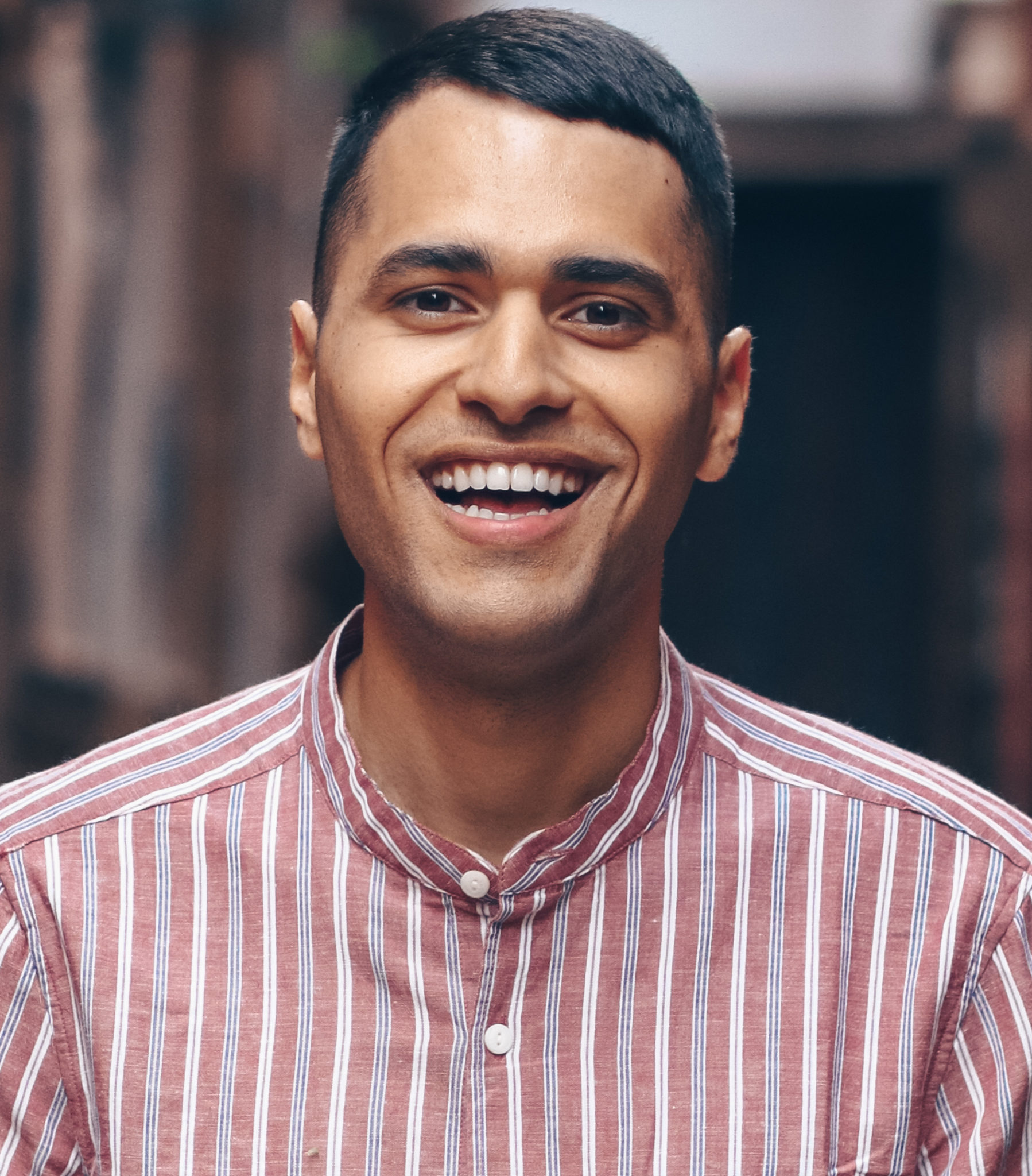 Hi, I'm George!
You have a purpose that can help change the world, and I'm here to help you find and follow it. 
I don't believe in coincidences. Instead, I believe in divine timing.
A year ago I was frustrated I couldn't find a publisher for my book Lightworkers Gotta Work, unaware of the fact that the Universe had been planning the perfect moment for it to come into the world.
Lightworkers Gotta Work is coming out at a time when our light is most needed. A time during which being silent is no longer acceptable. A time during which just sending healing light and meditating for world peace won't cut it to create change.
The book's biggest message is that the world won't change sitting in meditation pillows all day long. The world changes when we get clear on our life purpose and take real action towards it. 
By real action I mean:
Speaking up
Writing articles
Filming videos
Writing books
Shifting perceptions
Having conversations
Educating others and ourselves
This book is both a love letter and call-to-action for healers, intuitives, artists, spiritual entrepreneurs, and spiritual seekers of all sorts, who've heard the call to help heal the world, but are held back by fear, limiting beliefs and a lack of clarity as to how to go about it.
In Lightworkers Gotta Work, I make the case for the Divine Masculine rising in sync with the Feminine, while teaching you how to balance these corresponding energies within you and then use them to take inspired action on the way to following your life purpose.
In this book, you'll get the chance to:
Find and define your life purpose in specific terms
Learn rituals and meditations to nurture your light and feminine energy
Equip yourself with powerful manifestation processes to embrace masculine energy and work your light more effectively
Practise psychic protection techniques to protect your light from unwanted energies
By the end of the book, you'll have a clear definition of your life purpose and will have filled your spiritual toolkit with processes, rituals, activations and meditations for following and fulfilling it.
When you order the book you'll get Life Purpose Bootcamp – a 2-hour online workshop to find and define your life purpose – for FREE. Get all the details here. 
[sp_wpcarousel id="4247"]
Haven't found your life purpose yet?
Sign up below to download my FREE step-by-step guide to find and define your life purpose in a specific two-paragraph definition. You'll also receive a weekly email from me packed with intuitive guidance, spiritual processes, and exclusive trainings to support your journey.