George Lizos is a spiritual teacher and psychic healer, passionate about helping lightworkers to follow their purpose of creating positive change in the world. He's the #1 bestselling author of Protect Your Light, Lightworkers Gotta Work and Be The Guru, creator of Intuition Mastery School® and host of The Lit Up Lightworker Podcast.
George has been named one of the top fifty health and wellness influencers by Health Blog Awards, and his work has been featured in Mind Body Green, Soul & Spirit, Watkin's Mind Body Spirit, and Kindred Spirit magazines. He holds bachelor's and master's degrees in Metaphysical Sciences, a BSc in Human Geography with a focus on sacred geographies, a MSc in Psychology, and he is a priest of Hellenic Polytheism.
Based in Cyprus, George runs a thriving, online international community of empaths, lightworkers, and spiritual leaders within the Your Spiritual Toolkit Facebook group. There, he provides daily guidance and holds transformational workshops aimed at overcoming the blocks that keep us stuck and that prevent us from fearlessly following our purpose.
WHAT PEOPLE ARE SAYING about george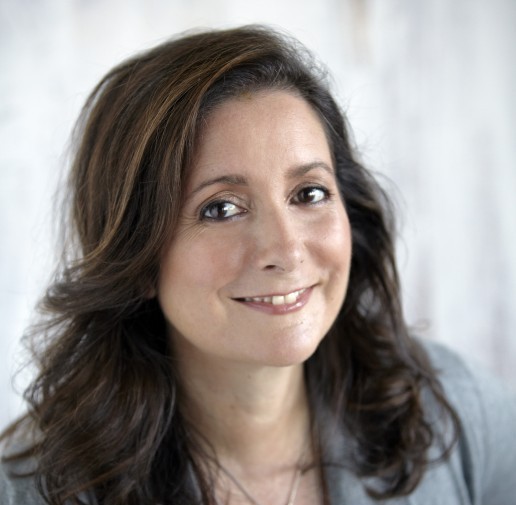 "George Lizos is a true spiritual teacher. He comes from the heart and has ways of connecting with spirit that are as surprising as they are powerful. I truly believe you are lucky to have found him!"
Yasmin Boland, bestselling author of Moonology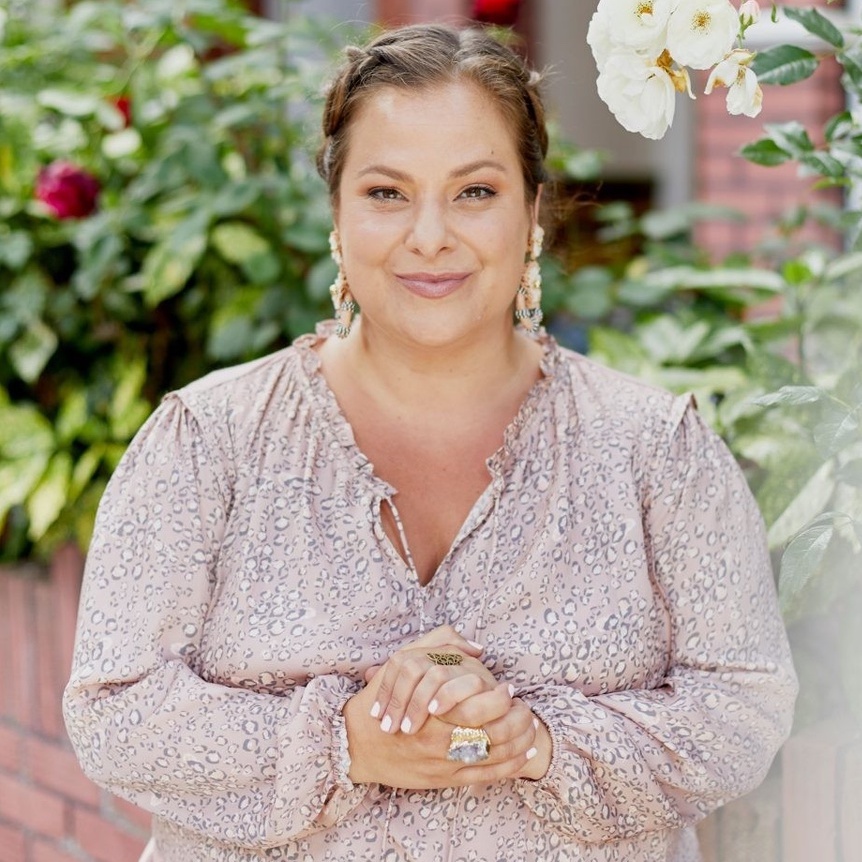 "George is a gifted teacher and writer who empowers us to connect to our truest self so we can live the life we are made for. His passion for serving and uplifting the planet comes through all of his work."
Shannon Kaiser, bestselling author of The Self-Love Experiment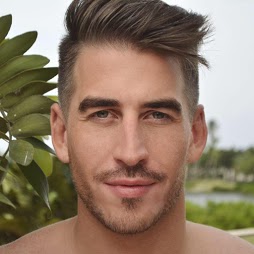 "In the noisy landscape of self‐help influencers, George Lizos's clear, bright voice stands out. George's message of hope and healing feels so true, not only because he communicates the timeless wisdom of the heavens, but also because he is grounded so deeply in his own truth down here on earth."
Jordan Bach, author and life coach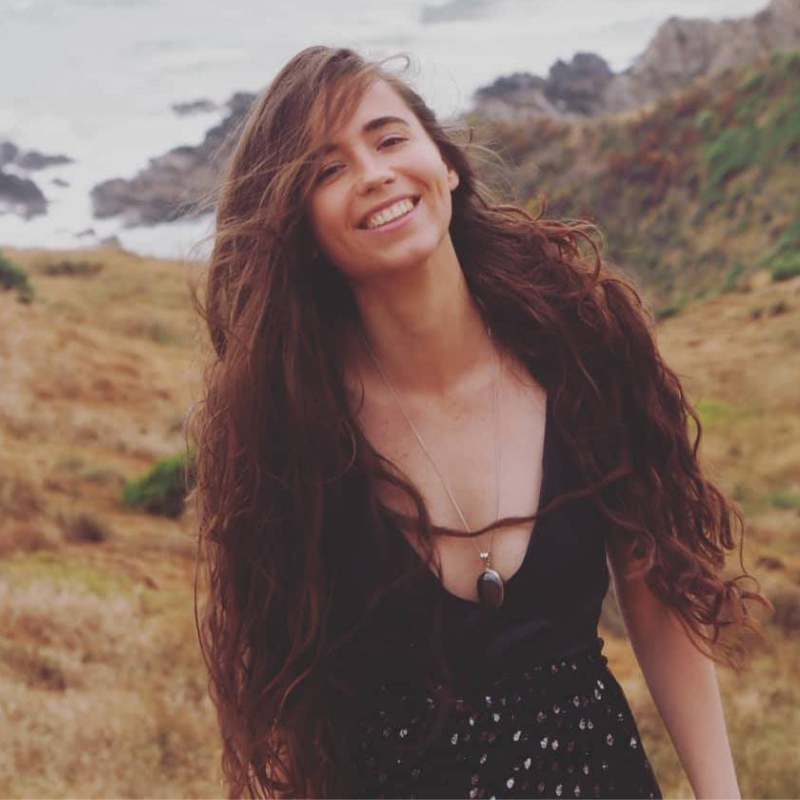 "George is a kind and intuitive being. He is dedicated to his work, and holds his clients in sacred space with love. I am so grateful for work George did and the wisdom he shared which left me feeling very at peace."
Ollie Nevau, NZ, Animal Communicator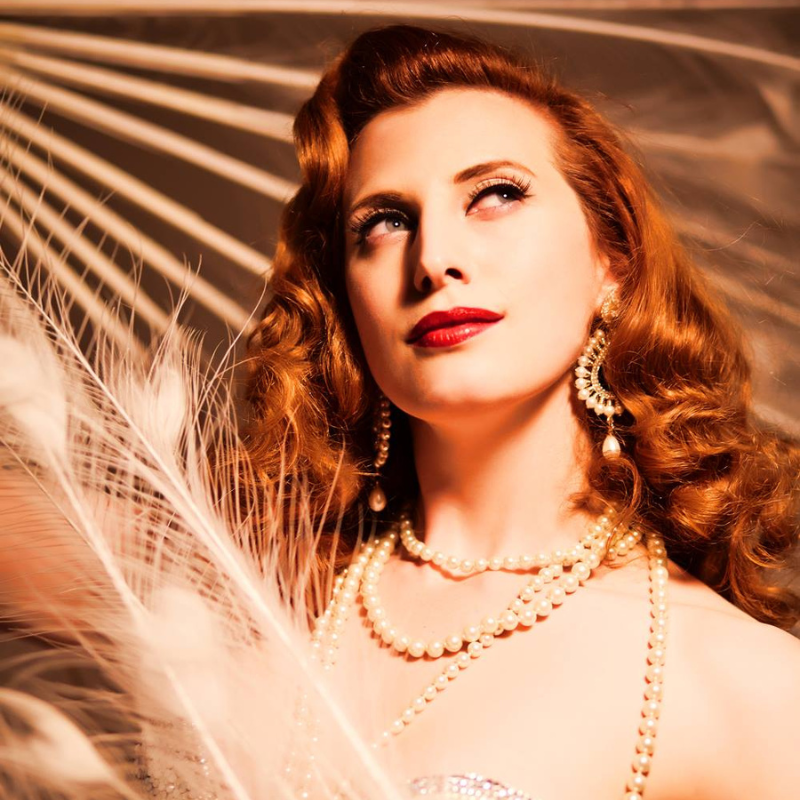 "George is a beautiful soul and is living his life's mission to help people strengthen their connection with their own inner wisdom. George is a perfect combination of pragmatism and mysticism with a brilliant sense of humour! It's a pleasure to work with someone so honest, empathic and fun."
Sophia St Villier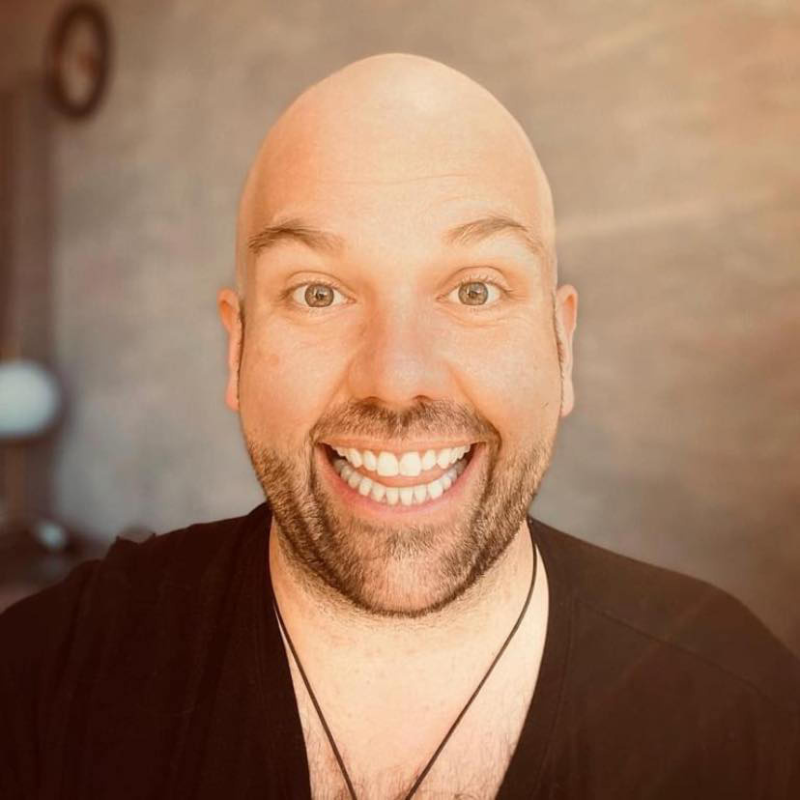 "George Lizos, in a sea of life coaches and Olivia-Pope-like fixers, is one of the rarer, brilliantly bright and incredibly empathetic coaches I've met. He doesn't pretend to know answers, but his energy shifted me to realize what I've known deep down the whole time. 'Profoundly meaningful' is how I'd articulate each interaction I've had with George."
Jake Sasseville, Author of Slightly Famous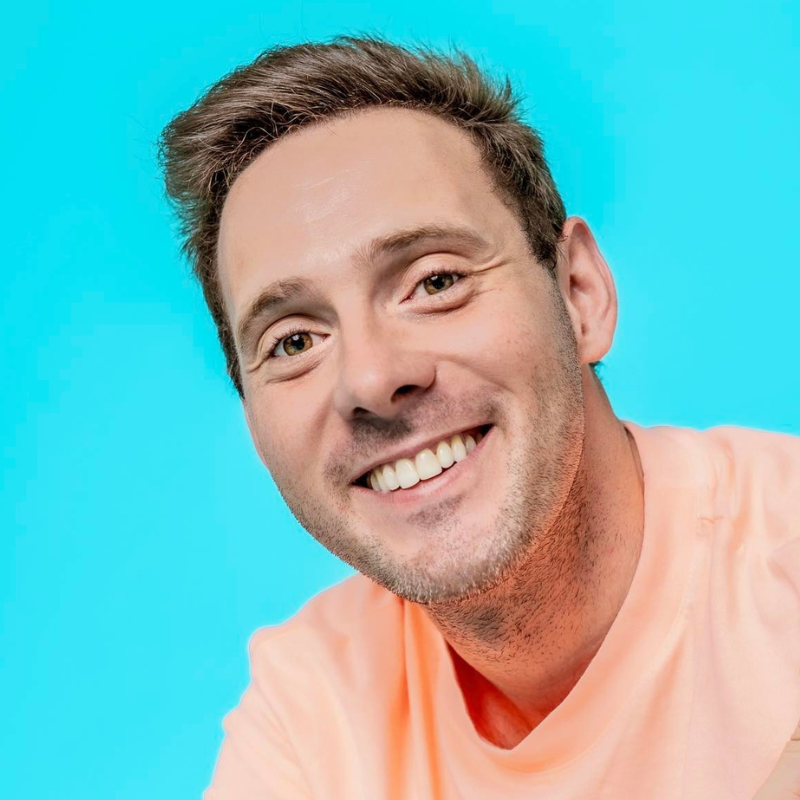 "George is trail blazing the way for young male spiritual teachers. He is fresh, fun and fierce. I'm excited for everything he is going to gift the world with."
Sean Patrick, Author of That Guy Who Loves the Universe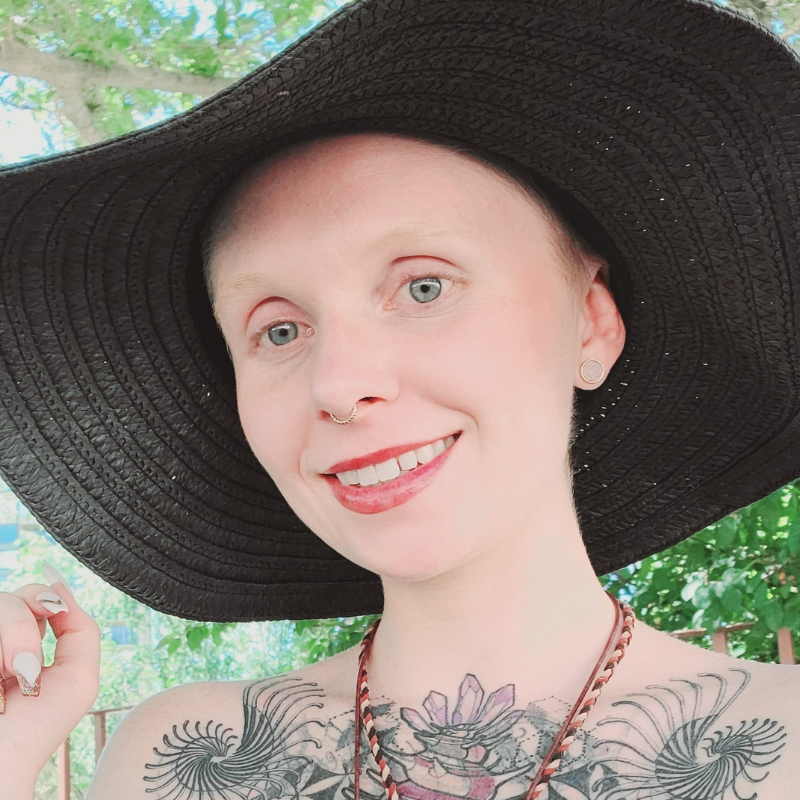 "Yes I appreciate you as well! After watching two of your videos yesterday I had quite the experience. I felt my being for the first time connect with the elementals in a completely new way than I ever did before. I have talked to many nature spirits inthe past like mermaids, trees, animals ect but I actually am able to feel what elemental essence I'm balanced in or what I need to work on more now. You kind of registered to me the importance these spirits are to our own energy and how our individual lives flow. I even went and baught a book on elementals and how they play a part with DNA activation which I study and practice currently."
Tiffany Lague, USA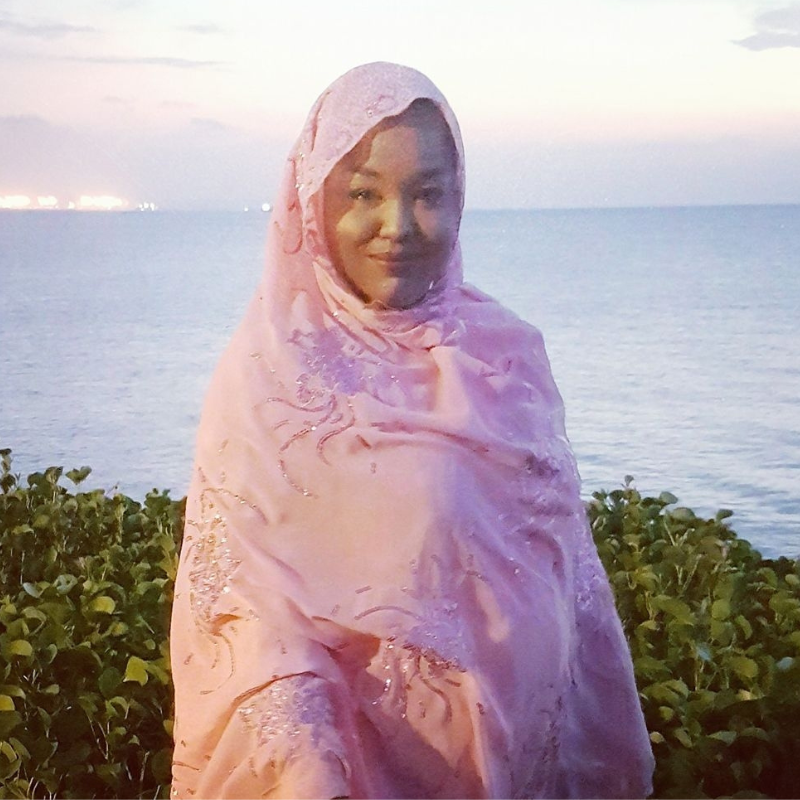 "I booked a session with George right after watching his live session with Shaman Durek, because I needed guidance in regards to identifying and realizing my life purpose.
George inspired me to embrace and nurture both my feminine and masculine energies. Opening up and talking about my childhood is quite challenging for me; but with him I felt encouraged and comfortable.
After doing the brainstorming and guided meditation, my life purpose came naturally to me. I felt I was talking to a dear old friend; he has such a loving, caring and gentle soul with sharp intuition and wit.
I feel empowered after this session, ready to face whatever opportunities (and challenges) that may come my way. In fact, I am confident enough to switch to a different career path, and do more of what I enjoy instead of a routine job I have no passion for. I am learning to love and honor myself in all aspects of my life, and I know I deserve better and that the universe has an amazing plan for me.
That being said, I definitely look forward to more sessions with him in the near future!"
Halima Egueh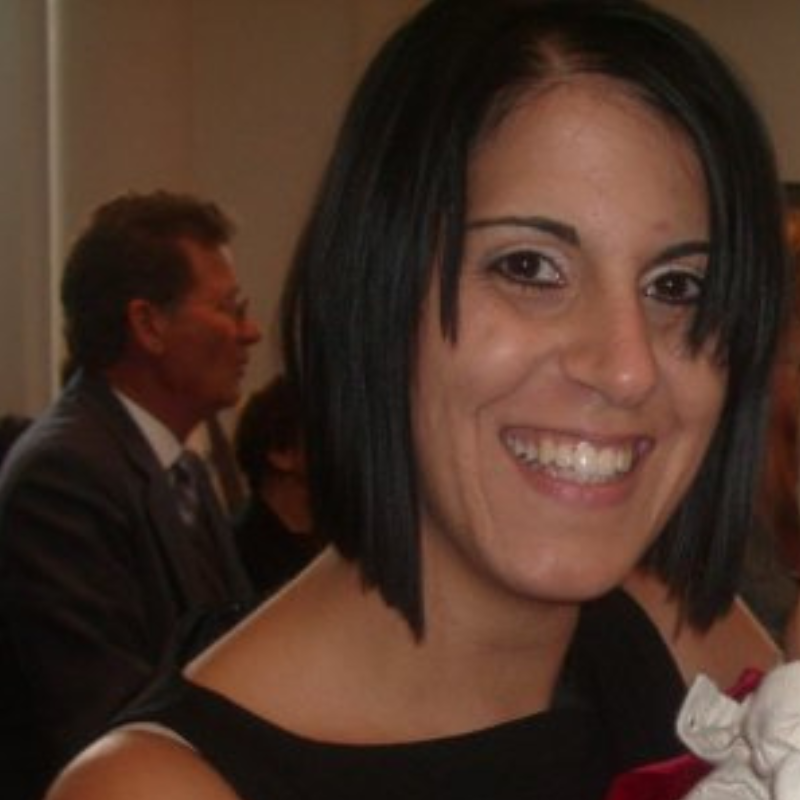 "I have suffered a lot of trauma in this lifetime and over the years I have worked really hard to heal it and move on. Regardless of my work I continued to find myself constantly scared, anxious and unable to move ahead. Doing a past-life regression intrigued and scared me at the same time. I wondered what it would be like: Would I have control of my body? Would I be scared? What if I didn't like what I saw?
George took so much time with me answering my questions and explaining the process to me. It took me a few months to decide that I wanted to go ahead with this and I am SO glad I did! This was LIFE ALTERING!
George made sure I was comfortable and felt safe the entire time. We uncovered some dark things from a past life of mine but I now have so much clarity and understanding regarding this life. I feel like a different person. I am so glad I decided to do this for myself."
Eleni Makedonas, USA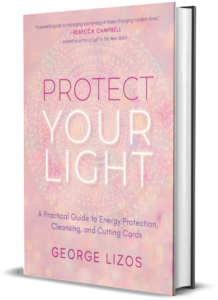 Protect Your Light introduces a modern, comprehensive, step-by-step system of clearing, shielding, and strengthening your energy. It's the first book to address energy attack on social media, empowering readers with practical methods for protecting their energy online.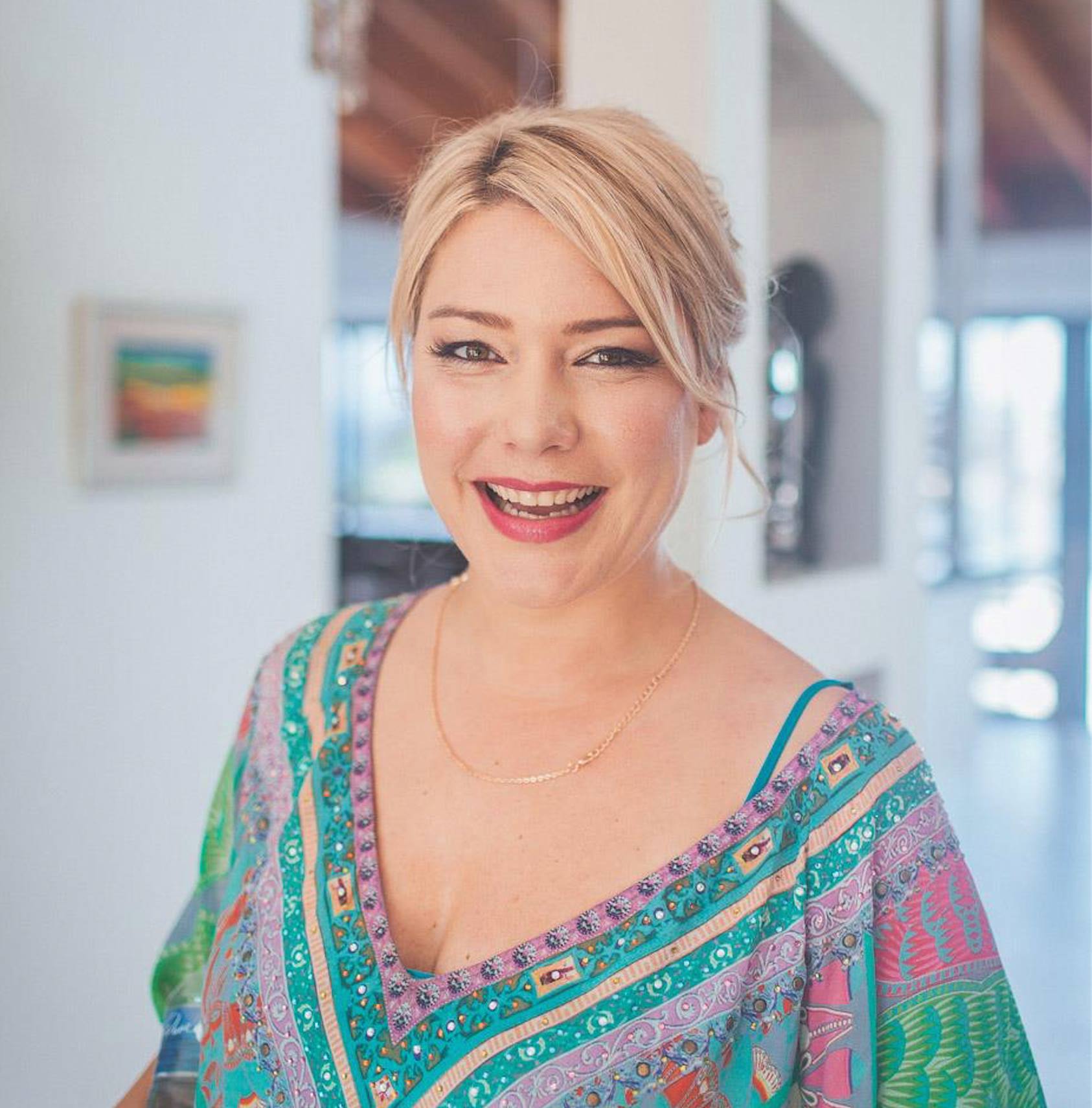 "A powerful guide to managing your energy in these changing modern times. George has a real talent for breaking complex spiritual concepts down and providing practical tools that are easy to use in your day-to-day life. Covering everything from clearing your energy field to protecting your energy online, this book is a powerful guide to energy protection that you will return to again and again."
Rebecca Campbell, bestselling author of Light Is the New Black and the Work Your Light Oracle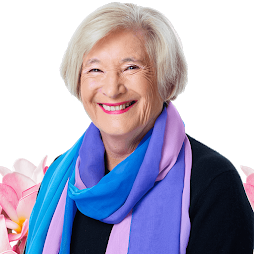 "This is the clearest, most comprehensive and accessible book on psychic and spiritual protection I have ever seen. Everything is explained simply and all the questions you want to ask are answered. The exercises and visualizations are easy to follow. I highly recommend it an essential guide to making sure your aura is protected."
Diana Cooper, bestselling author of The Archangel Guide to Ascension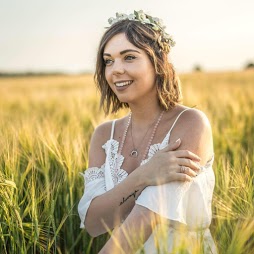 "George's book is one of a kind and something every lightworker needs to read! His tools and processes are truly life-changing when it comes to energy protection and enhancing your powerful light. George makes energy protection both accessible and easy to digest for the reader. Get ready for this book to up your spiritual game and help you lead a more harmonious and authentic life!"
Emma Mumford, author of Spiritual Queen and Positively Wealthy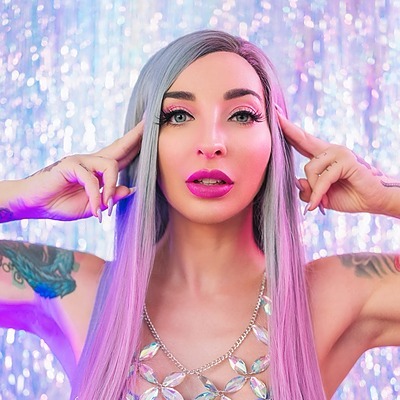 "George Lizos is delightfully talented and a very gifted healer. As we spend more and more time online, it's essential to keep our vibes high and our joy protected. Protect Your Light is the answer to your prayers: easy practices to cleanse and shield yourself, both online and offline." 
Gala Darling, bestselling author of Radical Self-Love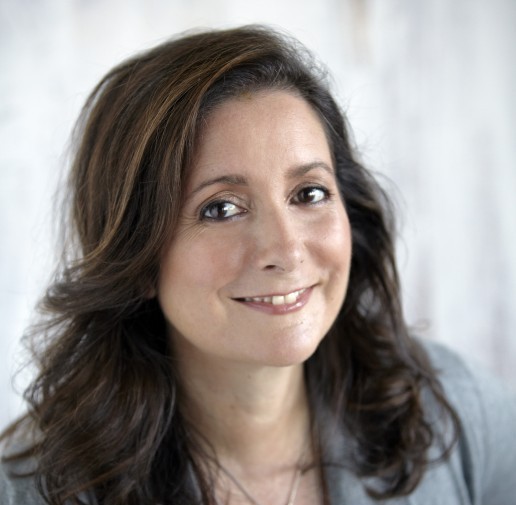 "George Lizos is a true spiritual teacher. He comes from the heart and has ways of connecting with spirit that are as surprising as they are powerful. I truly believe you are lucky to have found him!"
Yasmin Boland, bestselling author of Moonology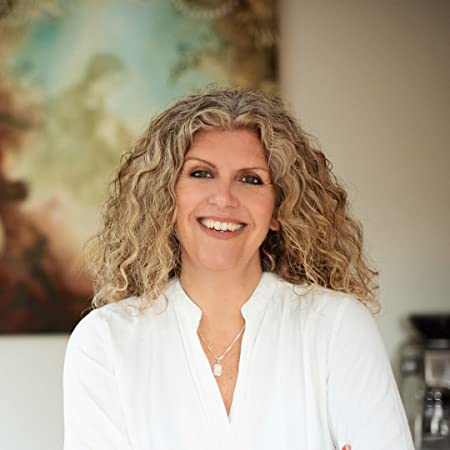 "In Protect Your Light, George brings much-needed depth and crystal-clear insight into a vital topic. Packed with spiritual and practical toolkits for staying protected in both the physical and digital worlds, this book is a must-read for anyone who feels energy deeply." 
Sophie Bashford, author of You Are a Goddess and Goddesses, Gods and Guardians Oracle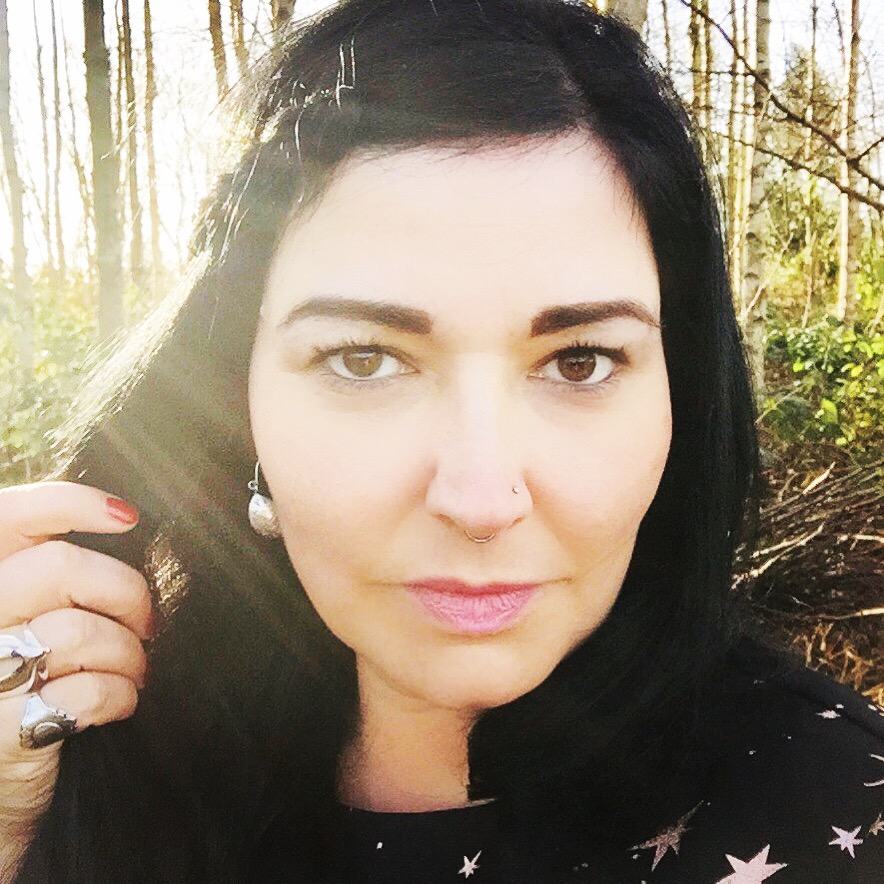 "George is an incredible source of wisdom and inspiring spiritual intel, and his magic and medicine is so needed and required as we navigate these times. Protect your Light is a spiritual toolkit in book form that will support and guide anyone who heals and makes magic to protect themselves energetically, in both life and on the internet – thanks for writing this George, we ALL need this book!"
Lisa Lister, author of Code Red, Love Your Lady Landscape and Witch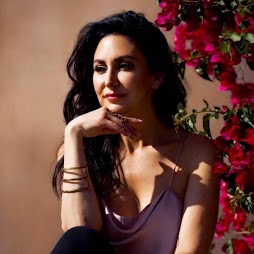 "Protect Your Light has been birthed at exactly the right time in our human evolution. George breaks everything down, in such a simple yet profound manner, on how to maneuver these trying times with the protection and love that is available to each and everyone one of us. This book will shift you and align you with your highest self so that you are free to be the lightworker your soul came to be. Mark my words, this will be your go-to guide for years to come."
Danielle Paige, intuitive astrologer and spiritual teacher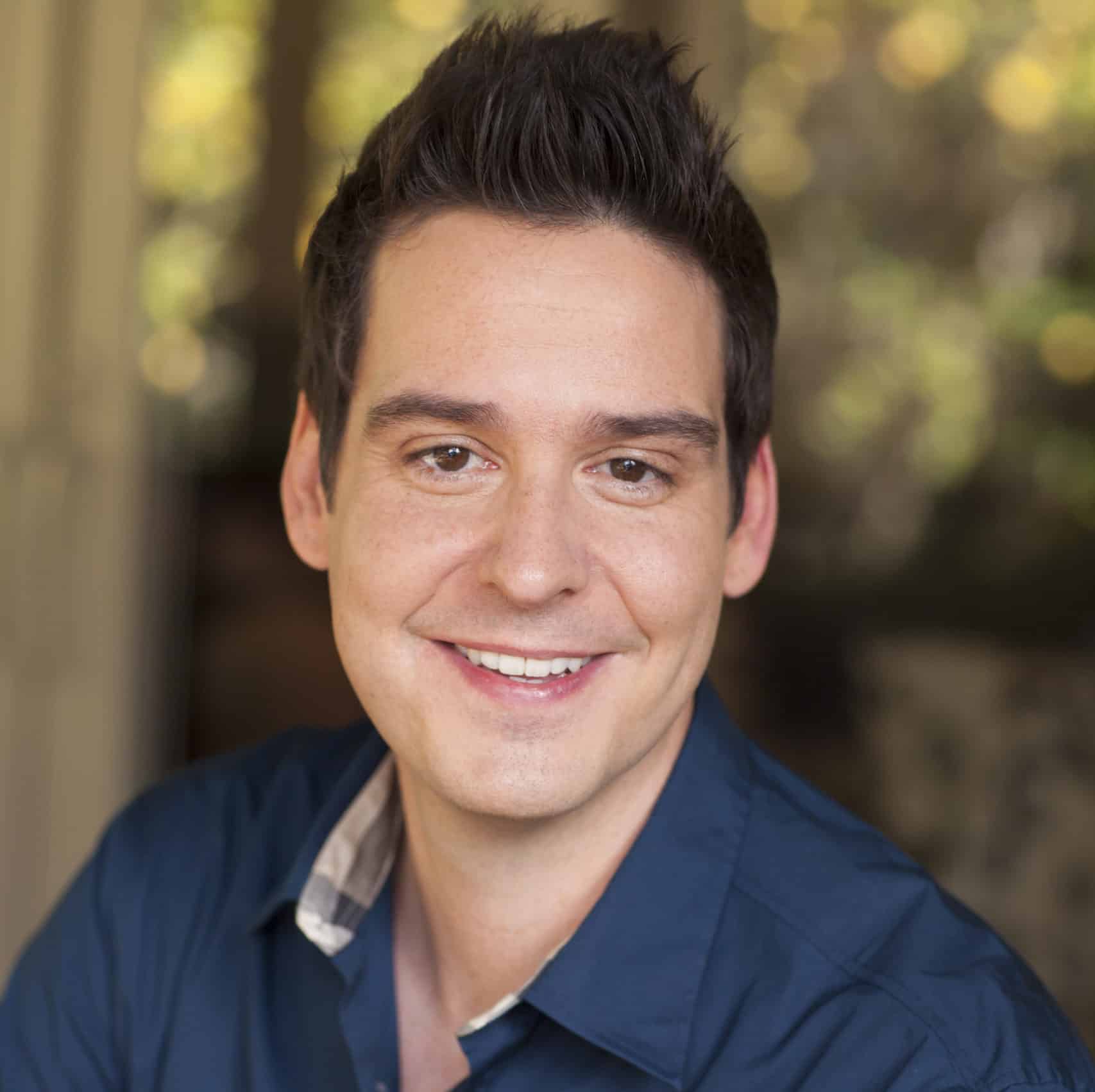 "George Lizos is an insightful spiritual teacher who radiates positivity. Protect Your Light is a practical guide to energy management, and George's writing balances the voice of a wise teacher with the relatable advice of a dear friend."
Dougall Fraser, author of Your Life In Color.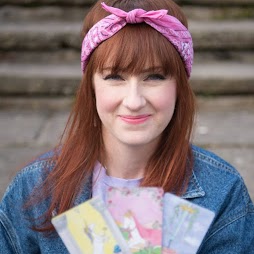 "Protect Your Light is a mega deep dive into the wonderful world of energy protection. George covers everything from what it means to be an empath, what is psychic attack, and the many ways, wheres and hows of the effects of negative energy. This book contains the most extensive list of protective tools and practices that I have ever seen in one book, so if that's what you're looking for, you will definitely find it here! George also goes into so much detail about how to actually use these protective practices in your life that it's like having your very own spiritual development teacher by your side! A must-read for anyone who is just opening up to spirit and feeling a little hesitant, or those wanting to go deeper and into more advanced energy work."
Victoria "Vix" Maxwell, intuitive and author of Witch Please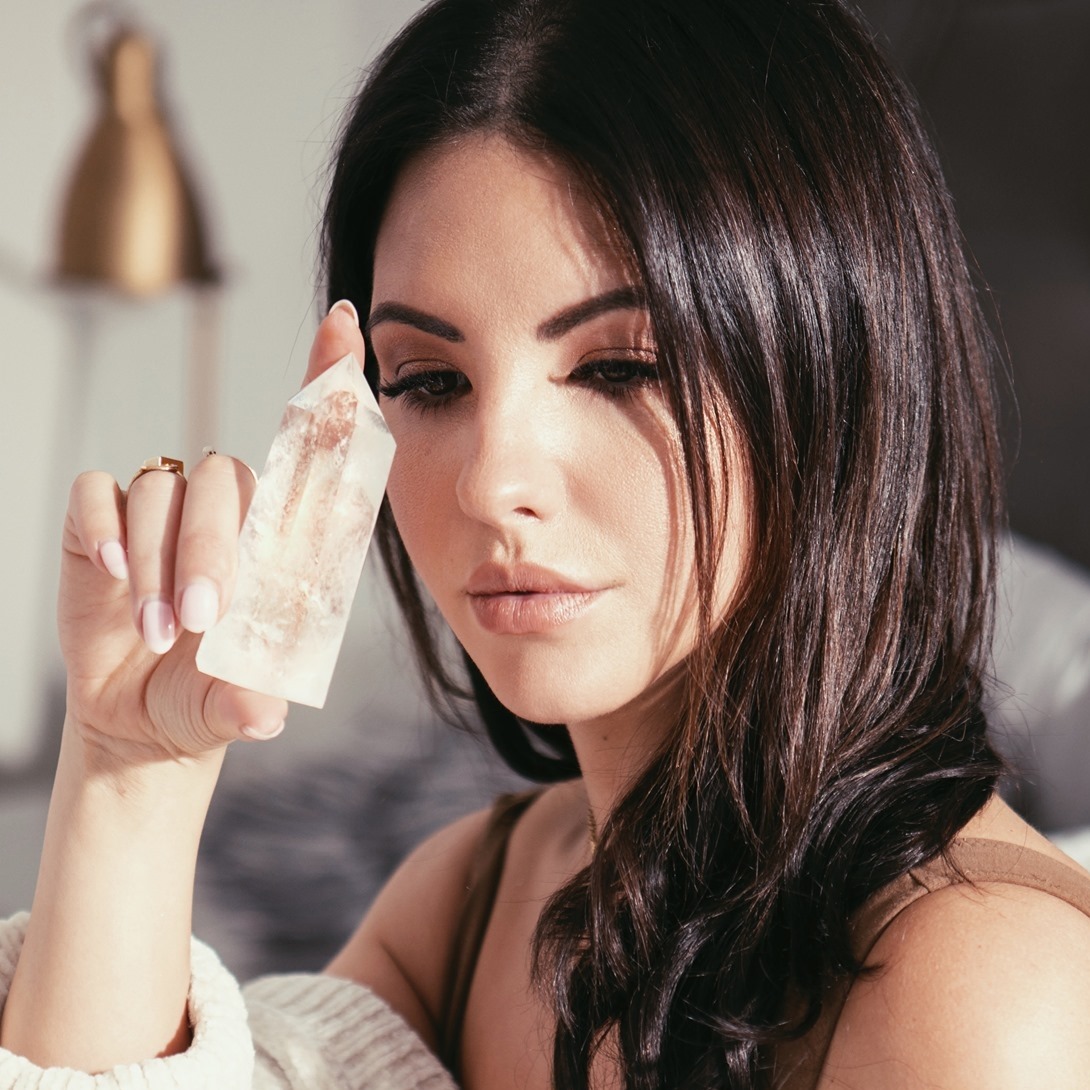 "Protect Your Light is the guidebook we all need to embody our highest vibration. In a world where we are constantly on display on social media and vulnerable to absorbing negative energy, light protection brings us back to our innate power. George has a magical way of making this work ethereal while also tangible. He gives us the tools to access our inner lightworker so we can shine brighter for the world. I feel lighter and more magnetic immediately after doing the practices in this book, and now have a potent toolkit of light protection practices to use in my daily practice. May we all access this next level of enchantment."
Amber-Lee Lyons, host of the Chakra Girl Radio podcast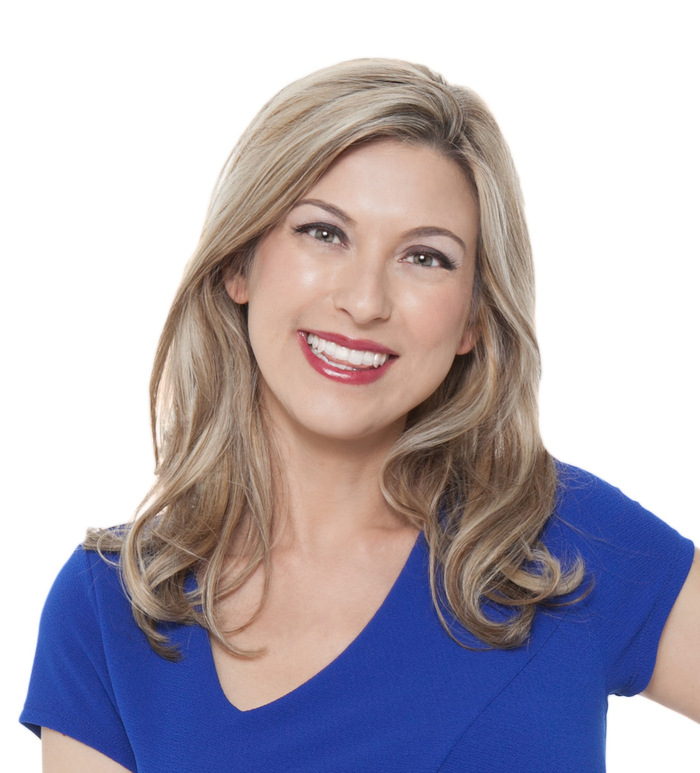 "Protect Your Light is the ultimate manual for keeping your energy protected and uplifted. It's filled with practical tools and processes that will help you feel safe in the world, so you can be yourself fully and follow your purpose fearlessly."
Amy Leigh Mercree, medical intuitive and bestselling author of The Healing Home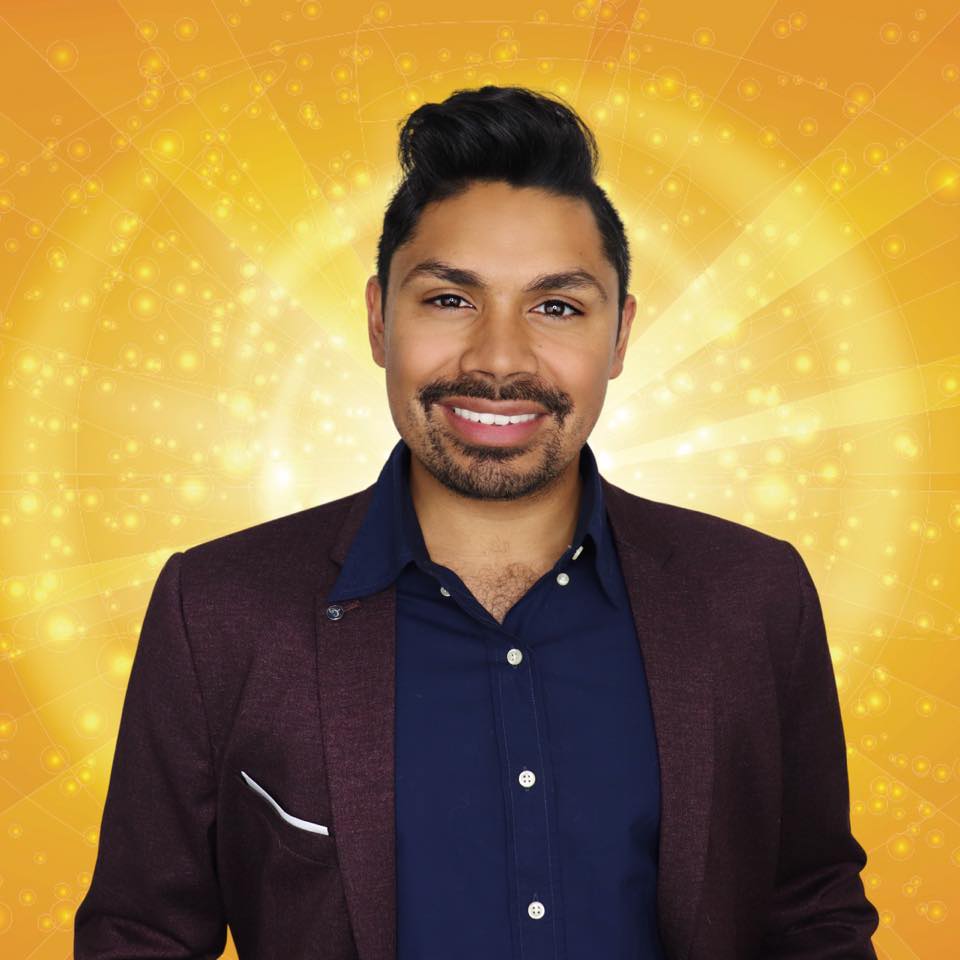 "Protect your Light is a fearless game-changer for navigating spiritual defence. The book is weighty, serving firm resolutions that are both cathartic and freeing. It's an essential for our bookshelves in all spiritual circles." 
Cael O'Donnel, author of Three Minutes with Spirit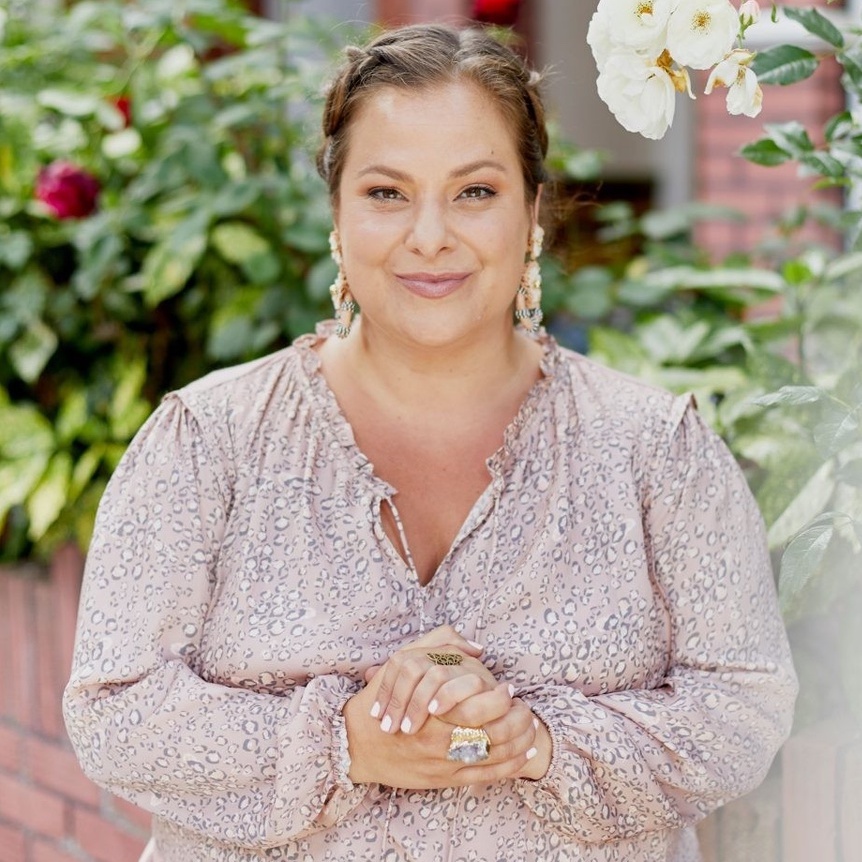 "George is a gifted teacher and writer who empowers us to connect to our truest self so we can live the life we are made for. His passion for serving and uplifting the planet comes through all of his work."
Shannon Kaiser, bestselling author of The Self-Love Experiment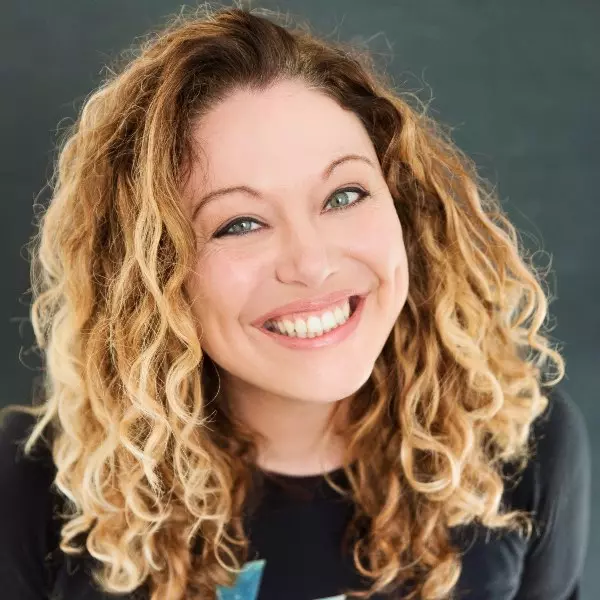 "Protect your light, so you can be the light. This book is a first-of-its-kind guide, that is here to help us through these intense times and support our wellbeing. It includes valuable information and exercises for navigating the social media landscape too. I use George's digital clearing visualisations and techniques regularly and share them with my clients. THANK YOU George for writing this book and creating this body of work."
Katie Brockhurst, author of Social Media For a New Age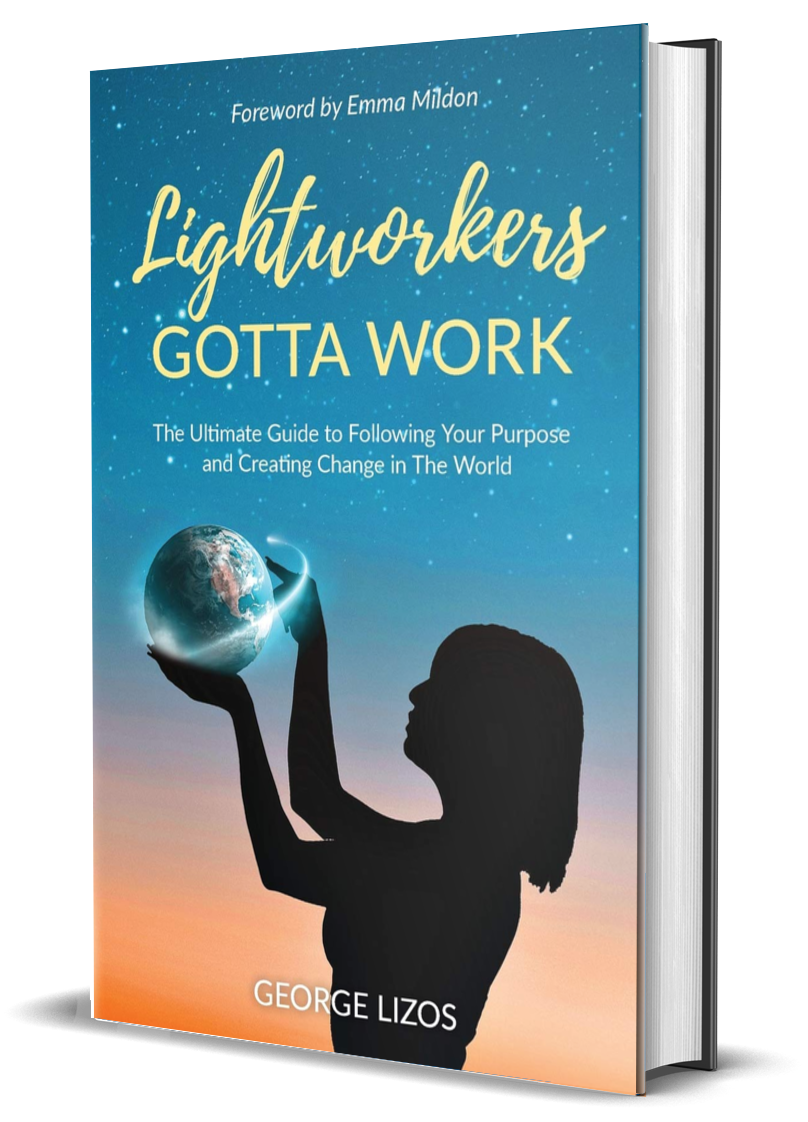 Lightworkers Gotta Work is a practical manual for helping you to find, follow and fulfil your life purpose of creating positive change in the world. It's a call to action for spiritual teachers, healers, intuitives, artists and spiritual entrepreneurs, who've heard the call to help heal the world, but are held back by fear, limiting beliefs and a lack of clarity as to how to go about it.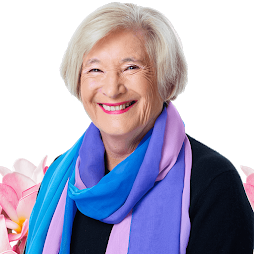 "Do you want to know your soul purpose? Are you ready to fulfil your spiritual potential? Then George Lizos's new book is a must. It is filled with practical tips and exercises as it takes you on a journey of deep connection to who you really are and why you are here. I loved it."
Diana Cooper, bestselling author of The Archangel Guide to Ascension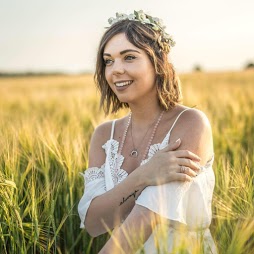 "Let George take you on a transformational journey to discover your life's purpose. This book will help you to understand your true lightworker abilities and how to make an impact through your work. Authentic, inspirational and practical, this book has all your lightworker needs covered!"
Emma Mumford, author of Spiritual Queen and Positively Wealthy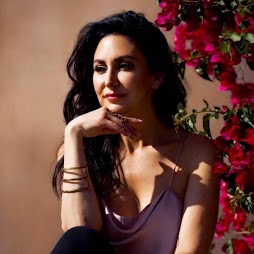 "Lightworkers Gotta Work is one of the most practical spiritual books I've ever read. George is a modern‐day renaissance man who helps you navigate your spiritual journey no matter what sex you are. This book is a must read for anyone seeking more direction in their life and ultimately connecting more to their purpose. Through the chapters, George creates a step‐by‐step framework for you to practice and embody his teachings, which will help you accept and love yourself on all levels. Thank you, George for putting your work into the world so that it can be a better place – you are a true lightworker through and through."
Danielle Paige, intuitive astrologer and spiritual teacher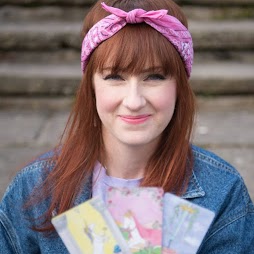 "Lightworkers Gotta Work is a must read for anyone who has that niggling feeling that they are here to help this planet in a big way, but hasn't quite worked out how. This book is filled to overflowing with activities, tips and tricks to help the reader boost their intuitive connection, balance their masculine and feminine energies, work with energy, and move through just about anything that may come up on the spiritual pathway. If you know you have a light within you but need a hand turning it on, activating it and sharing it with the world, this book needs to be on your shelf, by your bed, or in your bag at all times!"
Victoria "Vix" Maxwell, intuitive and author of Class of 1983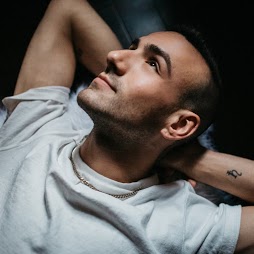 "In Lightworkers Gotta Work, George Lizos leads the reader on a journey of lightwork, through his compelling personal stories that are in service to the work, and step‐by‐step levels of tools and mastery. In inclusive, direct, and progressive spiritual analysis, George lifts high‐minded spiritual seeking from dogma, anti‐ intellectualism, and outdated beliefs on sexuality and gender. If you do the work in Lightworkers Gotta Work, you'll find yourself walking a path with George as a friend and the Universe as a guide. I highly recommend it for anyone looking for a way in, a mentor, and/or a refresher on the universal themes. Thank you, George, for putting in this work to help us all rise to your excellence!"
Colin Bedell, astrologer and author of Queer Cosmos
PSYCHIC CLEARING SESSIONS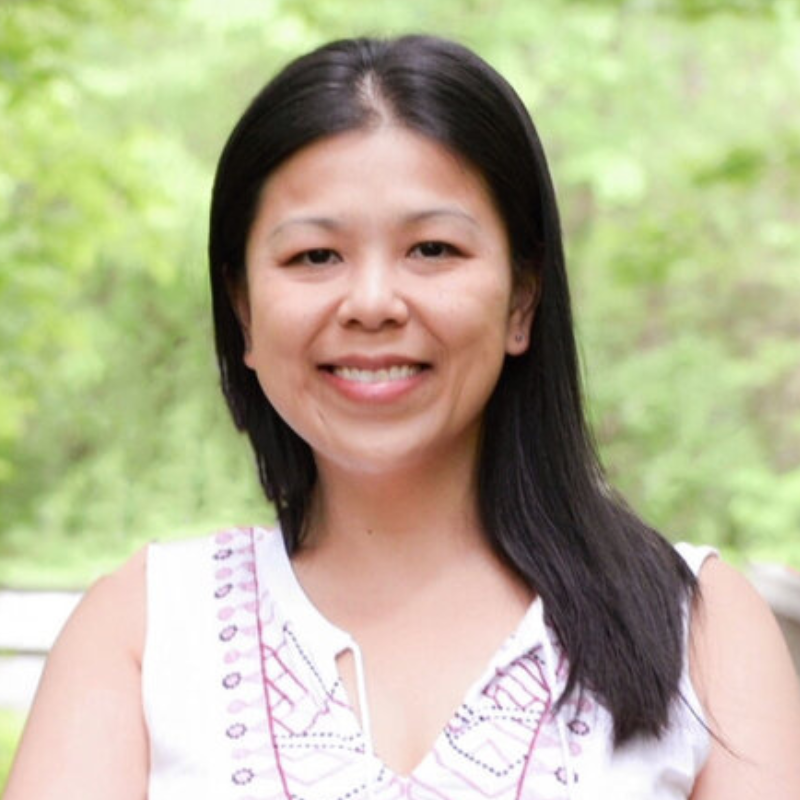 "I discovered George Lizos from his Protect Your Light Book, which provides practical energy protection tips. I wanted to dive deeper and booked some additional sessions with him. I got my chakras cleared, ancestral patterns cleared, did a past life regression, and some trauma work to return me to a state of wholeness that I've never experienced before. My lifelong anxiety is gone as I've shifted into a peaceful state. Thank you George for your expertise and effectiveness."
Grace Van, USA, Energy Healer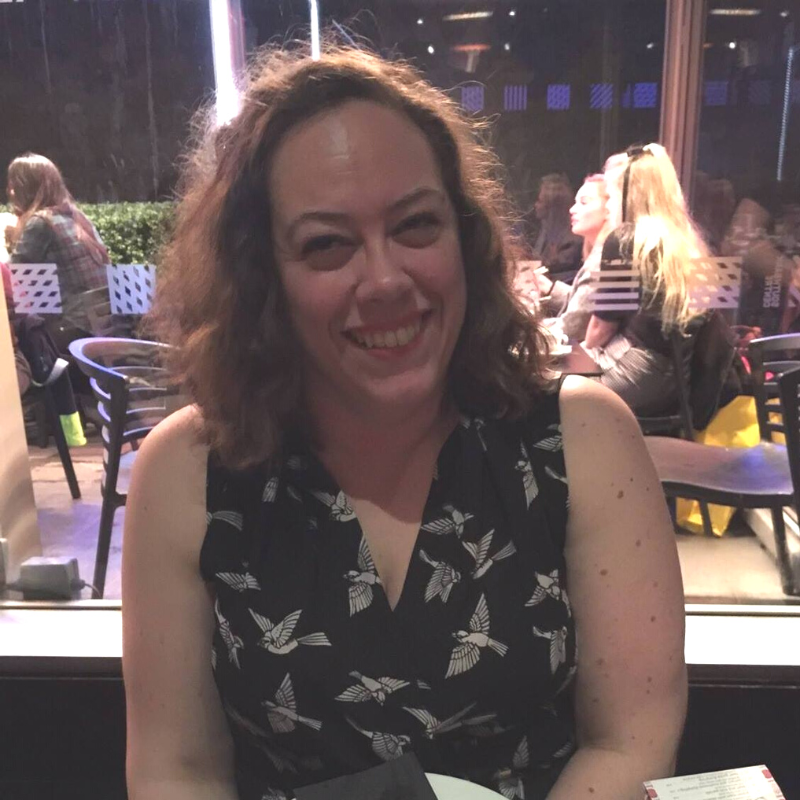 "I had a psychic clearing with George recently, and it blew my mind! I wasn't sure what to expect, but he tuned into what had been happening with total accuracy, helped to make me feel safe and reassured through the whole process, and provided excellent advice and aftercare. I'm still working through the things that came up, but I can't recommend this session, and George, enough. Thank you, George!"
Lucy C, UK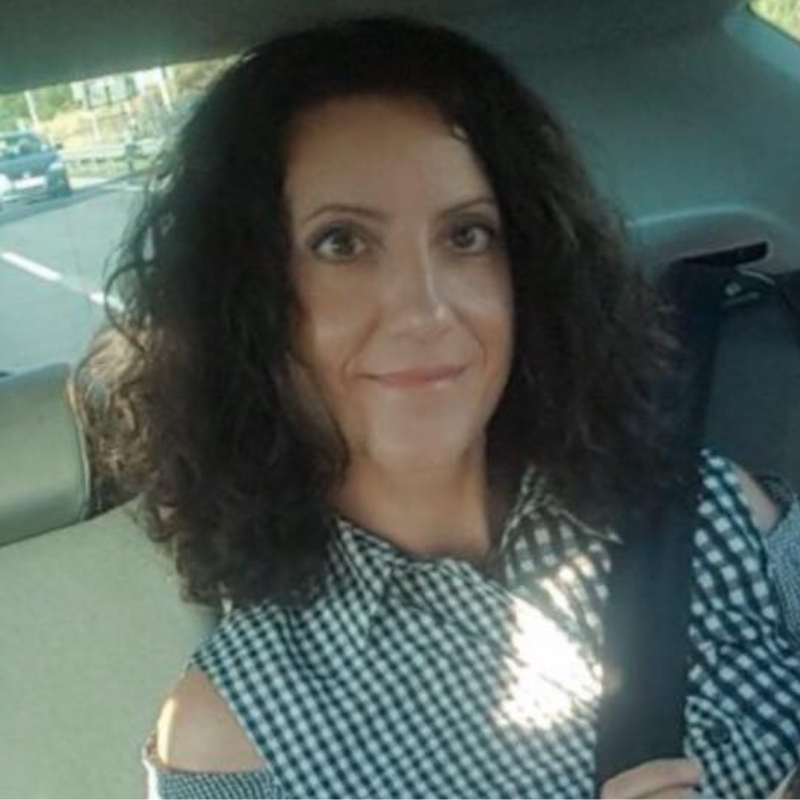 "Thank you so much for the psychic clearing session with you this week, it was absolutely incredible. I can't believe how quickly you accessed the information and identified the blocks and energy daggers. Gosh, there was some toxic stuff! It makes no wonder that I felt so 'stuck' in particular areas of my life. I loved how you identified which chakras were blocked so that these can be the focus for clearing."
Jo Blake, UK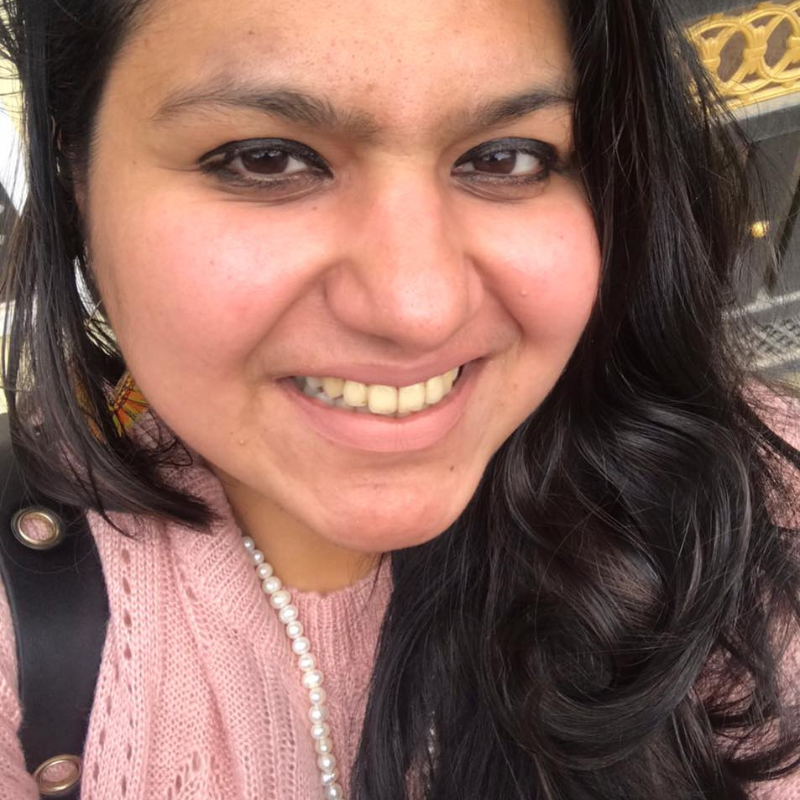 "Thank you, George, for that amazing psychic clearing session! In the past 3 years that I've worked with you, this has been the most releasing and clearing. I felt like a tonne of bricks came off me, and I now have more inspiration to keep going, building, and growing in areas which seemed to have been slowing down. Thank you, for always giving it to me like it is and pushing me out of my comfort zone."
Sneha Trikha, India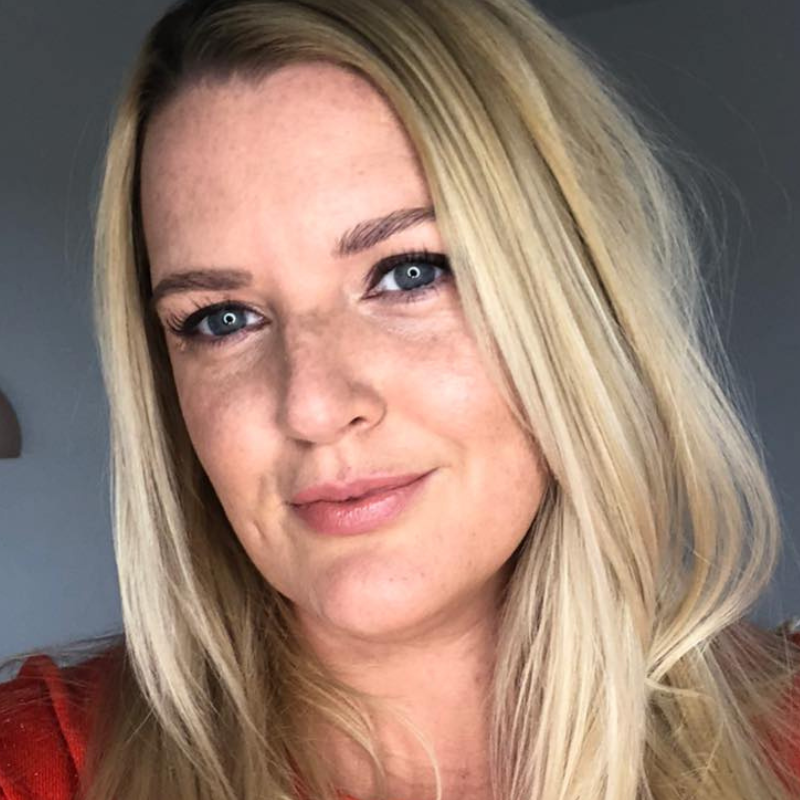 "George really helped me clear the blocks that were affecting my ability to just be. The effect was immediate, after two days of headaches, emotional release and aches in my body, I felt better than I had in years. I also felt more grounded and more comfortable in my own body. I can't thank George enough for his work and kindness."
Katherine Shenton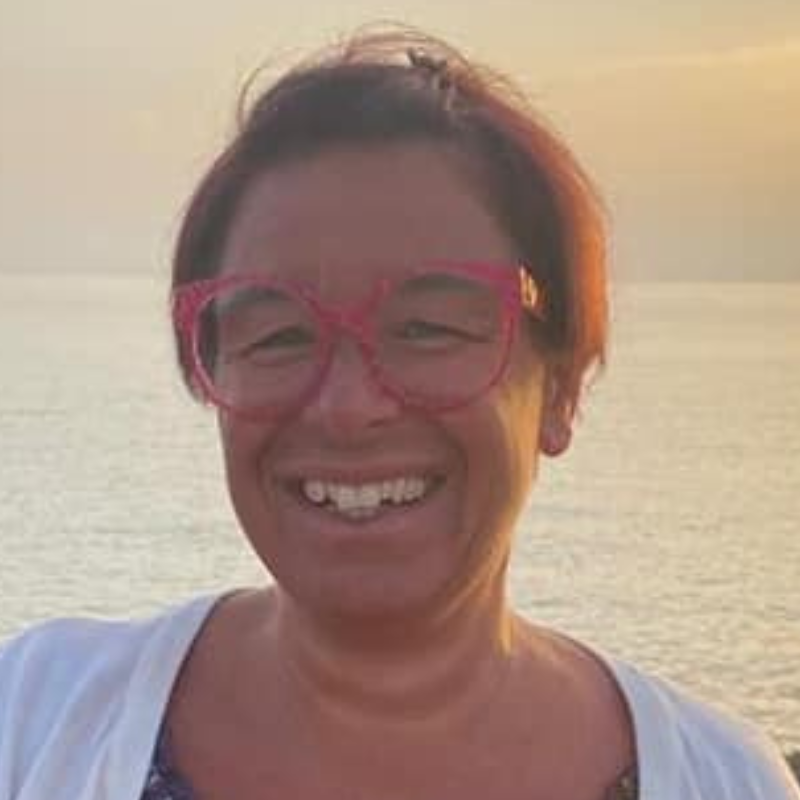 "George is such a ray of light! I had a psychic clearing done and had no idea what to expect but it was incredible. George gave me so much information and helped me heal past relationships I was stuck in. He reassured me I was on the right path, which I have never felt better about. I highly recommend George and cant wait to work with him more!! Thank you so much."
Samantha Bortolotti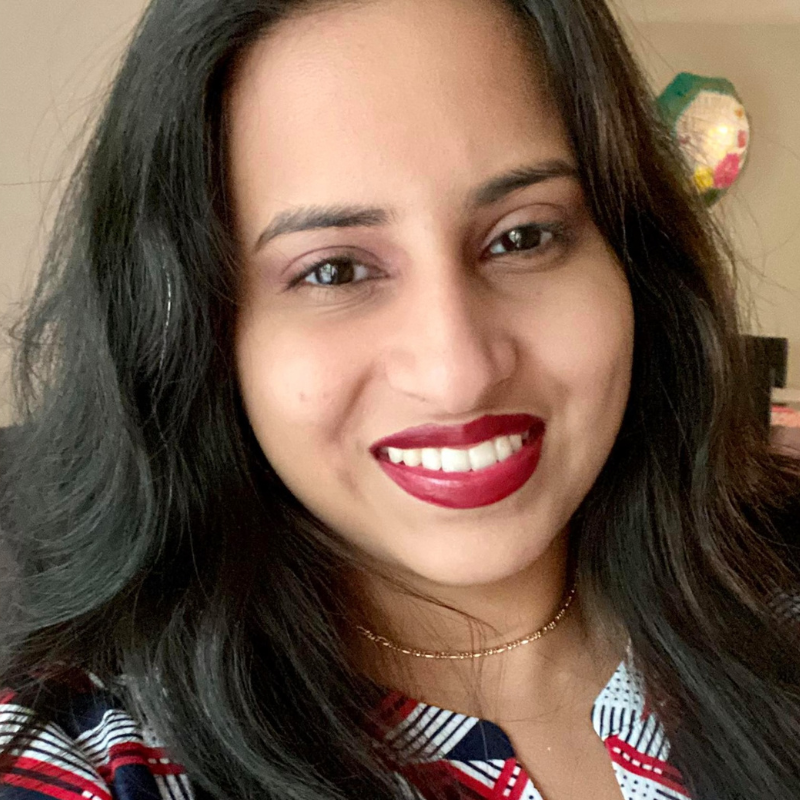 "2020 was the year I chose to truly invest in myself and in clearing my blockages. For that, I chose to work along with George during his Psychic Clearing sessions. In total, I had 3 sessions with him and they were all different and unique in their own way. I never experienced anything like it before and I learnt so much from George. He helped me to recognise different areas which needed healing and now, at the beginning of 2021 I feel like a completely different person than I was a year ago on all levels. My gifts are coming more and more online and I have more confidence in my abundance. Psychic Clearings are truly phenomenal and I believe that it was due to these sessions that I was able to manifest over 10K by doing my spiritual side business."
Soshinie Singh, USA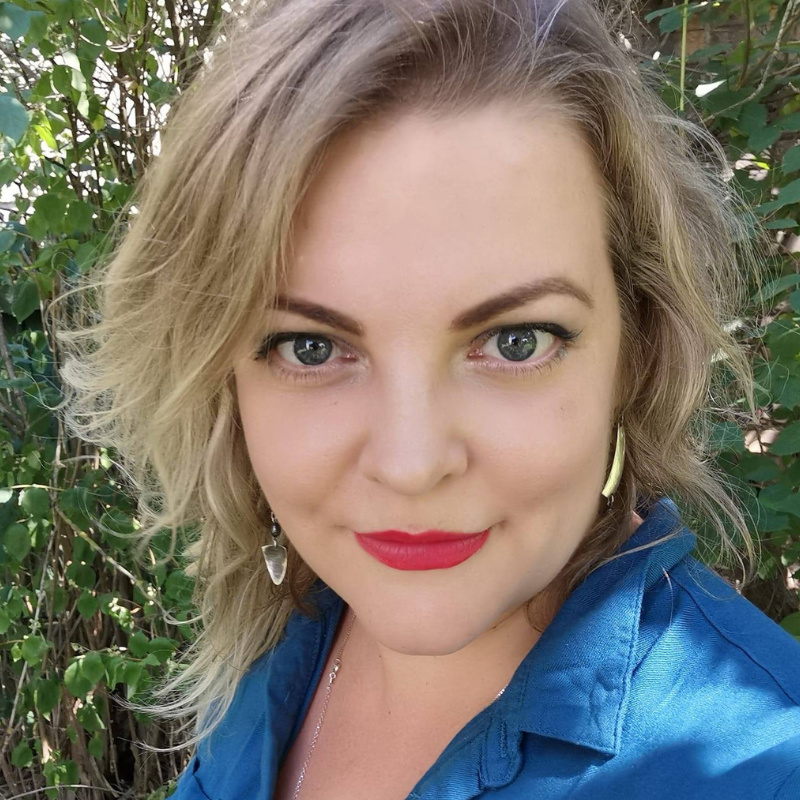 "The amount of transformation that I have experienced since working with George and following processes from his book Lightworkers Gotta Work, is indescribable. After a Past Life Regression, Psychic Clearing Session and 5 IEMT Sessions, I have found myself, my life purpose, healed PTSD, my trust issues, imposter syndrome, victimhood mentality, perfectionism, fear of failure, fear of success, anger issues – all have been transformed. Thank you, George, for being my guide on this journey! Even though I'm a life coach myself, I could not have done this without you!"
Inese, Latvia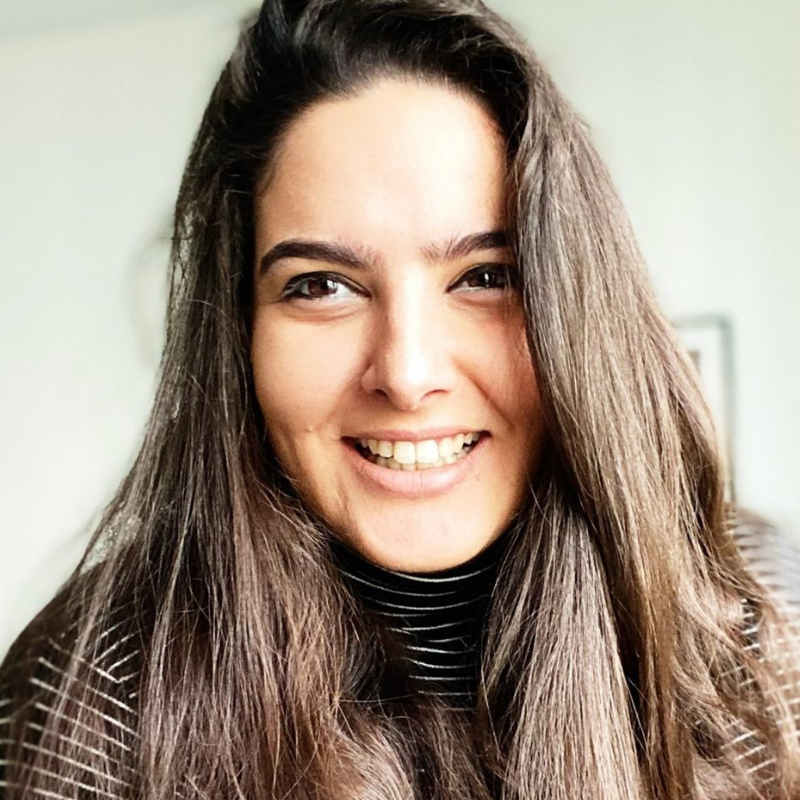 "Working with George was such a powerful experience. Our soul session provided me so much clarity on the direction to move in, and everything he shared was delivered with such love. He intuited a lot of things that I hadn't fully been able to acknowledge myself and left me with such a strong and actionable game plan for the future. George was able to tune in to some of the wounds that hadn't been healed yet regarding my health and we did the work to clear it. Following the call, I felt so grounded and able to move forward in my business with conviction (something which was severely lacking before as I continued to second guess myself). It was a great experience, and I would highly recommend it to anyone in need of some divinely inspired direction."
Emma Oriana, UK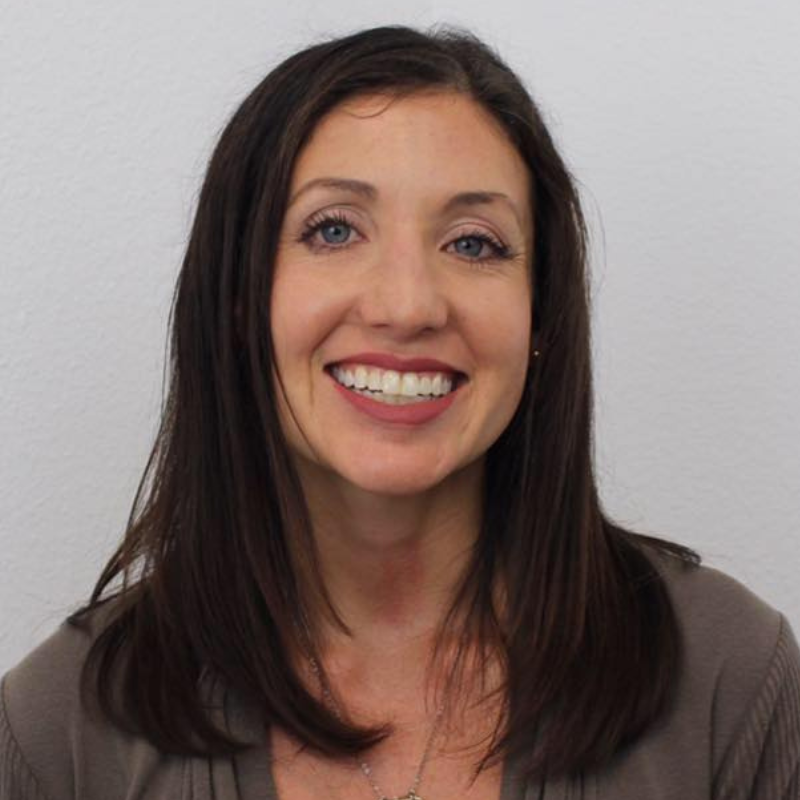 "Before working with George, I had a lot of fear and frustration with my business, I was experiencing a lot of overwhelm and anger, and overall, I was feeling a bit stuck – I'd go through bouts of depression and wasn't feeling very positive about my future. As a result of my sessions with George, my random feelings of anger subsided and I felt more present in my relationships and in my work. I began to see my work differently and started to see it as opportunity versus feeling stuck; I actually started to see everything in my life through that lens. I particularly loved the approach of combining the energetic work with psychology and IEMT. This technique helped me clear obstacles very quickly!"
Lauren Grace , USA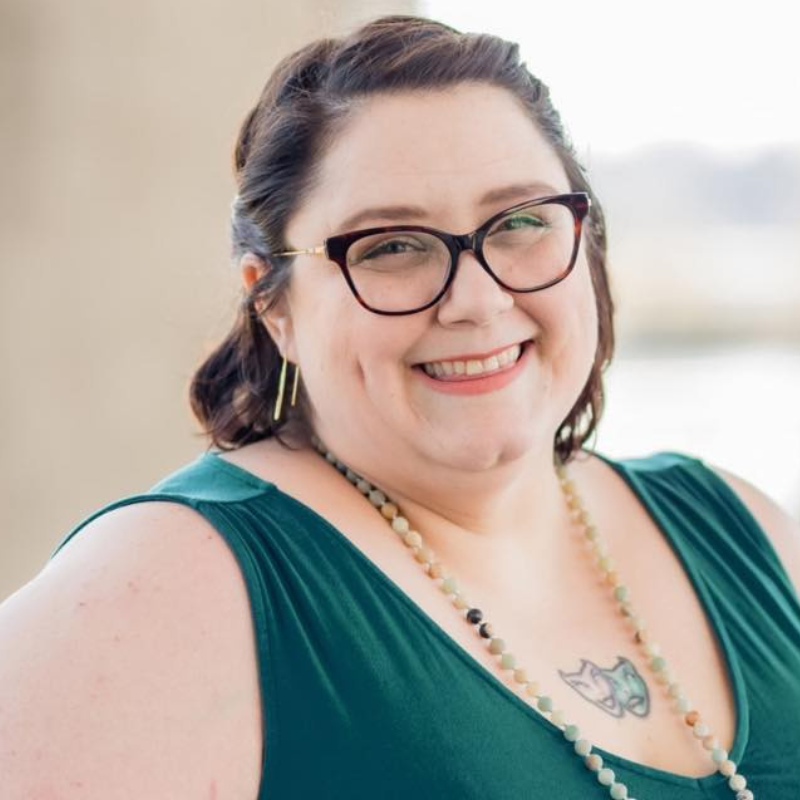 "I had a reading with George to help me plan out next year. I found his work to be crystal clear and very direct – but delivered with love. We dug into each quarter and what activities would be best aligned there, but also what I would need as the person behind the business, for the expansion to feel comfortable and supported. This included cutting a long-held belief that played out in many lifetimes and was sabotaging this one. I highly recommend George's readings, and trust the wisdom he brings forward."
Seryna Myers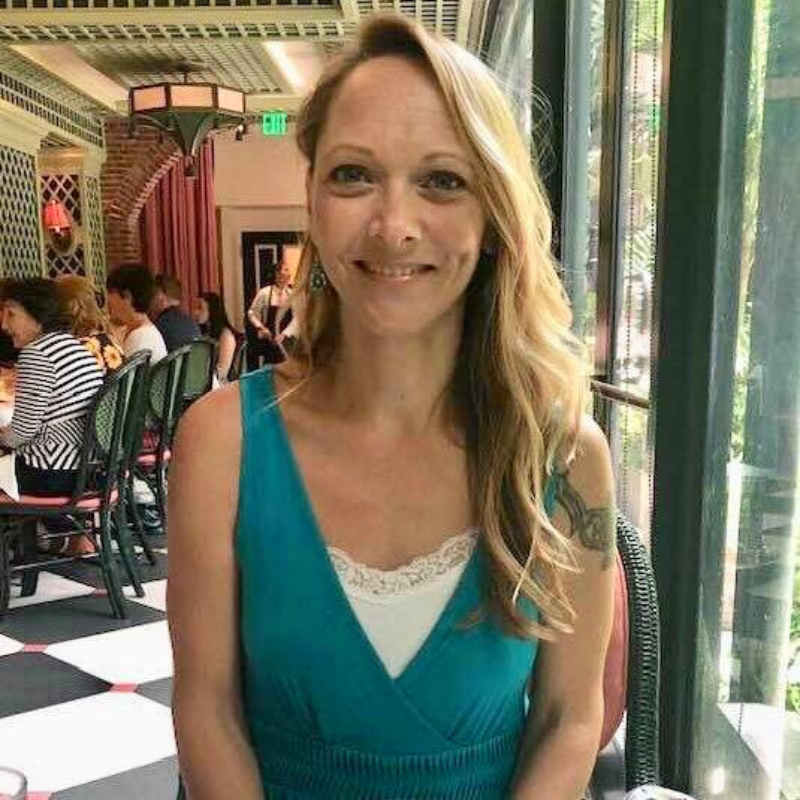 "I'm so grateful that I invested in George, the value was exponentially more than the money I spent. In the Tarot Reading session, George had so much more to offer than an intuitive tarot reading. He described the blocks that I have and what areas I have limiting beliefs around, and then suggested modalities and books that would work best for me with those. He mapped out my year in quarters and explained where my focus needed to be each quarter. This information alone was priceless!
I found out that I had my goals backwards, and that I had some personal work to do before launching some career goals, or making big relationship decisions. This information alone changed the course my life was going to take, and I know it was Divinely guided. He shared 3 characteristics that I needed to work on in order to become more balanced, which was confirming what I had already sensed but hadn't taken action on yet.
As if that wasn't already an incredible wealth of information, he also let me know which beings were around me and supporting me and shared the messages they had for me. I was stunned at what is spiritually available and my whole spiritual perspective has been cracked open yet again, in a good way!
George held a beautifully loving and accepting space for me throughout the reading. I felt seen, heard, accepted, inspired, loved, and enlightened. I'll never forget the reading, and will forever be grateful. It was an incredibly significant divine appointment within my destined path!"
Tania Andersen, USA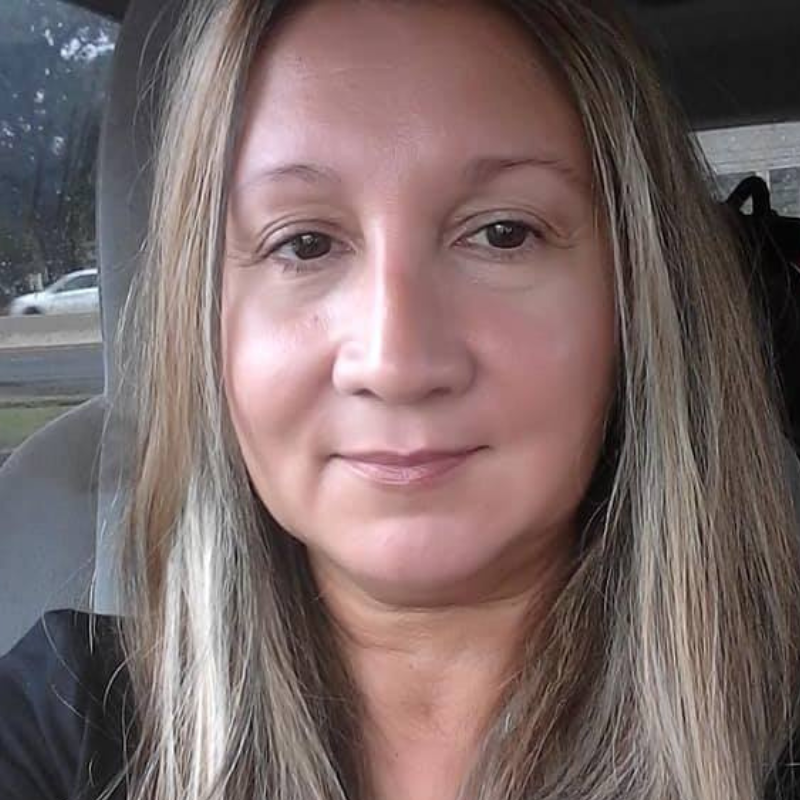 "I've just had the best session with George – the 2020 reading for the year. He was amazing! Everything he said was on point, he told me everything I needed to work on and gave me the best advice and outlook for this coming year. He put all my fears and uncertainties to rest. I'm so looking forward to this year because of his advice. I feel so much lighter and calm after our session. I'm so happy I did it; it was the best reading I ever had, and I've had many in my 55 years of life. Thank you so much, George, you're such a wonderful person!"
MJ Clark, USA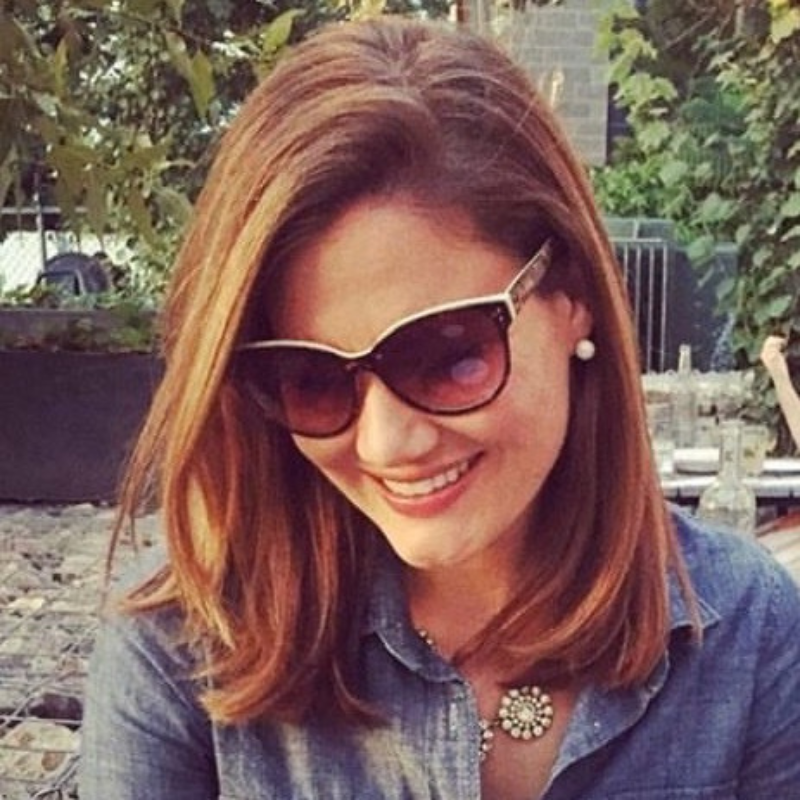 "My sessions with George have had a profound impact on me and I am so grateful to have found him. He is such a unique voice within the spiritual community and such a talented coach. In addition to his enormous gifts and profound insights, he brings so much compassion and warmth to each session. He truly cares about you and your journey, and you can tell that he is deeply invested in helping you to become the brightest, healthiest, most whole version of yourself. At the same time, he's willing to kick your ass! He'll cut right through any bullshit, and he will keep you working hard in order to reach crucial breakthroughs. Working with George is truly an investment in your highest self."
Courtney R, USA
PAST LIFE REGRESSION SESSIONS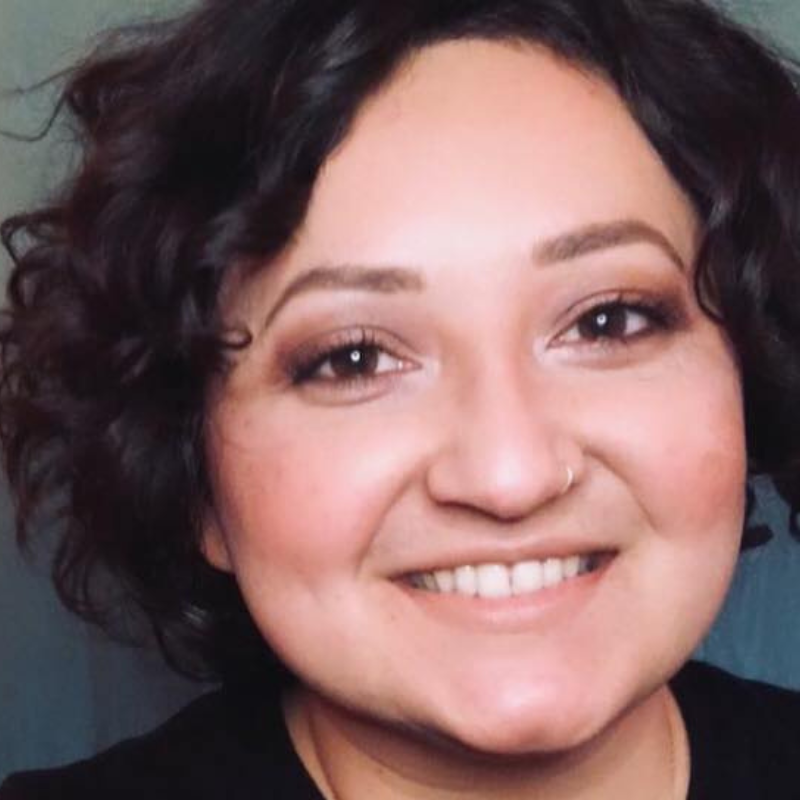 "I'm so grateful and thankful that I followed the very strong nudge to book a past life regression session with George. We went all the way back to Atlantis, and the details and gifts that emerged from that session made so much sense, and is heightening what I have already begun and am drawn to in this modern life. George has such a grounded and focused presence that allowed us to uncover beautiful truths, perspective, and retrieve skills which has put me more at ease that I'm on the right path. He's an incredible and knowledgeable guide who has learned from some of the best in this field. You can take a leap of faith and trust that George can hold your hand safely across the ethers in a matter of just an hour. Happy co-creating!"
Nicole Davis, USA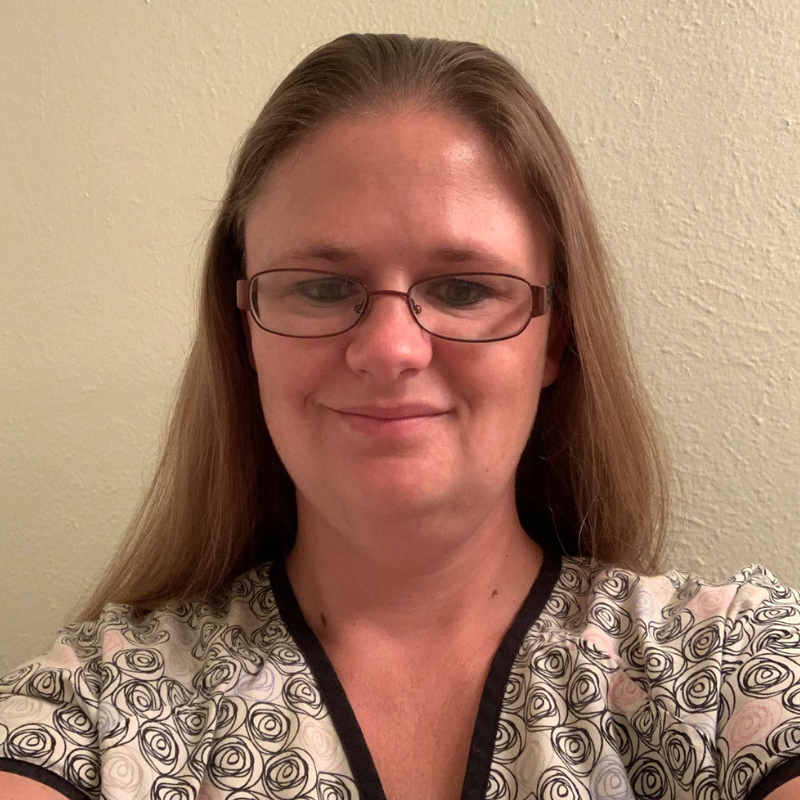 "I was very excited to work with George even before beginning our past life session. I wanted to experience self-healing in my current struggles and felt as if I needed to heal the past. I loved his energy and I could tell we could connect well. I felt a very instant calmness while going through the session. As we worked through memories, I was able to get accurate times, names and descriptions involving my past life and how they are connected to my current life. This discovery has led to higher levels of self-esteem and motivation. I'm very happy to have shared this experience with George and look forward to working with him again!"
Melissa Garcia, USA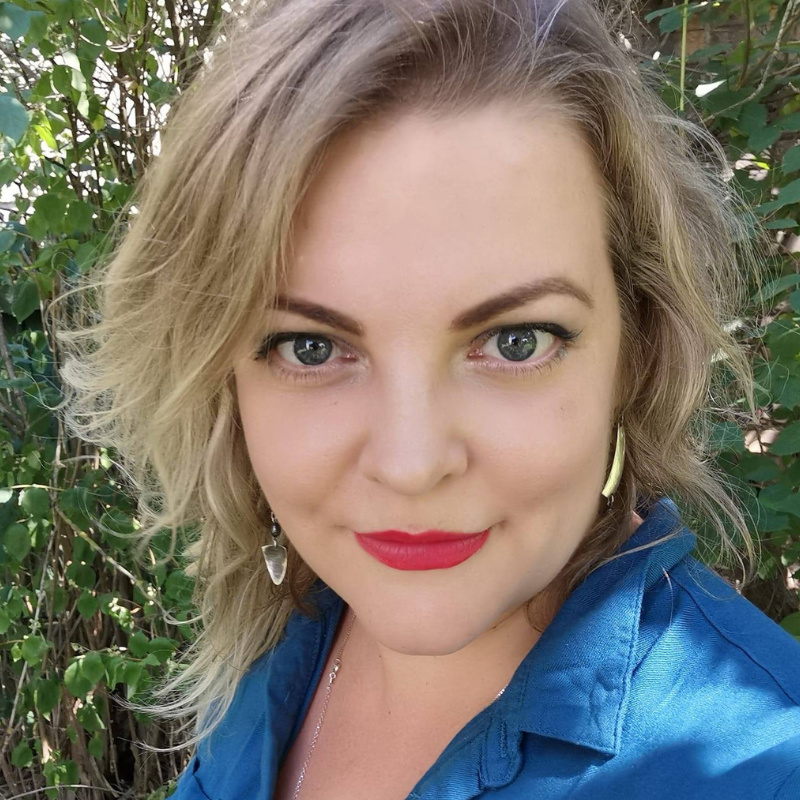 My ego and assumptions of my past life were not allowing me to see my past life, but George was able to guide me through it to access the information in a different way. If it wasn't for his expertise, I probably would have thought that regressions don't work. During my Past Life Regression, I was able to see the connection between my past life trauma (and the biggest regret of that lifetime) and my struggles in this life (opening up to people has been a very big issue for me, even to open up to my kids 100%). As I exited the room after the session, I saw my kids, and I instantly felt that the wall standing between me and them was gone! It felt amazing!
Inese, Latvia