FREE 2-MINUTE QUIZ
WHAT'S YOUR NEXT SPIRITUAL JOURNEY?
Take the quiz to reveal the next phase of your journey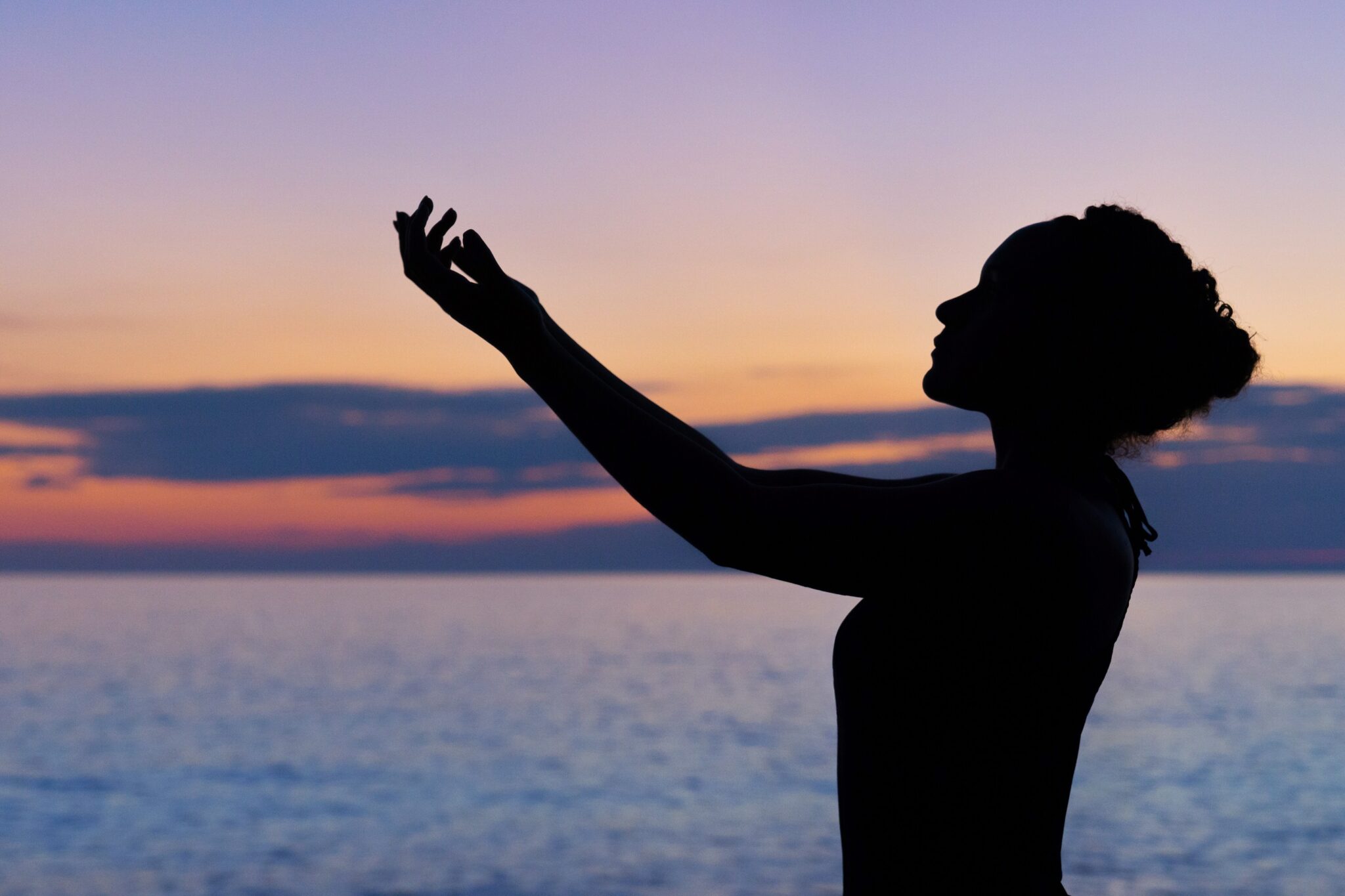 Whether you've been on your spiritual path for years or you're just starting out, there's always a new journey for you to take.
Do any of the following sound like you?
You're a lightworker who's here to help people heal and create big, positive change in the world. 
You're passionate about learning new spiritual modalities and growing your spiritual toolkit. 
You're not afraid of doing the inner work, because you know that the more you heal yourself the more you help others heal, too. 
You are action-taker! You don't just like to read spiritual content, you like to apply it and get results. 
If any of these sounds like you, then there's a spiritual journey waiting for you to embark on! In this journey, you'll get to heal in a deeper way, develop new spiritual abilities, and most importantly, commit to your life purpose of creating a better world. 
Are you ready to discover your new spiritual journey?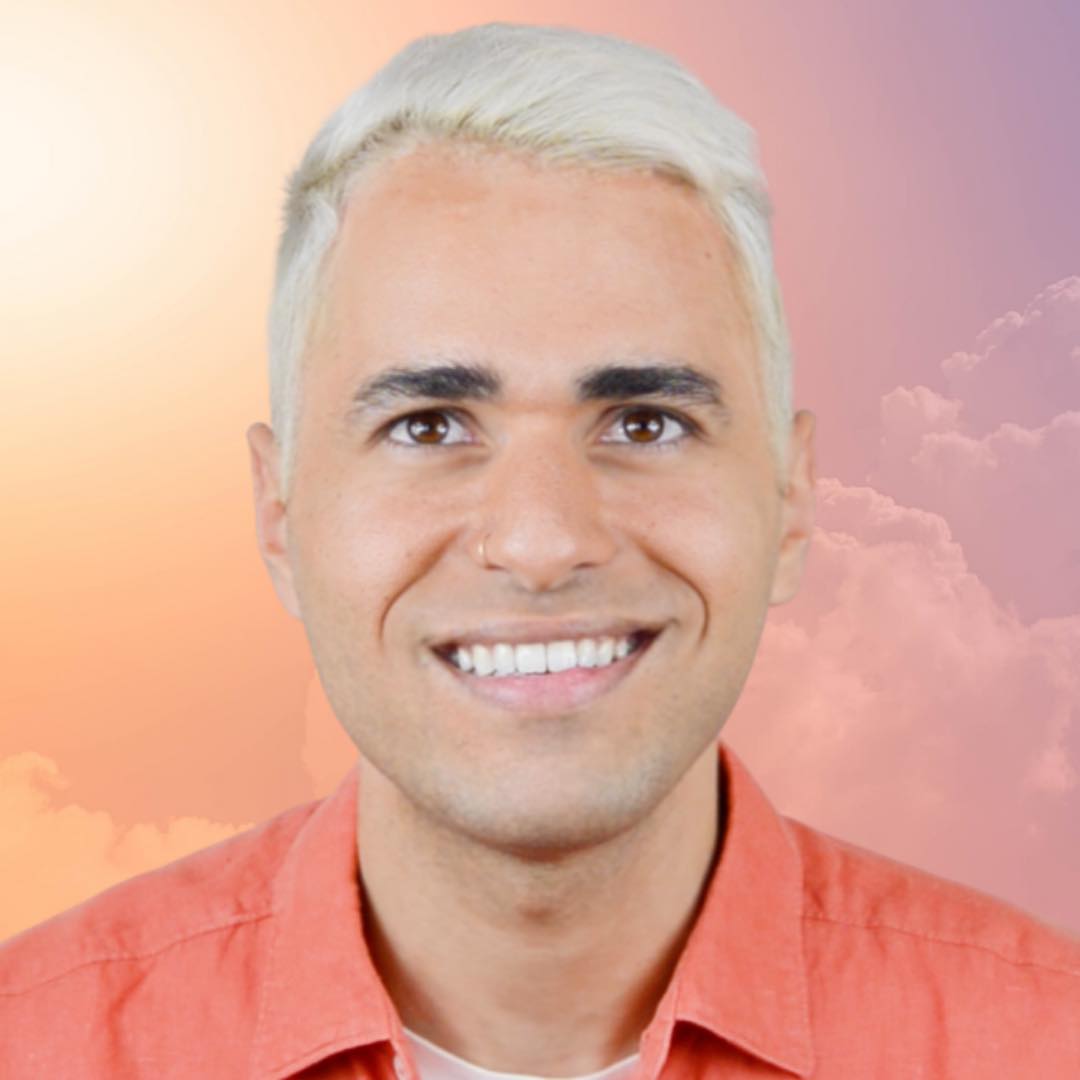 Hi, I'm George!
I'm a spiritual teacher, intuitive healer, the #1 bestselling author of Be the Guru, Lightworkers Gotta Work, and Protect Your Light, and the host of The Lit Up Lightworker Podcast. I help lightworkers overcome fears and limiting beliefs that prevent them from finding and following their life purpose of finding happiness, helping others heal and creating positive change in the world. 
I've created this simple, 2-min quiz to help you discover the next phase on your spiritual journey, so that together we can create a better world!