THANK YOU!
Thank you for preordering Protect Your Light.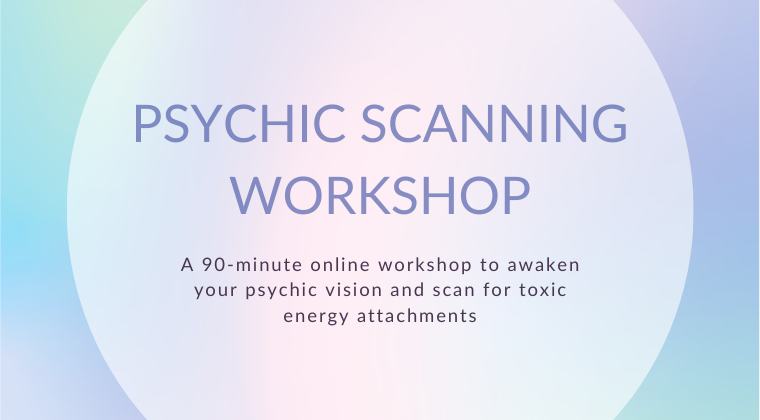 Hey lightworker,
The LIVE Psychic Scanning online workshop will take place in June 2022! You will get an email nearer the time confirming the date, time, and details.
Until then, come join Your Spiritual Toolkit Facebook group for more tools and practices to protecting your energy.
I can't wait for you to read the book!
With all my love, 
George x