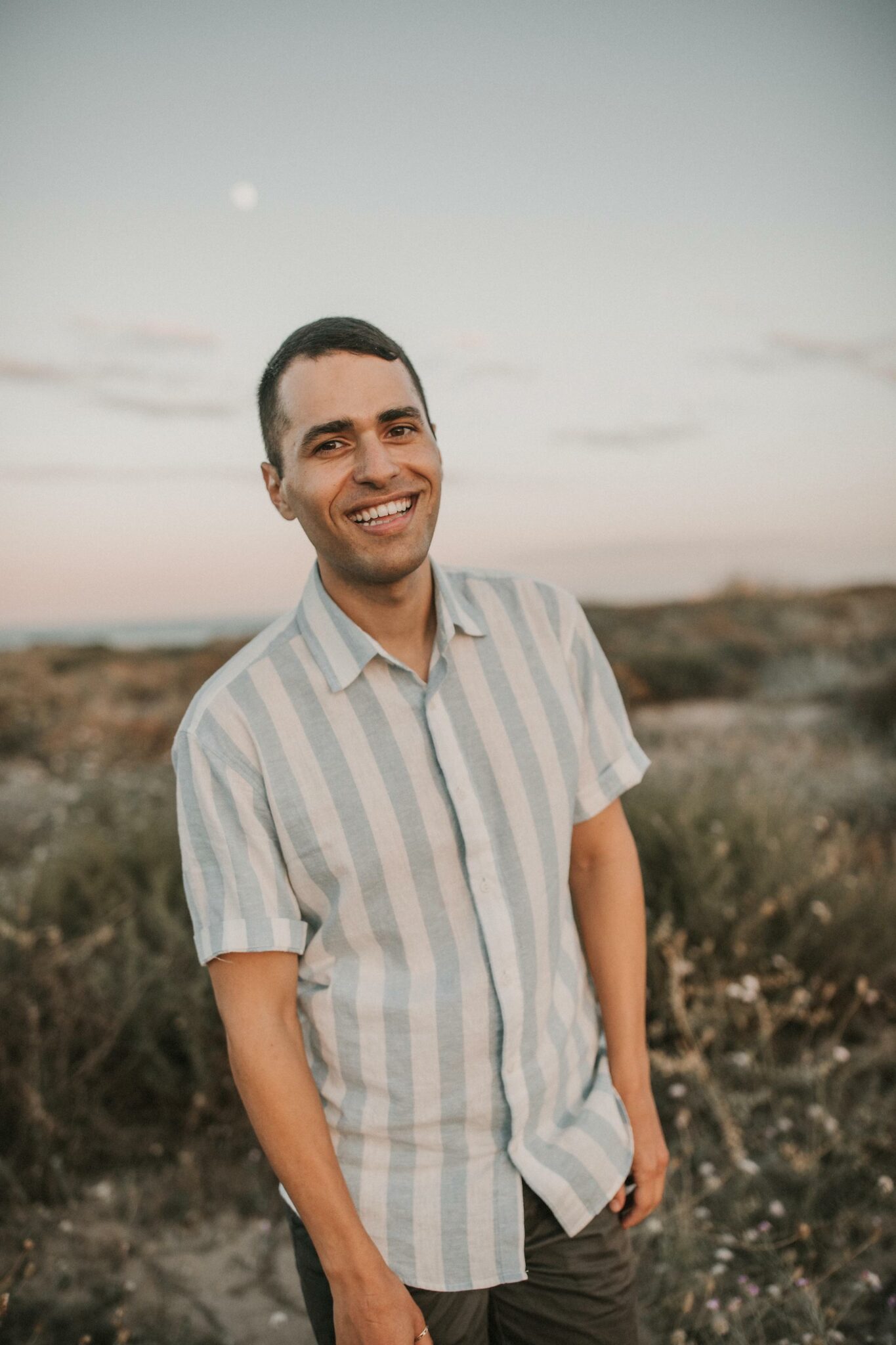 FREE MASTERCLASS
3 Little-Known Secrets to Advance Your Intuitive Abilities
In this free masterclass, you'll learn how to go from second-guessing your intuition and depending on divination tools, to feeling safe, confident, and connected while channeling deep, accurate, life-changing readings and healings, without relying on cards or other tools.
Wednesday, March 30th @ 10am PT/ 1pm ET/ 6pm UK
Limited spots available. Grab yours now!
In This Free Masterclass, You Will Learn:
The missing piece to releasing the stubborn limiting beliefs that keep you from advancing your intuition — learn my step-by-step process of getting to the root cause of, and releasing, the fears and limiting beliefs that keep you stuck. 
Practices to stop relying on oracle cards and divination tools for your intuitive readings (there's nothing wrong with using cards, but relying on them prevents you from honouring your body as the oracle.)
Why mastering your intuitive abilities has nothing to do with learning new techniques… I'll share with you a powerful mindset reframe that all professional psychics already know (but won't teach you!)
Powerful hacks to trust your intuition 100%. (You'll learn practices to overcome self-doubt, stop second-guessing yourself, and avoid comparing yourself to other intuitives.)
Learn mudras, techniques, and meditations I channeled at the Oracle of Delphi in Greece, that will allow you to supercharge your intuition and give wickedly accurate readings. 
If ANY of the following ring true, you can't afford to miss this masterclass…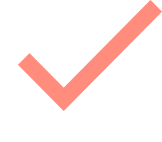 You are a beginner or intermediate intuitive
 You want to get it right from the get-go, by learning a proven, step-by-step framework for advancing your psychic abilities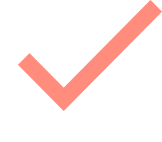 You are an advanced intuitive
You want to drop that last bit of self-doubt, and uplevel to the point that you don't need to use divination tools for readings.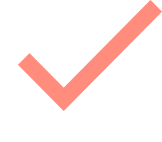 You are an aspiring intuitive professional stuck in a 9-5 job
You eventually want to turn your side-hassle into a fulltime business, and know that fine-tuning your process and mastering your intuition will help you stand out in a crowded industry.
If the idea of overcoming the self-doubt, comparison, lack of training, and procrastination that prevents you from mastering your intuitive abilities, and becoming the intuitive genius you were born to be, makes your heart sing — this FREE live masterclass is your ticket to make it happen.
Oh, and did I mention you'll receive a special gift just for showing up live?
The Karmic Clearing Workshop, that'll take you on a journey to release the karmic vow, curses, and contracts that block your intuitive growth.
This is a two-hour online workshop, during which you'll go on a past-life regression to identify the promises and curses that put a hold to your intuitive growth, and experience psychic clearing and attuning meditations to release them fully. 
It's only available when you show up live to this Masterclass, so
save your spot to snag this bonus »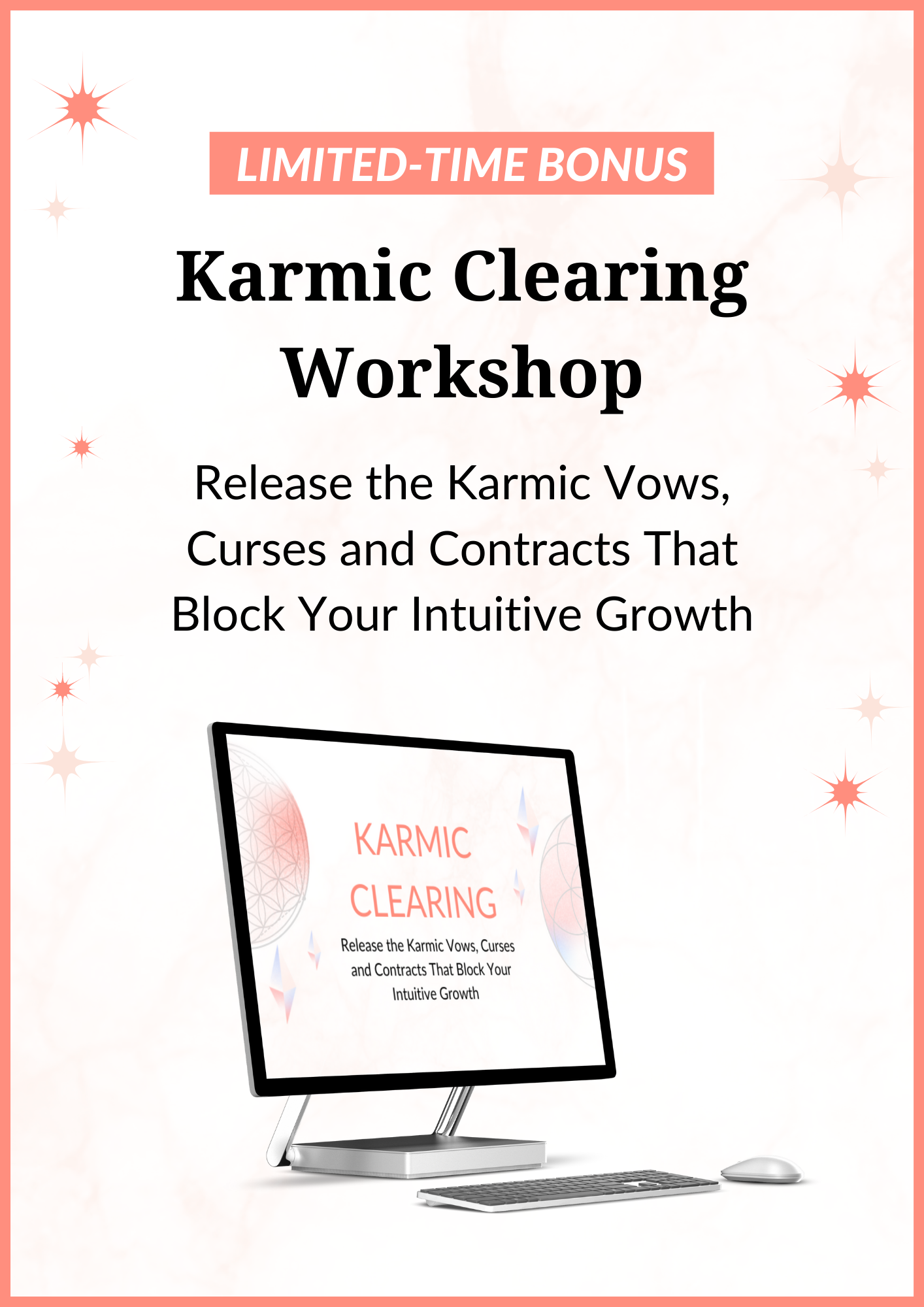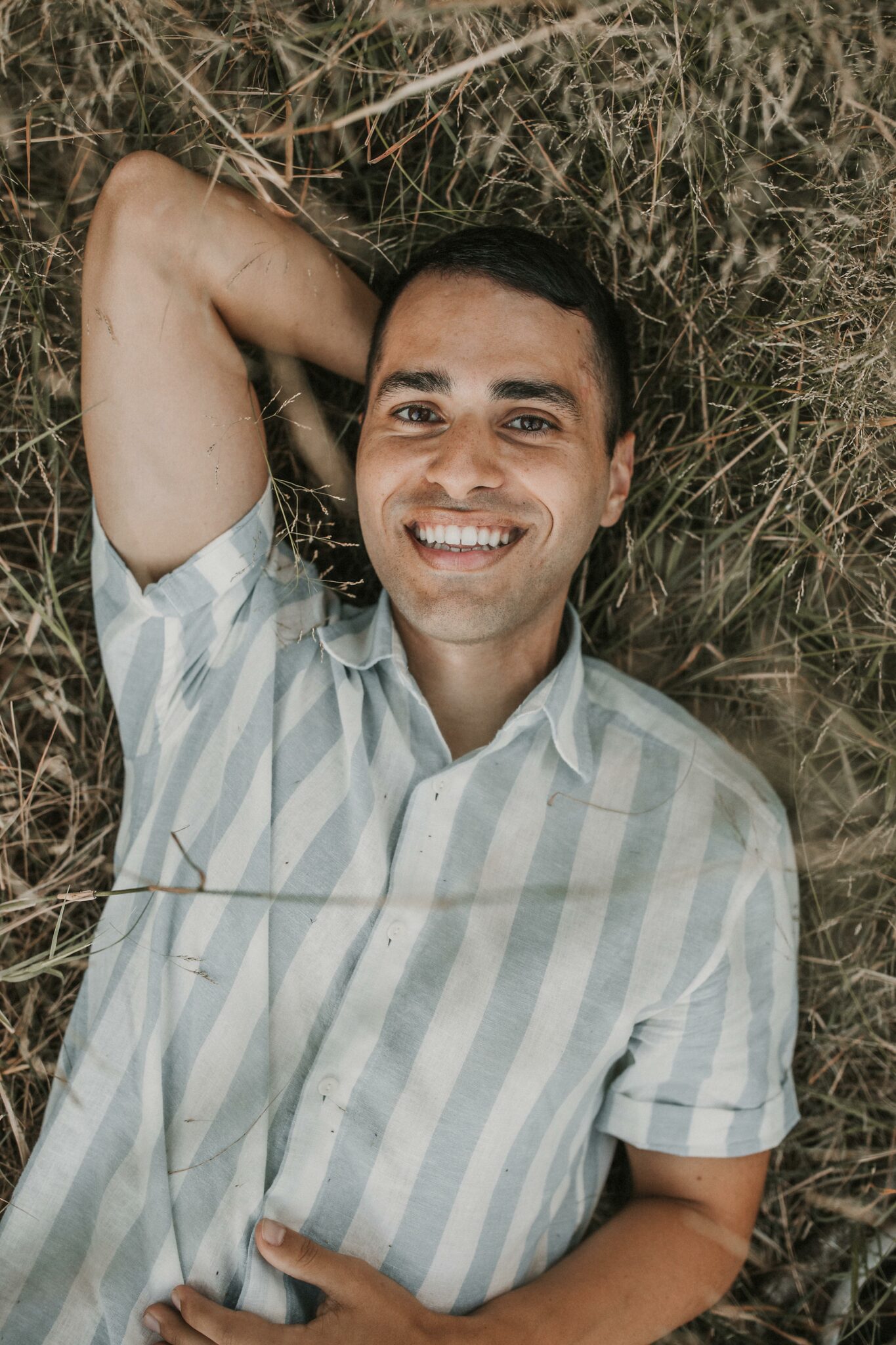 A note from George (your personal guide to unleashing your intuitive genius)…
Lightworker, I'm not your usual intuitive…
I wasn't born "gifted" nor did I have frequent communication with spirits as a kid. Instead, I simply had a passion for intuition and an incessant commitment to developing my abilities.
Hundreds of psychic readings, three bestselling books, and countless hours of researching, practising and experimenting later, I've proven to myself that being gifted or talented isn't as important as having a proven roadmap and taking consistent action towards it.
This course is the culmination of EVERYTHING I've learned in not just becoming a great intuitive, but knowing and trusting that you have what it takes to become one of the best!
If you're committed to mastering your intuition and becoming the best intuitive reader or healer you can possibly be, I can't wait to slash that learning curve and help you get there faster.
I look forward to seeing you inside the programme!
With all my love,
George x
The masterclass is taking place on Wednesday, March 30th @ 10am PT/ 1pm ET/ 6pm UK. There will be a limited-time replay if you can't make it live; but, best if you show up live so you can grab the Karmic Clearing workshop for free.