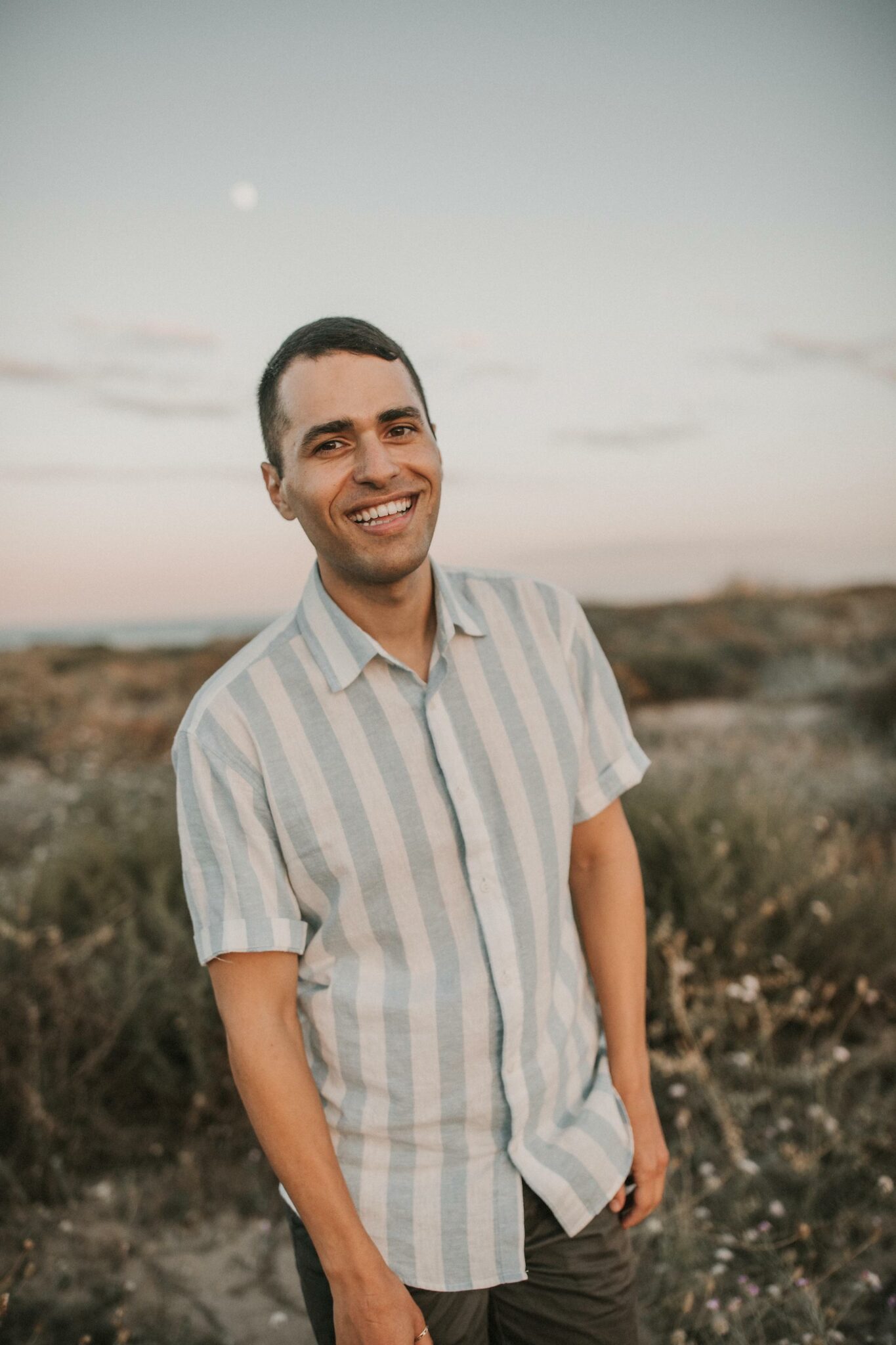 FREE MASTERCLASS
5 Most Common Types of Negative Energy (and how to protect from them)
In this masterclass, you'll go from feeling unaware of, unprepared to face, or vulnerable to the 5 most common types of negative energy to feeling knowledgeable and empowered, while having a spiritual toolkit of processes that you can use to clear and shield your energy, both off- and online.
Sunday, June 12th @ 10am PT/ 1pm ET/ 6pm UK
Limited spots available. Grab yours now!
In This Free Masterclass, You Will Learn:
The missing piece to effectively protecting your energy so you don't feel drained when going out or being with people — learn various cleansing and shielding practices you can use to keep yourself protected. 
Practices to cleanse, shield, and strengthen your energy off- and online (yes, digital energy protection is a thing, and you'll learn tactical and energetic practices to protect your online presence).
Why energy protection is not a fear-based practice. I'll share with you a powerful mindset reframe to help you understand the true essence of energy protection, and how you can use it to secure your authenticity and purpose. 
How to protect your energy while still being kind to, and empathetic with, people. (Energy protection is not about being insensitive of cutting people off, but knowing how to create different energetic boundaries for different circumstances)
Learn why your go-to energy shields (i.e. white light, Archangel Michael's light) don't always work… and how to adopt a more complex framework to protecting your energy.
If ANY of the following ring true, you can't afford to miss this free masterclass…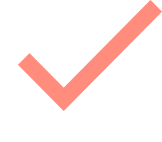 You are a lightworker on a journey to following your purpose
You want to learn how to keep your vibration high and your energy protected, so that you're tuned in to receive the guidance you need to thrive on your purpose.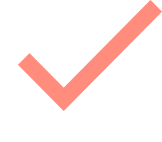 You are a sensitive empath who easily absorbs other people's energy.
You want to learn how to have stronger boundaries with people, while still being able to have empathy and be supportive.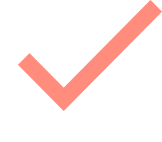 Your current energy protection practices don't always work!
You're ready to uplevel your energy protection practice with a more complex toolkit and advanced practices that make you impermeable to toxic energy.
If the idea of learning powerful rituals, practices, and meditations to effectively cleanse, shield, and strengthen your energy, makes your heart sing — this FREE live masterclass is your ticket to make it happen.
Oh, and did I mention you'll receive a special gift just for showing up live?
The Retrieve Past Life Skills Workshop, that'll take you on a journey to reclaim past-life skills, talents, and knowledge to master energy protection.
This is a two-hour online workshop, during which you'll go on a past-life regression to experience multiple past lives during which you'd already mastered energy protection, and retrieve the skills you need to advance your practice in the current lifetime.  
It's only available when you show up live to this Masterclass, so
save your spot to snag this bonus.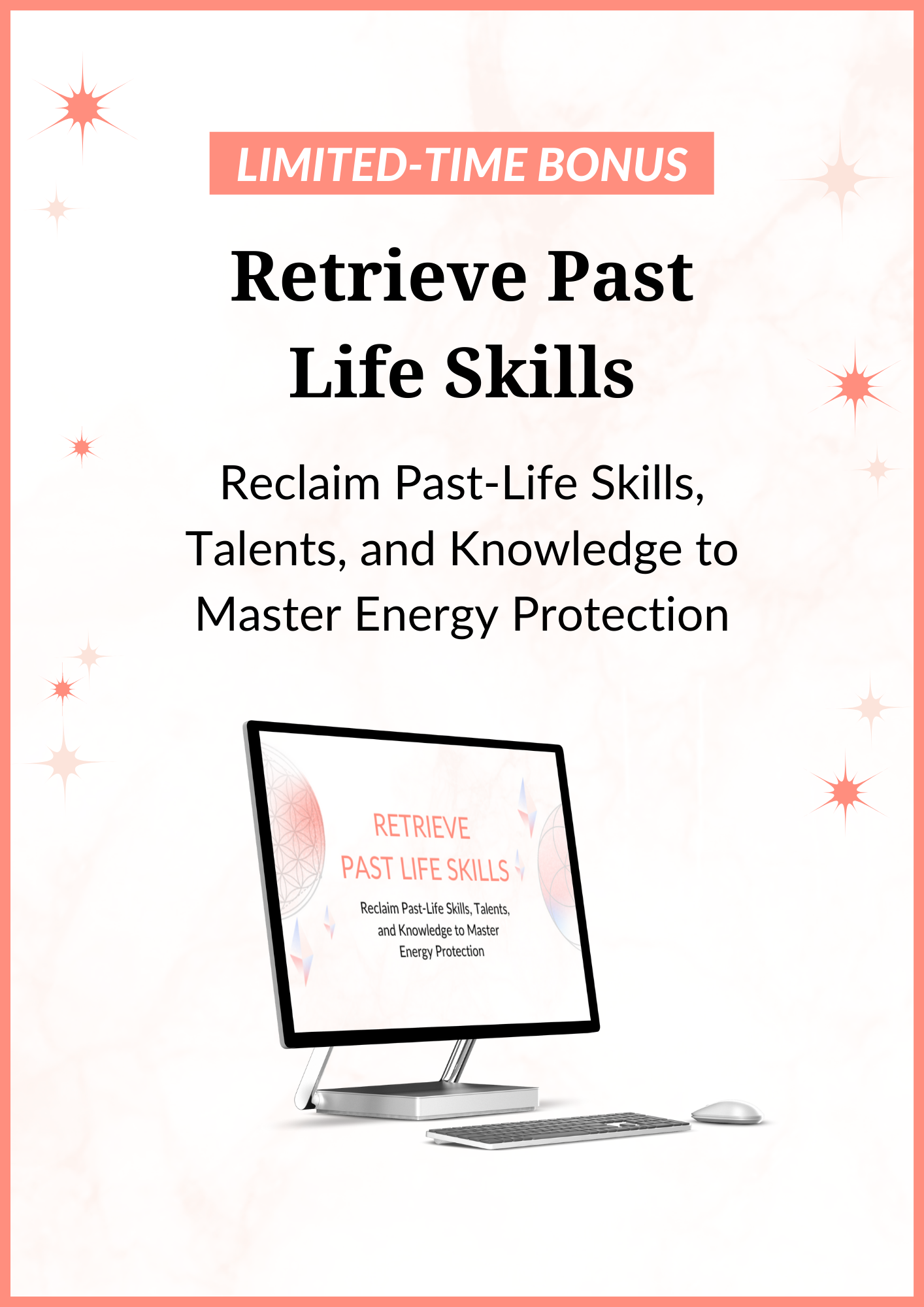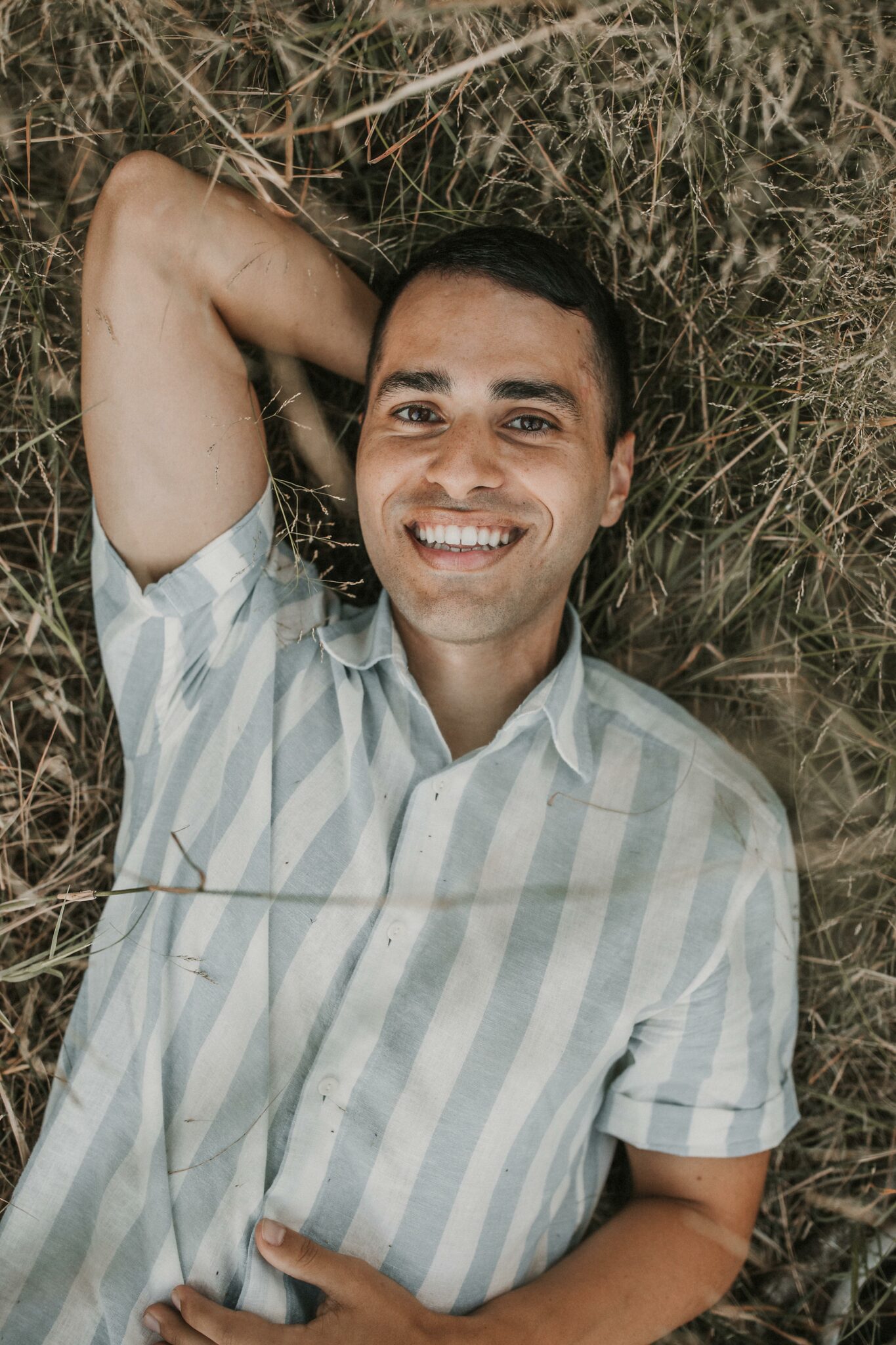 A note from George (your personal guide to mastering energy protection)…
Lightworker, energy protection saved my life!
Growing up gay and different in the small, mediterranean island of Cyprus wasn't easy. For years, I'd allowed other people's opinions and beliefs about me to interfere with my sense of self-love and acceptance. 
Eventually, when I couldn't change myself enough to satisfy who others wanted me to be, I wrote a goodbye letter to my parents and almost took my life… 
Learning to effectively protect my energy helped me cleanse myself of others' opinions, ward off toxic energies and incoming attacks, and strengthen my connection to my soul – and receive ALL the guidance I needed from my higher self, not other peoples's egos. 
Since then, I've come to see energy protection as the art of being energetically authentic. It's about ensuring that what's ours is ours and what's theirs is theirs. It's about securing our authenticity so that our thoughts, emotions, beliefs, and behaviour are truly ours, and are not influenced by others.
I'd love to guide you on a journey to reclaiming your energetic authenticity, in this free masterclass. 
With all my love,
George x
The masterclass is taking place on Sunday, June 12th @ 10am PT/ 1pm ET/ 6pm UK. There will be a limited-time replay if you can't make it live; but, best if you show up live so you can grab the Retrieve Past Life Skills workshop for free.